Six years a go, two-time Academy award winner Jane Fonda and Richard Perry moved into their Beverly Hills dream home together, now they have sold their mansion and parted ways as they both focus on the next chapter of their lives.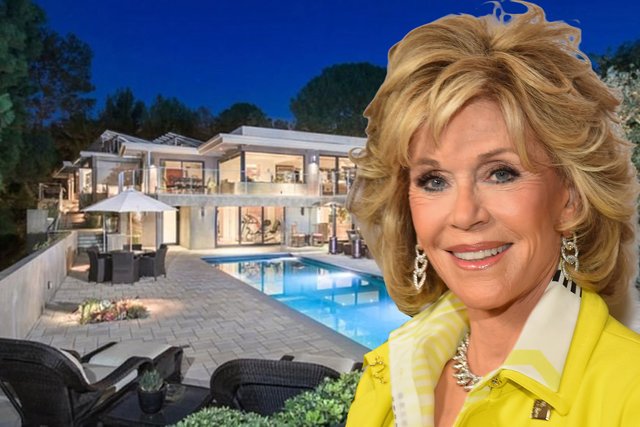 Although the original asking price was over $11 million dollars, the final closing price was $8.535 million dollars.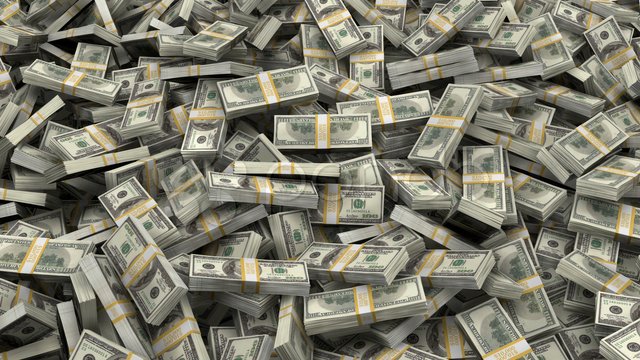 Even though their addresses have changed, we hope to still see them around town!