Khloe is pregnant and you won't believe who the father is!
Khloe Kardashian, one of the stars of the 'Keeping with Kardashians' TV show, is reportedly pregnant.
Source: Mindstabber.com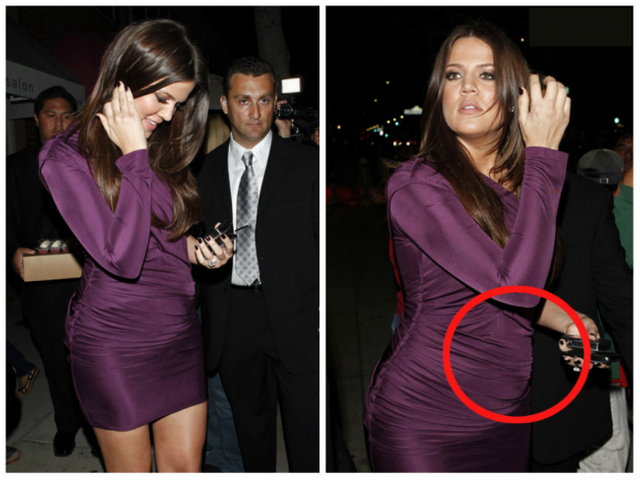 Tabloids have been replete with rumors of who the father might be. One of the names floating around is that of Scott Disick. OMG!
To the unschooled, Scott is Kourtney Kardashian's boyfriend. To lend credence to the rumors, Scott joked that he's crossing his fingers where Khloe's pregnancy is concerned. Not only is Scott a businessman, but also a model and TV personality.
In the meantime, Khloe isn't hanging around doing nothing. She's busy doing stuff that only Khloe can do. She has been busy meeting with her fans. She has not stopped carrying out her normal engagements.
Until Khloe gives birth, the rest of the world has to continue waiting for confirmation as to whether Scott really is the father. There is a high chance that Scott might only have been playing with the minds of his and Khloe's fans.
Who's the daddy ?
French Montana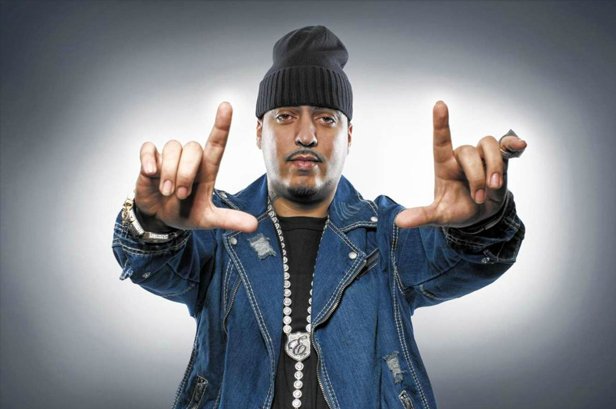 James Harden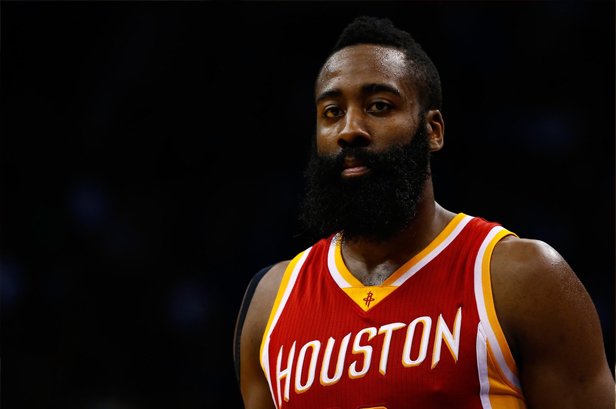 Lamar Odom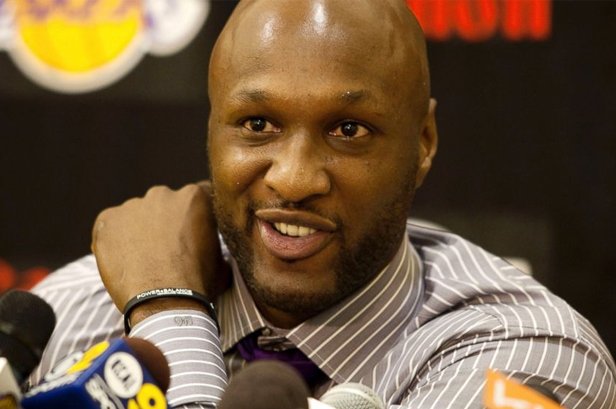 Odell Beckham jr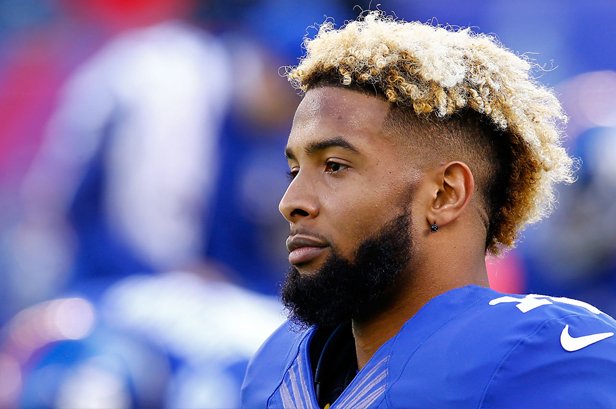 Scott Disick