LETS WELCOME THE DAVASOL TWINS
Long time ago in Africa, when tradition seems to be tradition, multiple birth in this part of the continent was seen as taboo and an abormination and people regarded multiple birth (twins) to be evil.
The truth is that in time immemorial, the people of Africa lived in ignorance and they never appreciated the hand work of God, this is one major reason why they encouraged the killing of twins.
During the missionary journey of Mary slessor to African continent, she came with the word of God and fought for the course of the innocent twin babies who where born.
She was able to change the African mentality that twins where not evil, that they were actually special gift sent down to man as a multiple blessings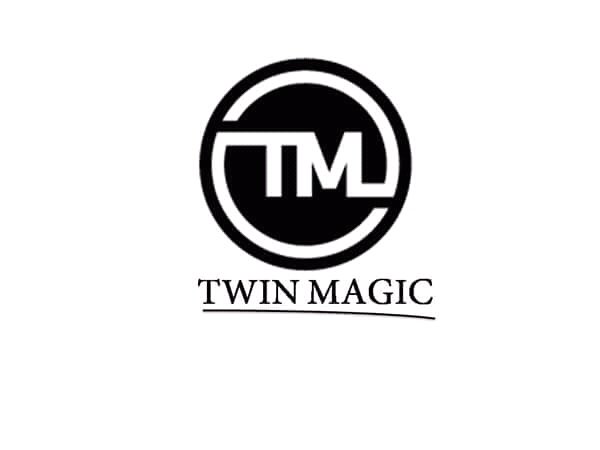 .
Today it is worthy to note that twins has been a great source of blessing to the African continent, they are carriers of favour, they represents everything great and unique.
In the course of writing this piece, I shall be introducing to the house a pair of twins that have been extraordinaire since they came into this world.
This twins has been wonderful and a blessing to this generation,
I shall be writing about twin David Pat Davasol and twin Solomon Pat Davasol.
David and Solomon hails from Etinan LGA in Akwa ibom state, Nigeria, they had a humble beginning and this singular act made them different from their peers.
They grew up with the fear of God, their parents gave them a part to follow and they didn't divert from that path because they acknowledged God as the supreme being.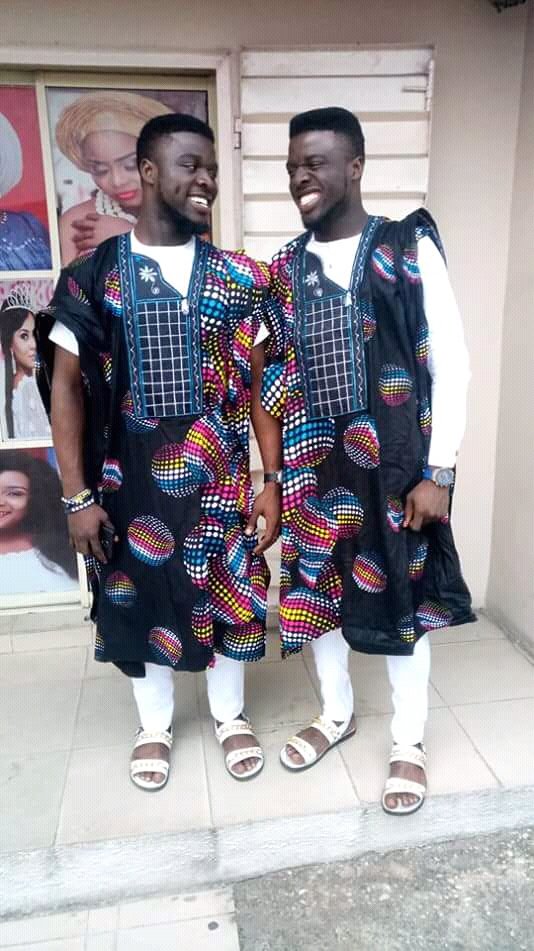 .
Davasol twin brothers are lovers of fashion and music and in a bid to make a difference in their lives and to impact positively into humanity, they took to singing gospel music that has a way of healing and comnanding heaven to fall during their ministration. They have progressed in this life changing Platform and this has carved out a niche for them in the field of music.
The Davasol brothers as fondly called by friends and fans are greatly loved by many because of their style of music and it has a way of sending an unforgettable memories in the lives of many who have sat under their ministration.
Apart from singing, the twin brothers are lovers of football and they often play football in their leisure and this gives them great satisfaction.
Davasol twin brothers are currently under graduates with the University of uyo, they are 300 level students of sociology and Arthropology and they happen to be in the same department.
Ladies and gentlemen, you will quit agree with me that this twins are blessed beyond measures and they life they live today is truly a definition of God's mercy and grace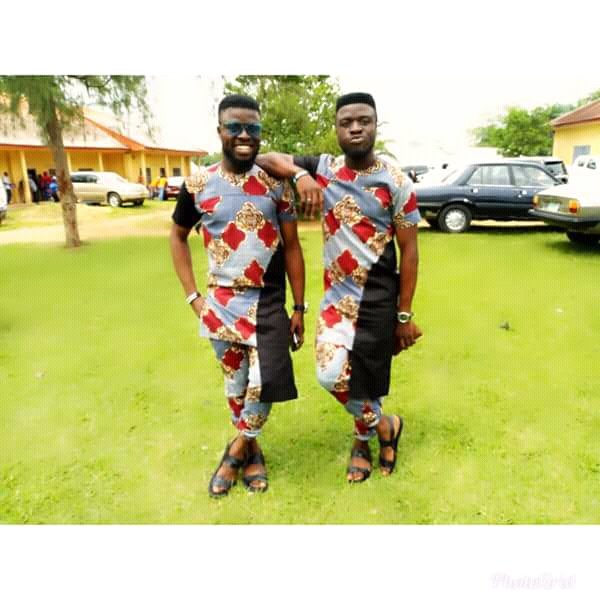 .
One thing i love about this great twins is that they always cordinate themselves properly, there is never a time that they are found wanting, they always watch each others back and there is so much love between them.
There is a popular saying that two is greater than one, this amazing twins has joined their resources together to make a difference.
They belong to this school of thought that for every great thing achieved in life comes with a price tag and if the result is not good enough, it then mean that the time and resources put together was not worth it.
They have been working round the clock to make sure that gospel music in Nigeria gets to the final destination.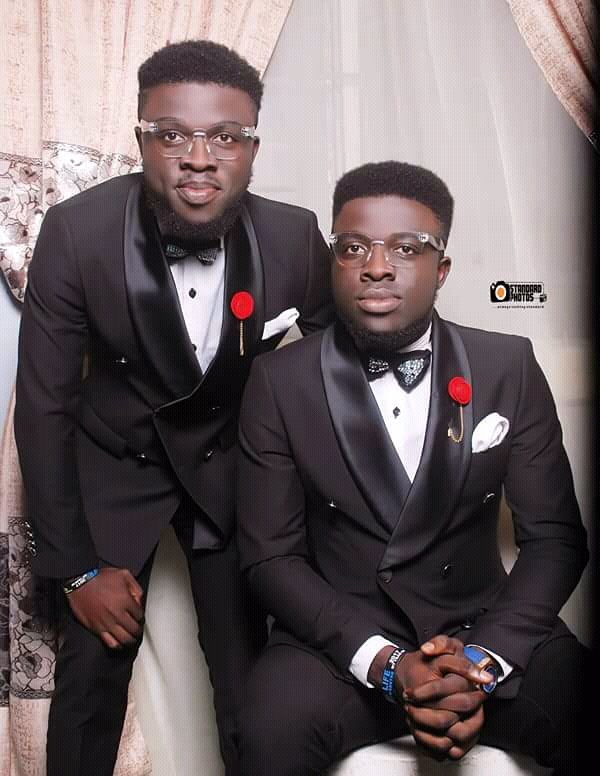 . The fight that Mary slessor fought for the twins is why I am celebrating this great twins today because she was the instrument God used to save and redeem multiple birth in the African continent.
They mothers of this innocent babies where subjected to untold torture and this babies where dumped in the evil forest to die.
Today i want to say that i am proud of our great mother Mary slessor and I celebrate every twin in the world today, we are the impact makers and a blessing to this generation.
God bless all the twins in the world, God bless David Pat Davasol and Solomon Pat Davasol.
I wish you guys all the best in your daily endeavours and I pray a time will come when you will no longer be the ones to introduce yourseves.
All thanks to twin @mritsnobigdeal and @classic717 the vision cordinators of this great Platform @twinmagic.
God bless you all,