Another chapter of life .
Another day to start shout out my gratitude in this another year.
Another blessing and gift of life extension that God entrusted to me.
Another year to continue my journey as a traveller in this world.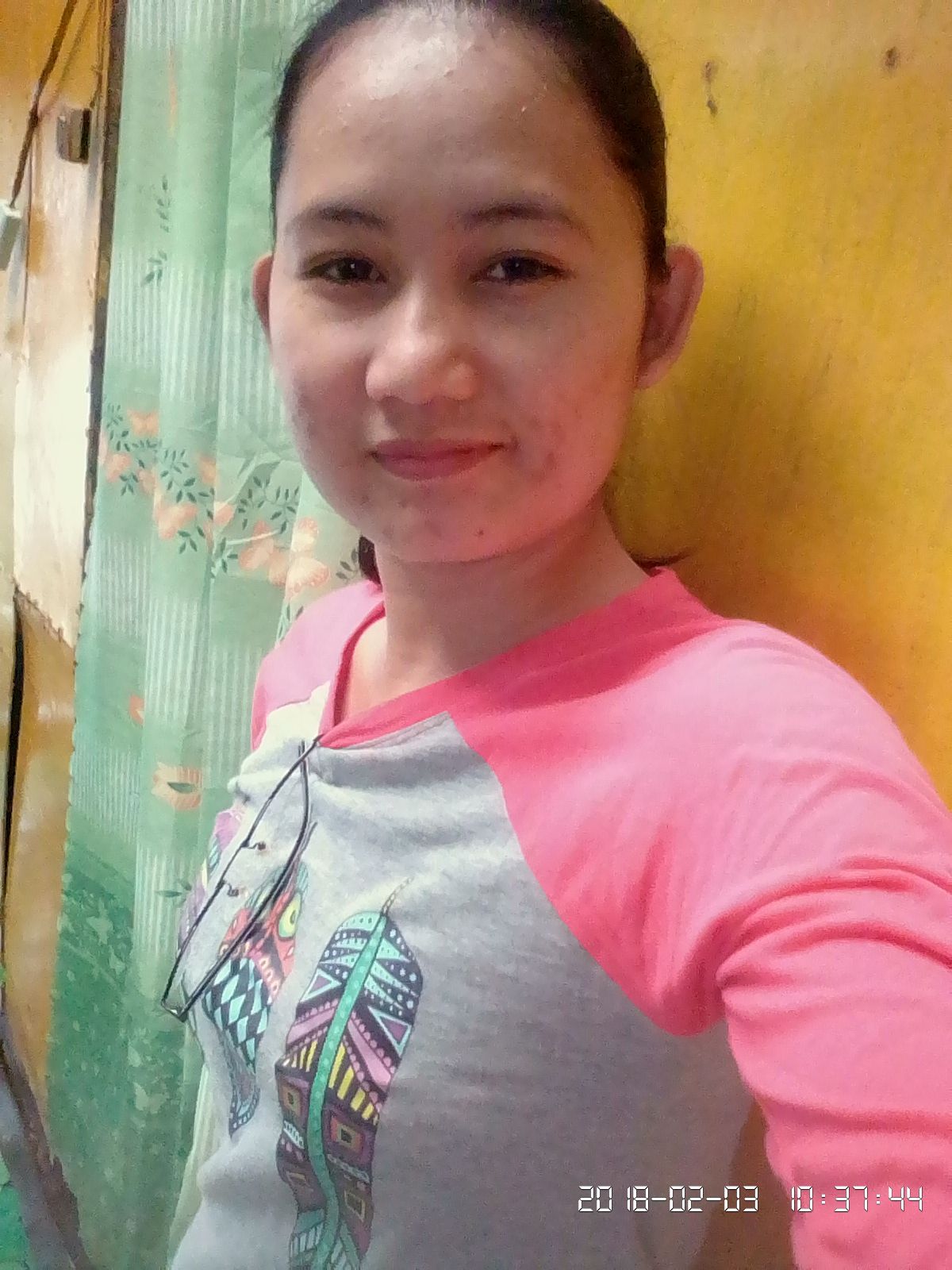 Thank you God for this precious gift of life that I could not exchange for something else.
My thank you is not enough to express how much lucky I am giving another year to continuously see the beauty of Your creation and experienced the Love You had to me.
I am blessed for I know You are with me and continuously holding my hand in this another step of life.
I am still happy ,enjoy and much thankful in this 24 years of existence in this world even to the UPS and DOWNs experiences.
I love you Lord forever and thank you for everything .
I need you every second,minutes and hour of my day Lord.
Thank You forever Lord !
New year of life to be thank of.....
#24