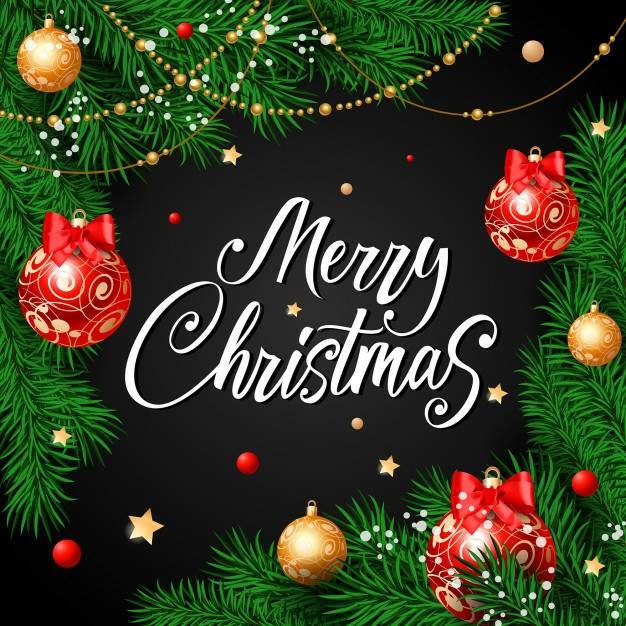 Something's been brewing for a while. Anybody who had followed my posts will notice that I stopped blogging for quite some time now. I had to focus on a project with a very small team. It's been tedious but, interesting. I don't want to give details on what it has been all about yet but, I can say it is a platform built on blockchain technology alongside something simple, using Steem for all initial offerings and presale. The core technologies will be open source.
Before the year runs out, I had to stop by to say thank you to you, our friends and well wishers whose effort and goodwill have brought us this far. We could not have gotten to where we have without you. Your generosity and undeserved support has been a powerful incentive unto constant improvement, you have been our reason.
From me and the team, we wish all a merry Christmas and a prosperous New Year in advance!!!
Posted using Partiko Android