2 HOURS FACE SKETCH
I thought this would be a usual weekend for me. I went to mall, bought some things and ate my lunch. Then suddenly my feet brought me to NBS. I didnt plan it but I just realized I bought 4 stabilo pencils, eraser and sketch pad. And then thats it.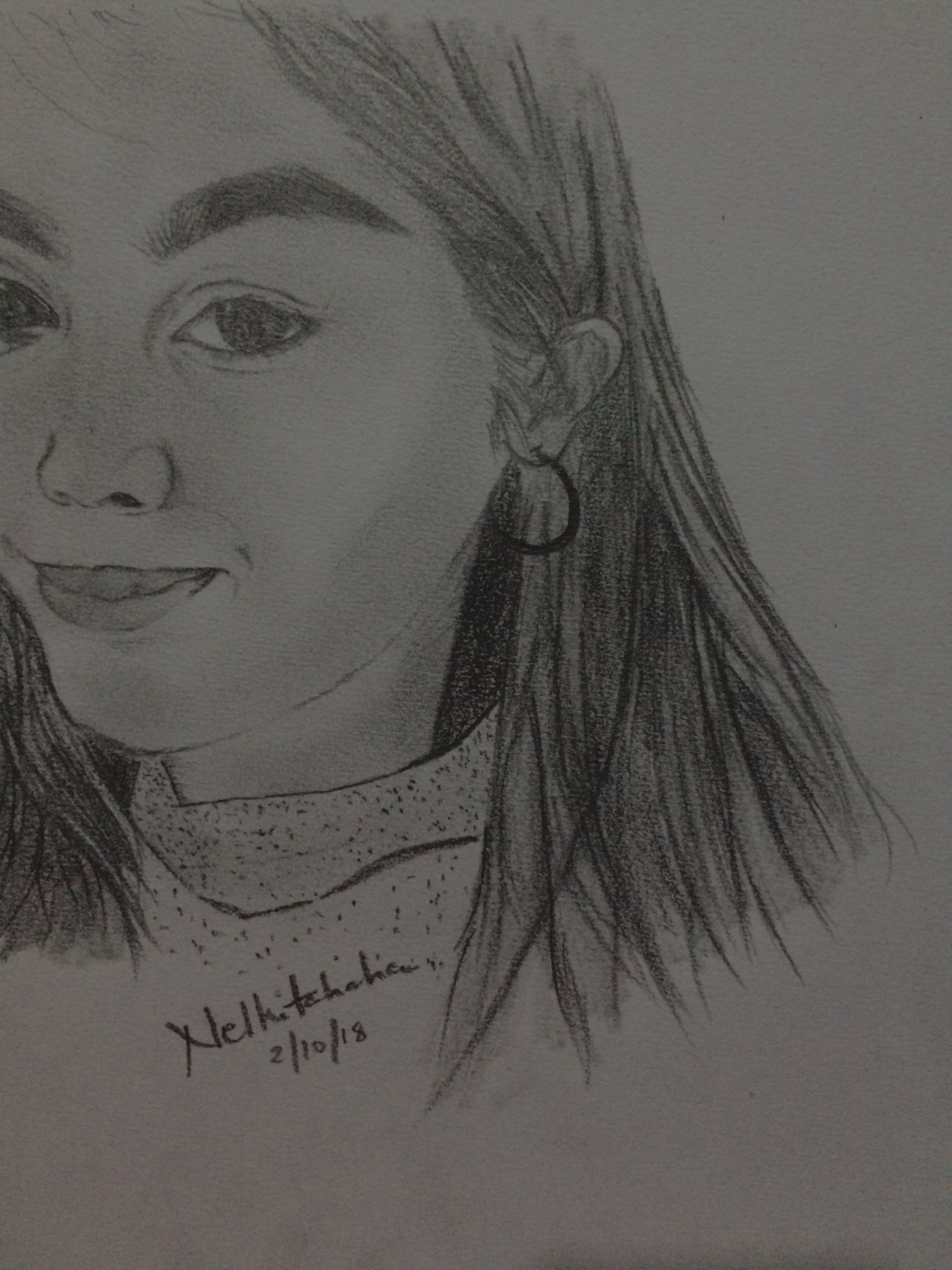 It is more than a year when the last time I sketch. I even thought I could never be that motivated and inspired person again. But out of the blue, I just become that person again, today.
I always love sketching faces. I've used 2B=1/2 and HB=2 1/2 for the light shades and 8B for rhe darker shades of my drawing. I used stabilo pencils. I also do it in a free way which means I dont a hard gridded guide of the face. My only guide was a picture in my iphone5s. That also makes it more challenging. But fortunately, I am able to finished it for 2 hours.
Here are some of my progress shots for today's sketch.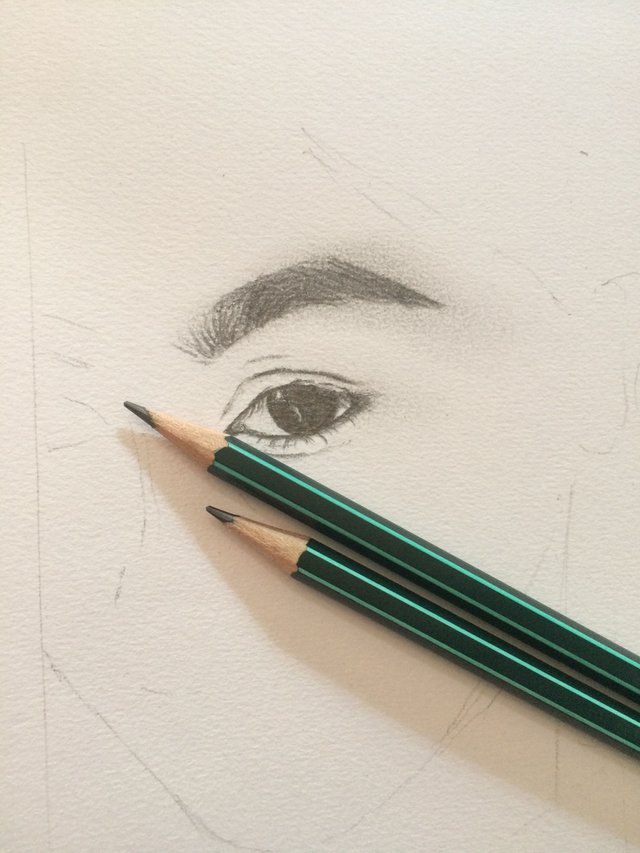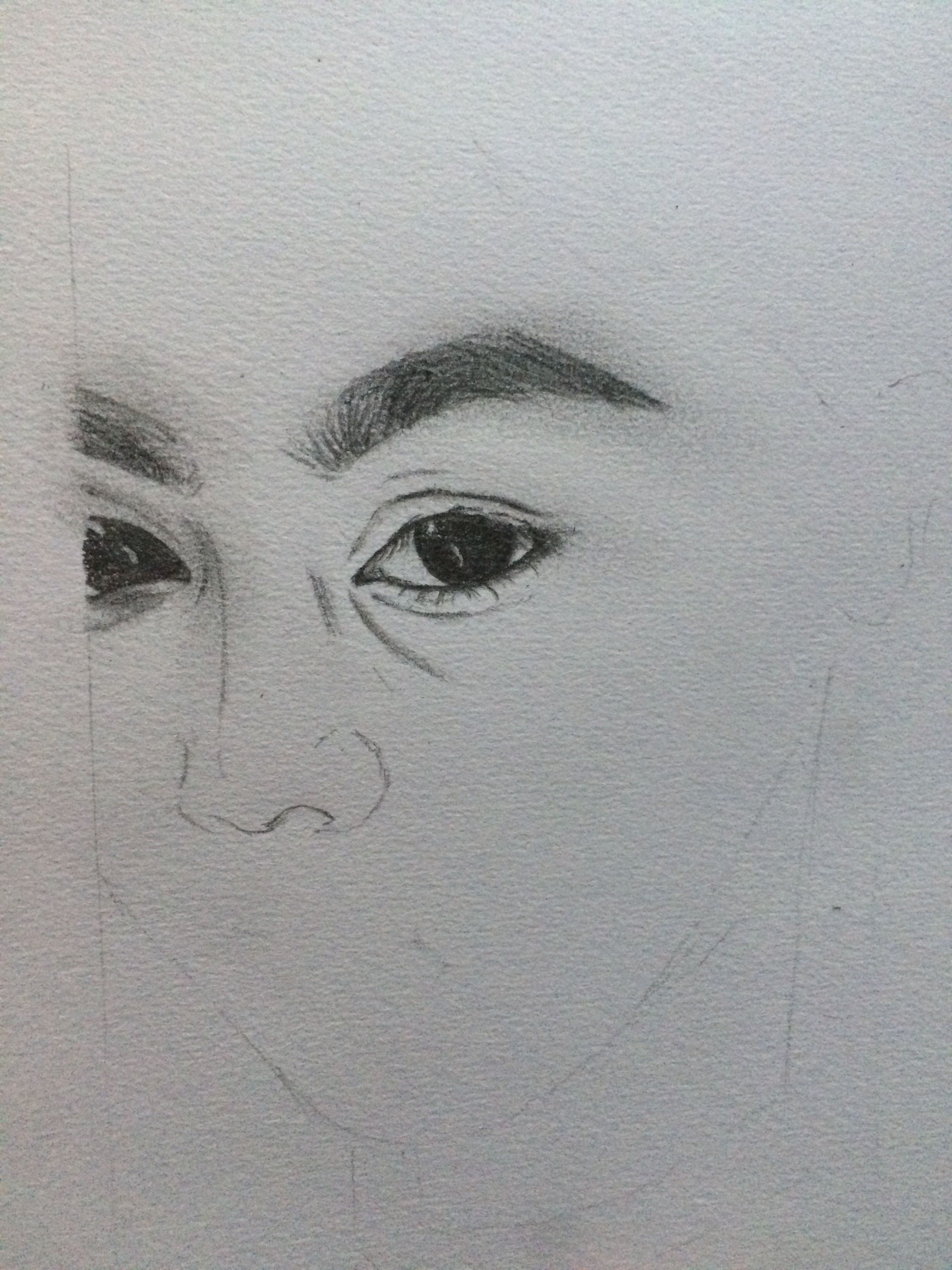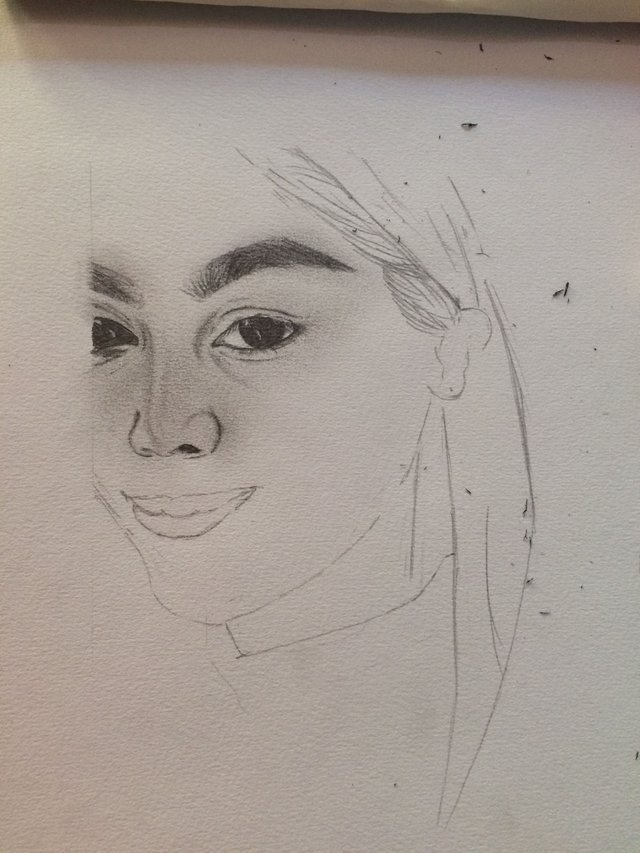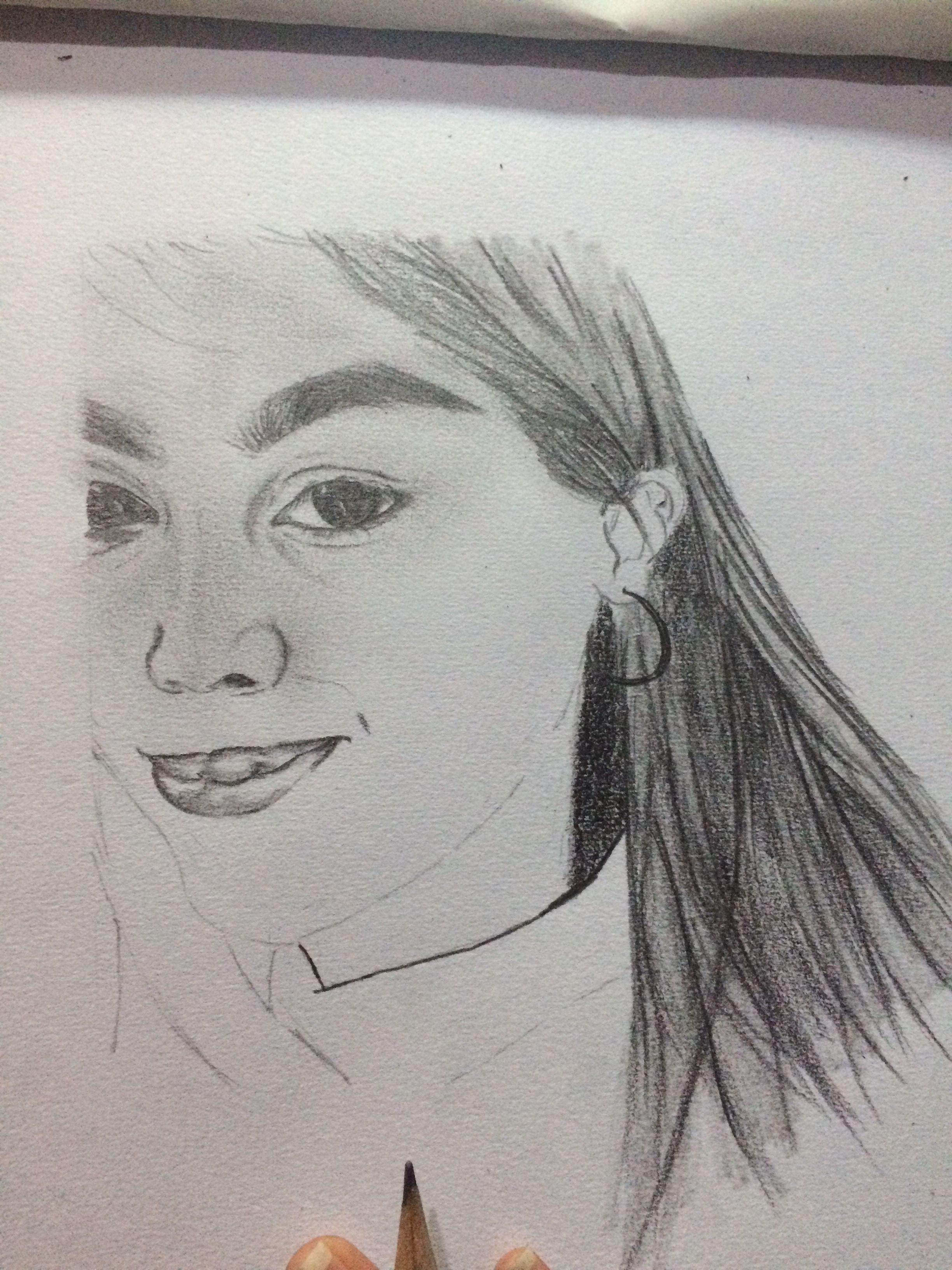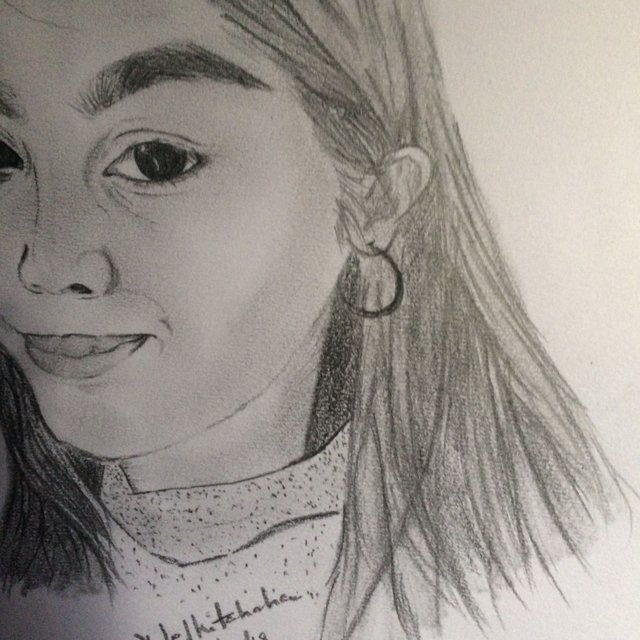 For those who's asking, that face was actually mine.