Edit: I have chosen the 10 worthy Cebuano steemians! Congrats to the following :
@carlitojoshua
@thian2817
@steembytes
@liamnov
@ryancalaunan
@jonnahmatias1016
@mikeyurnero
@sawi
@orhem
@starzy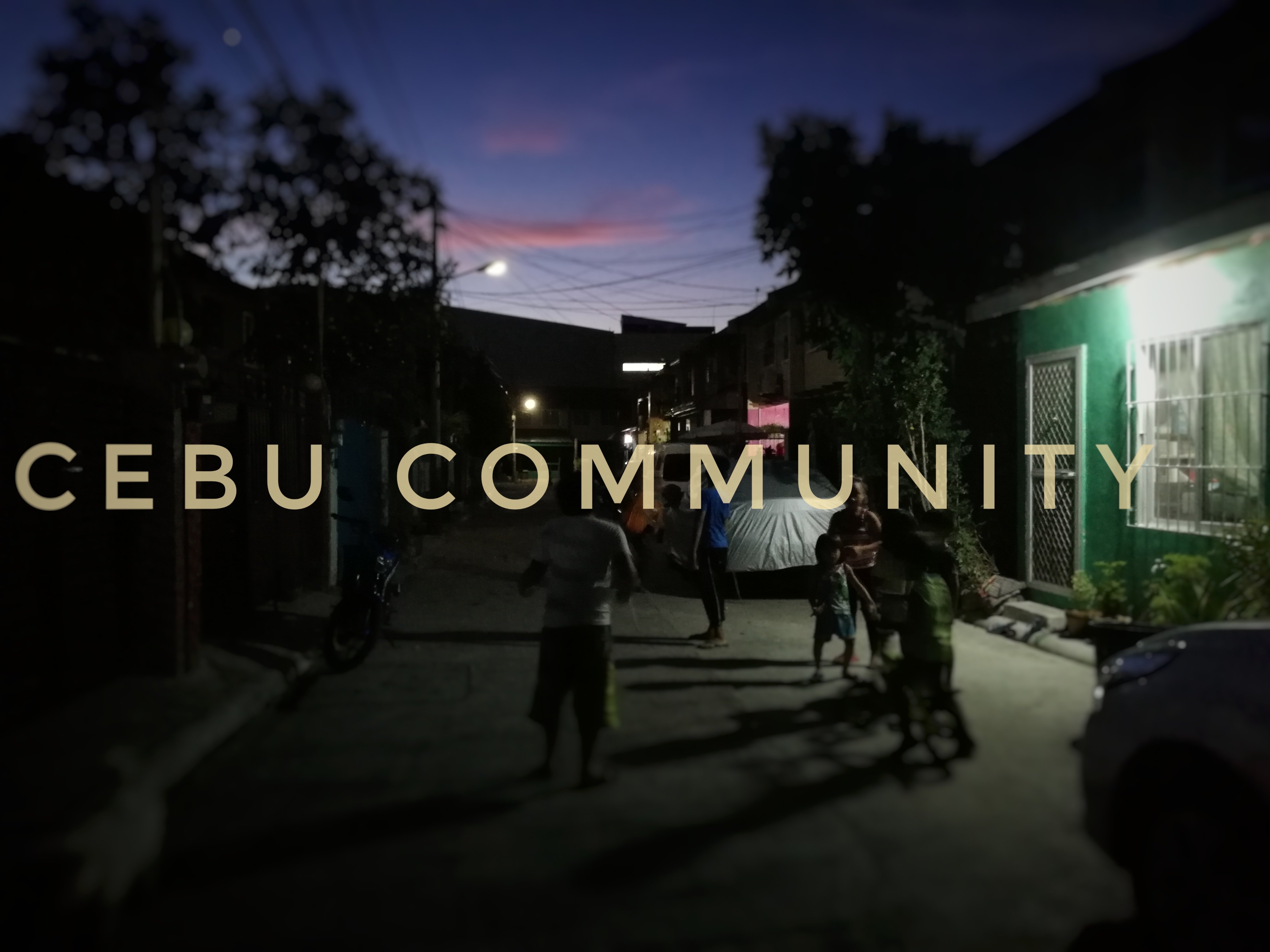 Cebu Community
The Cebu Community has been one of the most active group in the entire steemit community. Maybe the most active group from the entire Philippine Region. It all started with the creation of the communal account, @steemph.cebu co-founded by the two of us, @jassennessaj and with the support of some core-leaders of the region.
The account had an amazing journey from its birth. Community oriented initiatives were its key performing factor that it reached out so many Cebuanos that became steemians and steemians at heart.
The account gained so much support and power from various support groups and individuals that are too many to mention. Nonetheless, we, the Cebu Community steemians are extending our heartfelt gratitude towards everyone who supported the account.
Automation of Curation
@steemph.cebu is one the most trailed account in steemit with more or less 500 steemians trailing(Cebuano or not) its curation taste. It's mainly curating Cebu steemians. Giving them decent rewards and boosting it with the help of the curation trail. These steemians were verified, monitored and being encouraged to do more good to the platform. Thus, the account also promotes harmonious relationship among all steemians and to the community.
The community expands from time to time. Achieving more milestones and onboarding new people to the platform. Along with this growth are problems popping along the streamline and that is an inevitable set back. That's why the founders of the account came up to some scaling solutions especially in curation.
Delegation for Expansion
This is what you've looking for
It's a give and take solution for me. I can't disclose the whole thing about what's new for the Cebu Community and it's constituents but I can assure you that it is all for the common good. For an ordinary Cebuano who is more likely unrecognized on his/her creative work and abilities.
We are(Cebu steemians) encouraged to delegate portion of our Steem Power to @steemph.cebu to add more extra value when it hits its upvote button. And just today, I delegated my 500 Steem Power to the account. Now the account has a total SP of 3900.
I am looking for 10 Cebu Steemians worthy for 10 free perk slots that the @steemph.cebu account offers.
Qualifications
The Applicant:
Must be a Filipino, residing in areas of Cebu Provinces
Must be 1-5 month old steemian(Joined steemit earlier this year)
Must have a reputation score less than or equal to 50
Must have less than 30SP
Should tell me in the comment section why he/she deserves the free slot. Be incisive with your comment. Go outside steemit and steem blockchain.
The 10 chosen steemians will have the 50SP slot and will enjoy the delegation perk it offers.