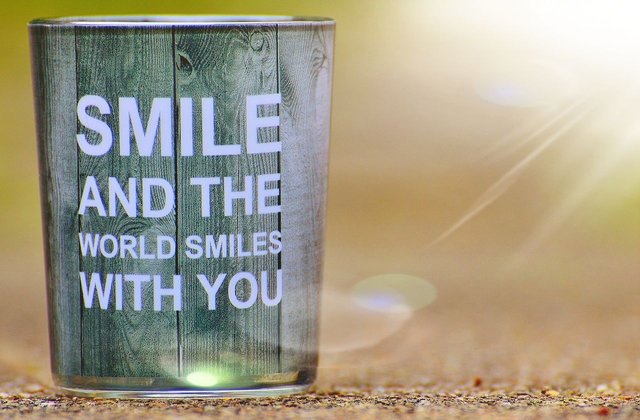 It's still a sunrise industry now that the economy doing so well so far in recovering.
There's a general sense among players that good times continue rolling. More so now with bullish prospects for the economy, the industry is facing challenges of players over a period of months. At such, strong economy has been on a watch until this period of time.
Whereas, many homegrown investors encourage to invest, express a strong desire even on economic crisis condition, finding it way to roll their cards in resembling a bull market. With the government present situation, targeting a growth and expansion of sovereign credit rating to upgrade is hard to predict the market growth potentials.
OPPORTUNITIES
Asked if there's room for strong economy opportunity abound for industry and financial change. Business development, banks and other entities were still in chaos and uncertainty but merging to outsourcing other industry potentials, sees more opportunities rather than sitting and waiting for good market concept to come. The number of players competing with each other put pressure on prices as well. A lot of industry has been sprouting here and there, even more in online world. In order to grab the chance, testing the water could be last possible means.
Investing on cryptocurrency has another room for potentials. Although, it is heard to be manipulated particularly on it's provision for taxes.
We must have to integrate with what's happening in the virtual world. It may turn out to be a huge humanitarian weapon for economic anarchy. More and more people who is becoming tech savvy nowadays, much more with investing in crypto industry. They're getting interested and expand their horizon with the freer flow of this kind investment.
Government development project for business strategic upgrade is another opportunity if uphold fully for the sake of people's welfare. The bubble of interest rate should not penetrated the mainstream market and takes full effect in sedentary chaotic approach.
CONCLUSIONS
Our success is largely due to our personal standard on how we screen the current situation of our economic market. Being prepared at all times through careful planning, beat the plunge. Staying focus and vigilant to new government policies improve our chances in adhering best performances and actions. Sticking to what practicing method you have now in surviving market economy is the best options in rolling your dice.