YOU ARE A FILIPINO IF..
There were things that differs from another. This makes it unique. One thing that filipino are famous about is because of the unique bond that we have towards our family.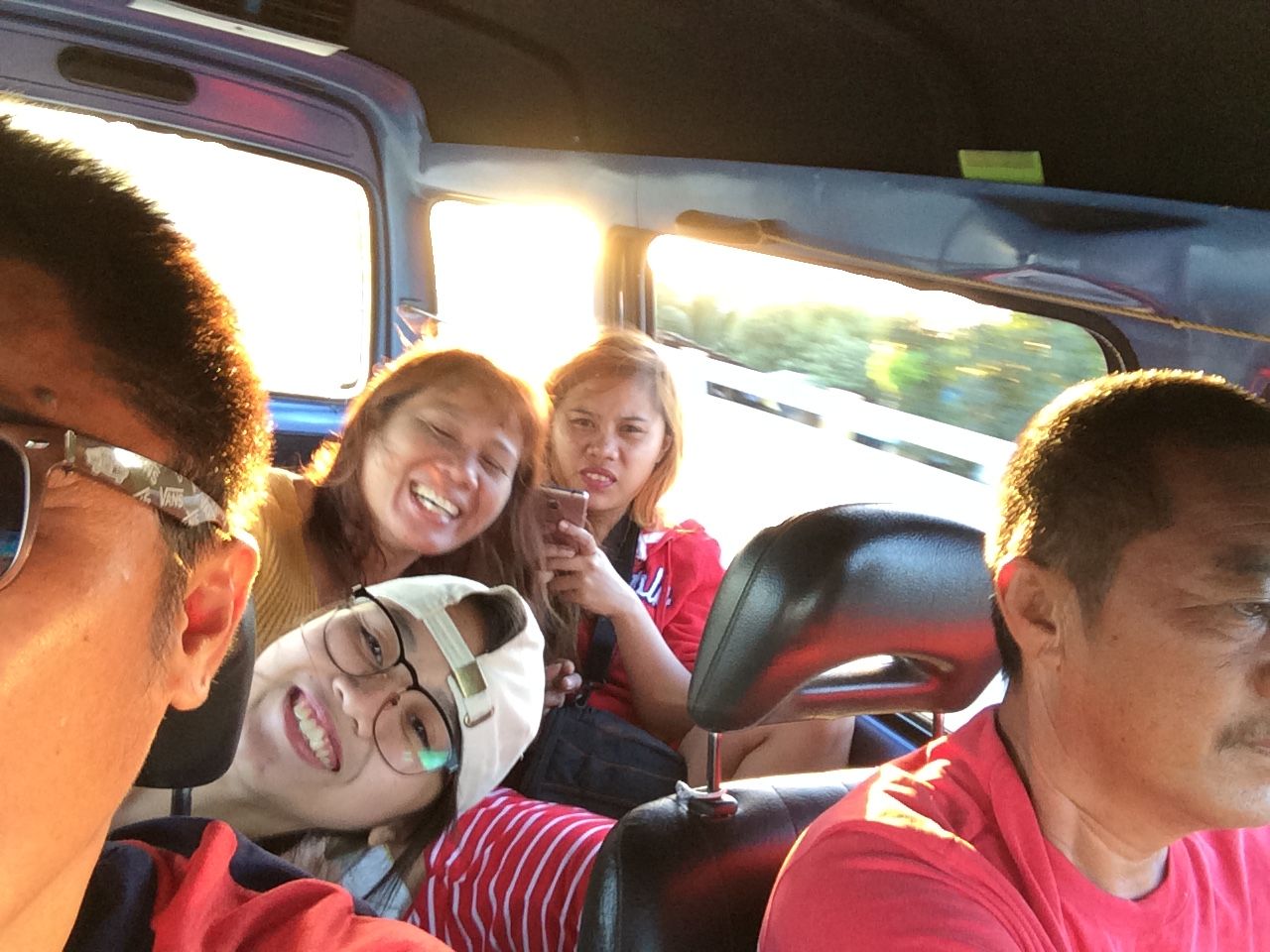 You are a filipino if you are family oriented. Filipinos are family oriented. Infact most tend to stay with their parents even after marriage. We personally take good care our grannies and parents.
This really makes me proud being a filipino. How I wish this traits will never be ease to exist.
Nelkitahaha
Beyondnelkyway