MEMORIES AT METRO AYALA CEBU
Days before new year, a hot issue about the fire which ate up the old Metro Ayala located in Lahug. Few more days before the fire I was able to photographed a memorable photo of the outside part of it.
![93E00D1E-79B0-4BFE-AF26-2D3435E4280F.jpeg](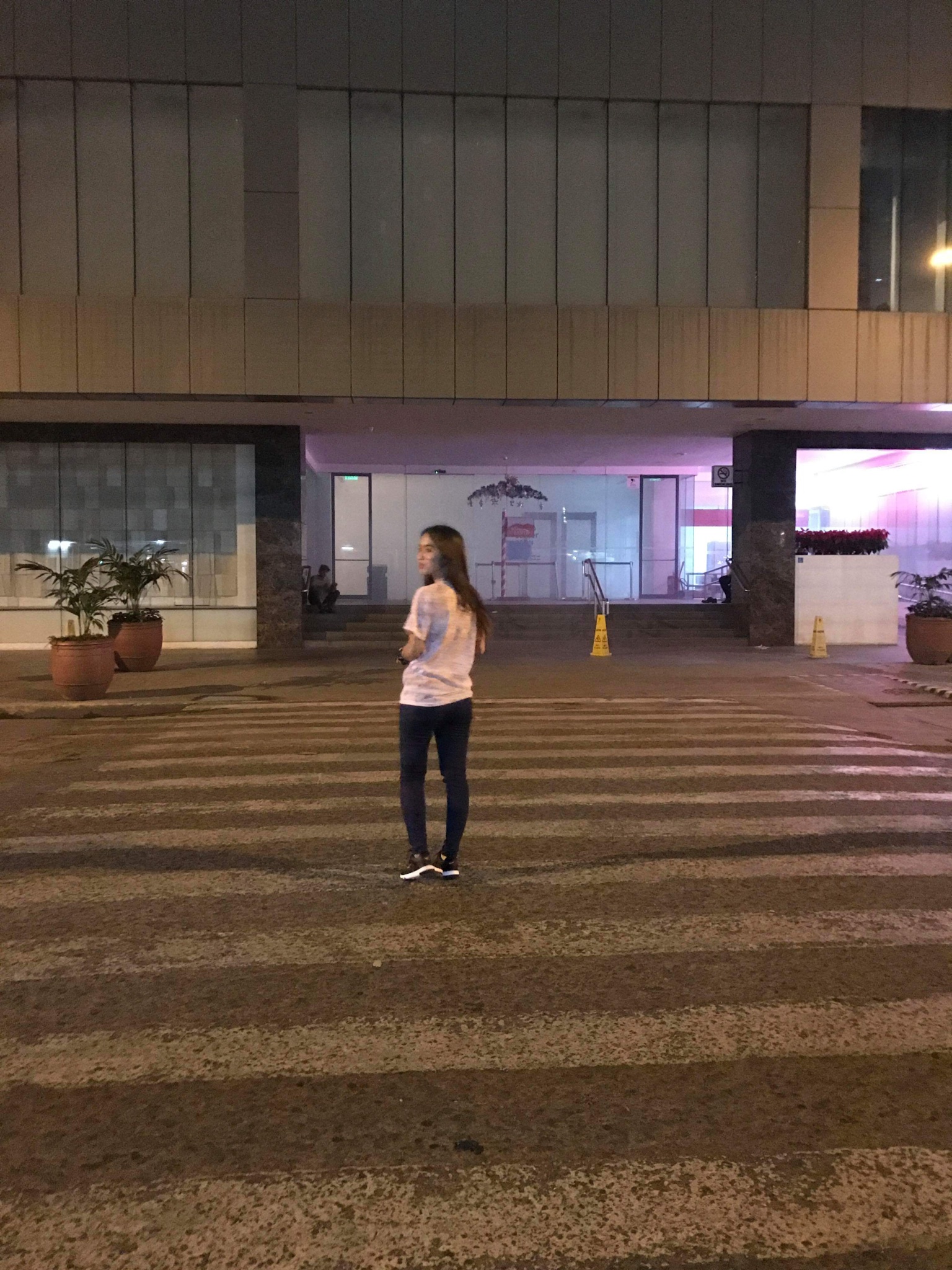 But there is a reason behind that photo. I actually work as a Subject Matter Expert in one of the company situated in It park. The reason why I or we were at ayala during that night is because we were told to evacuate our building because of the discovery of the bombs which has been digged out just beside our building. So for safety purposes we were evacuated to Ayala. It was dawn by the way.
My point is it seems like there were a lot of sudden news these days. From the discovery of the bomb, fires not only this one, eruption of the Mayon Volcano and etc. Im sure there's a lot more.
What Im trying to say is we live in world full of surprise. We will never knew until when a person or a thing could stay. Everything is uncertain. So I and you must live everyday as if it is our last. Live your life in right way. It could be your last chance.
Nelkitahaha
Beyond Nelkyway