#ICECANDYSTORY | HOW IT PAY MY BILLS
Living in a tropic country could give you a summer vibes everyday. Less cold, more hot. Specially summer is fast approaching, expect higher temperature all the way!
For me, its the time to do business! My family has been selling Ice Candies for more than a year already.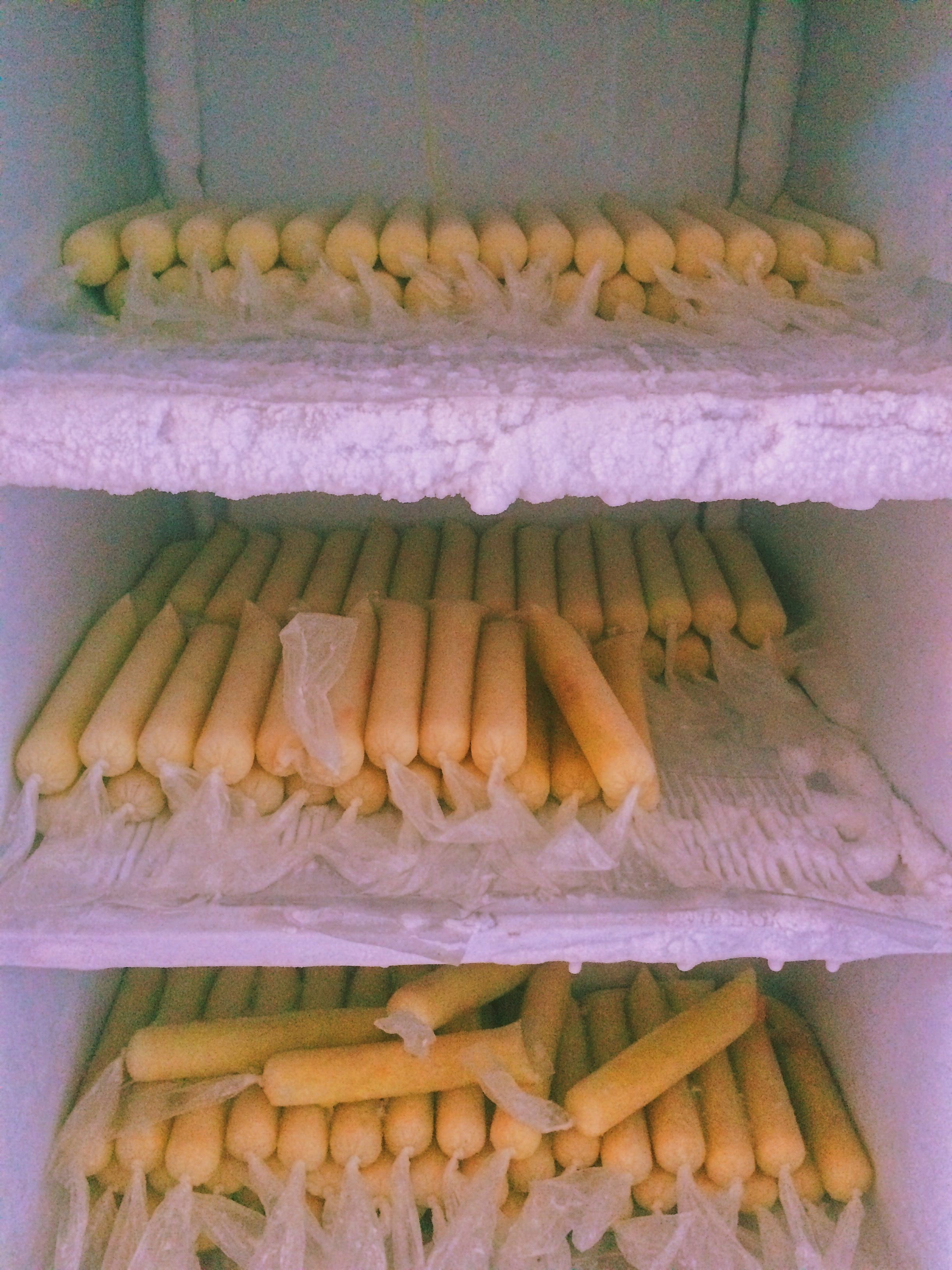 Most of the days were freaking hot, so people tend to look a way to cool down their heads. So here we are, grabbing the opportunity to earn and provide. For 5php we will give you a cool summer!
From one freezer to three! Yep, we were able to invest. Our ice candy business is doing good by far that we cant put them together with the other stuff so we need to buy a freezer specifically only for our ice candies. By the way, it calls "Nekai's Ice Candy" which come from my nickname.
We offer variety of flavors like mango float, cookies & cream, buko pandan and many more! All are best sellers!
Last tuesday our freezer was full of it but look how many pieces were left after 2 days!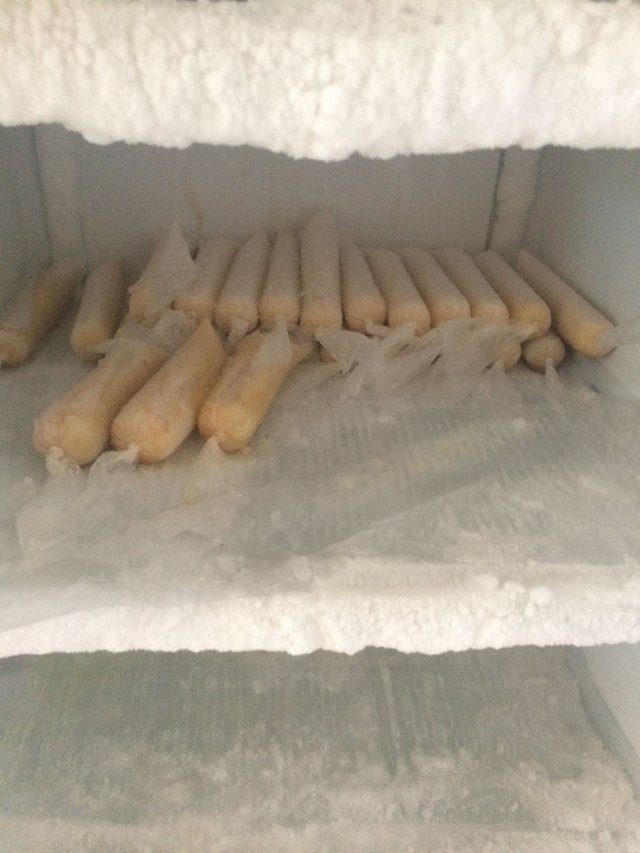 Through this, we are able to pay our electric bills both at home and at our store. The fact that we use one air conditioner, 3 freezer at our store and one airconditioner plus other electric appliances at home, our monthly electrical bill is NO JOKE! Imagine by just making ice candies every week, it would take care the bills. Amazing, isnt it?
This is a manifestation that little things can do a big impact to our lives. So I encourage everyone to start a business little by little and surely it will grow!
Nelkitahaha
Beyond Nelkyway