FIRST CASH OUT FAILED
I've been in steemit for almost 2 months but within that period, I never tried cashing out my steem dollar. And today, with the help of youtube video guide, I attempted to cash it out. But fails.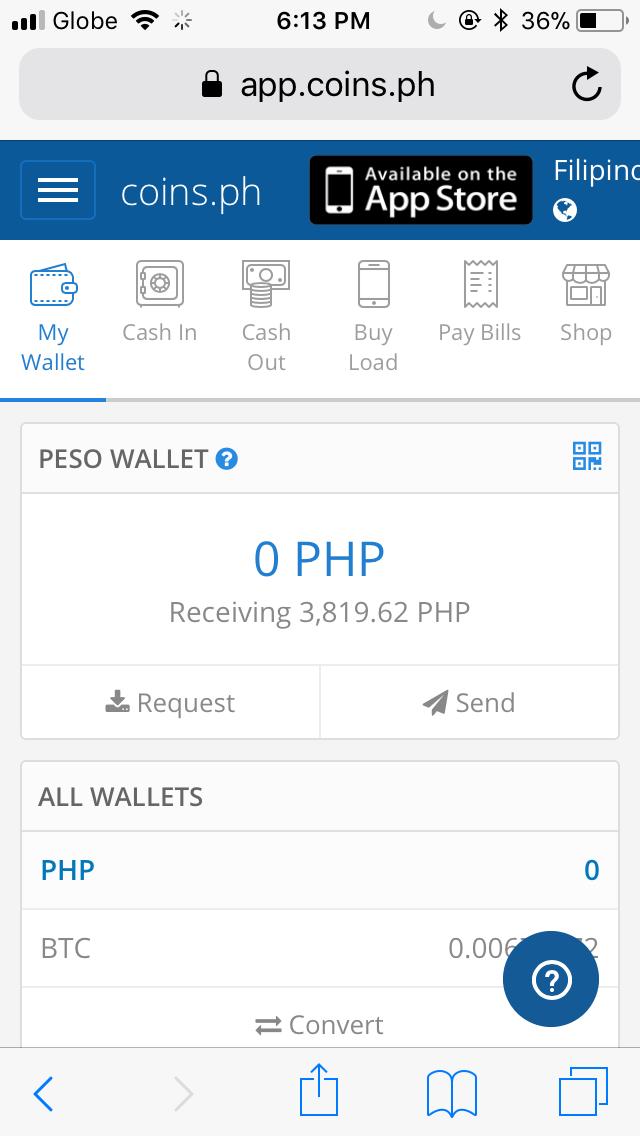 I successfully transferred out my SBD to blocktrades and blocktrades to coins.ph but infortunately I made a mistake. I never knew that I still need to verify my identity and one thing to do it is to provide a valid id, which I dont have as of the moment. So now, Im stacked.
Im new with the process. I dont even know if Im in the right path and if my SBD are safe or what I mean is restored in my coins.ph account though I have not completed the verification process.
Can someone help me explain the things I should do/consider?
Nelkitahaha
Beyond Nelkyway