COME CELEBRATE WITH CONSOLACIONANON
February might be the month of love. If we picture it out, we maybe think of anything red. However the municipality of Consolacion always celebrate it with not just only one color, but with a colorful festival.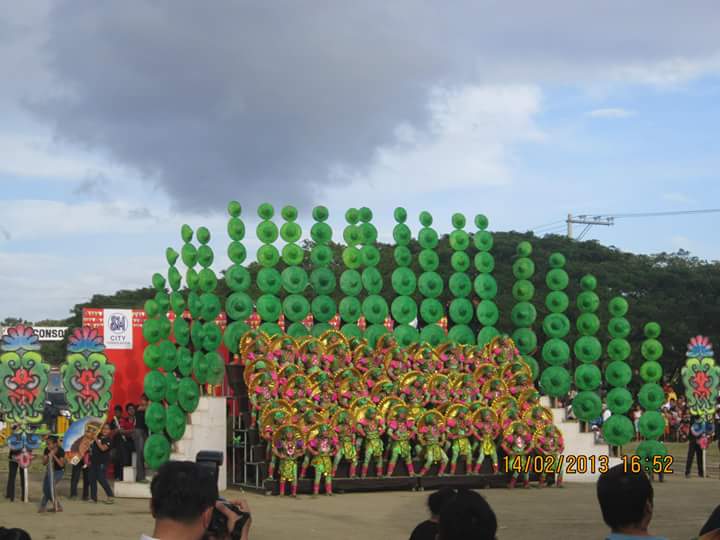 During my highschool life, I've never experienced celebrating Valentines with a someone special. But it doesnt mean that I always had a boring valentines.
Our municipality celebrated it's foundation day every 14th of February. It is also time for our very own festival, Sarok Festival. All schools within Consolacion competes for a festival dance. I was always one of the dancers of Tribu Tayuranon which represented Tayud National Highschool. This is the reason why I never had a boring valentines day.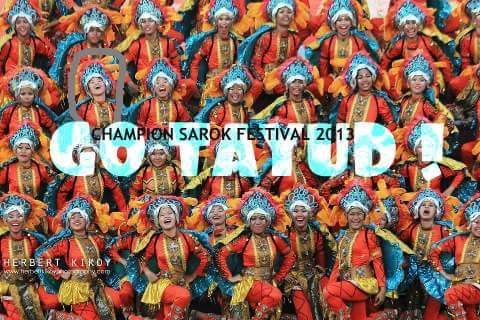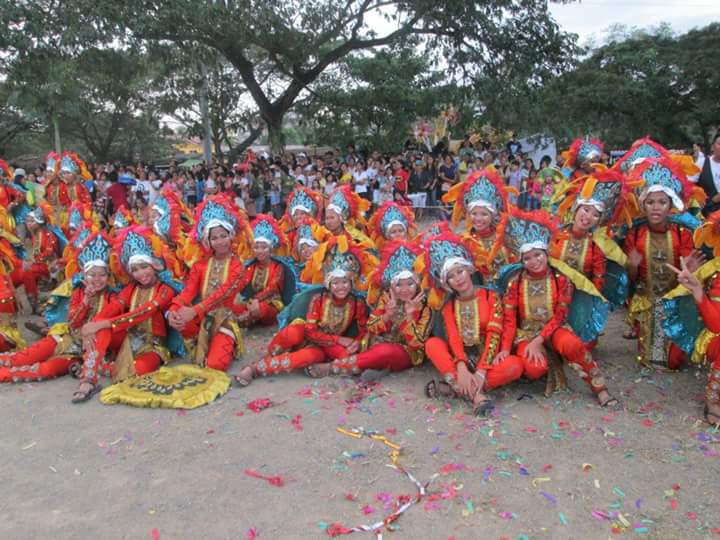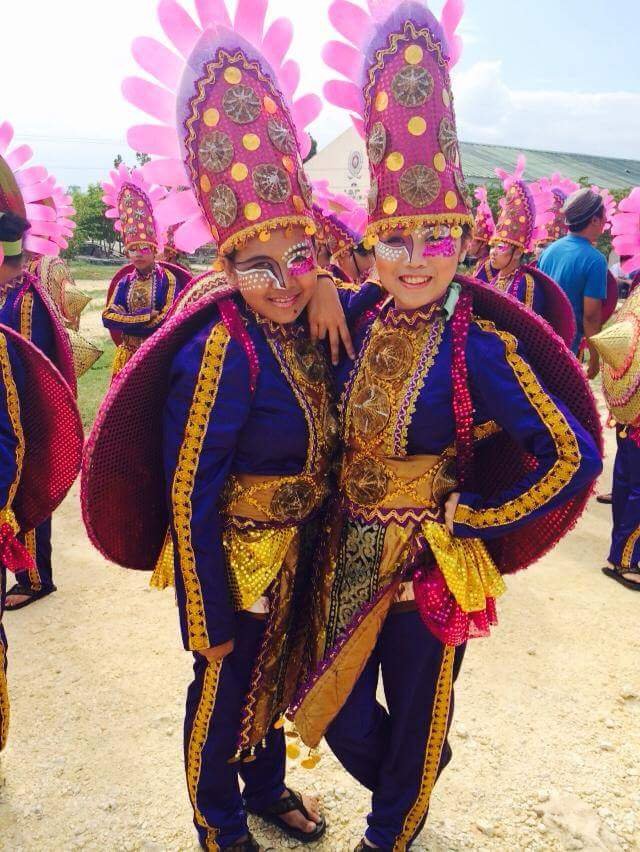 Now that Im already working, and valentines is fast approaching, Im looking forward to be part of the festival. This time not as a dancer, but just merely an audience. I would desperately invite you to join us in this momentum event. Aside from the dance competition, there are a lot of fun things to do. There are a lot of booth like marriage and photo booth and etc. There are also face painting, henna tattoos, street dance and lot lot of things to look forward.
Talking about valentines, I swear, it is more fun to celebrate it in Consolacion!
Nelkitahaha
Beyond Nelkyway