A ONCE A WEEK BELIEVER
This post is not intended to offend, insult, mock any religion or person. Regardless of any religion, my point is to show the reality.
Being a christian, it might be a common thing to go to church every sunday to pray, worship and listen to the world of God. But I have this thought for long years already. A question rather that I asked to myself.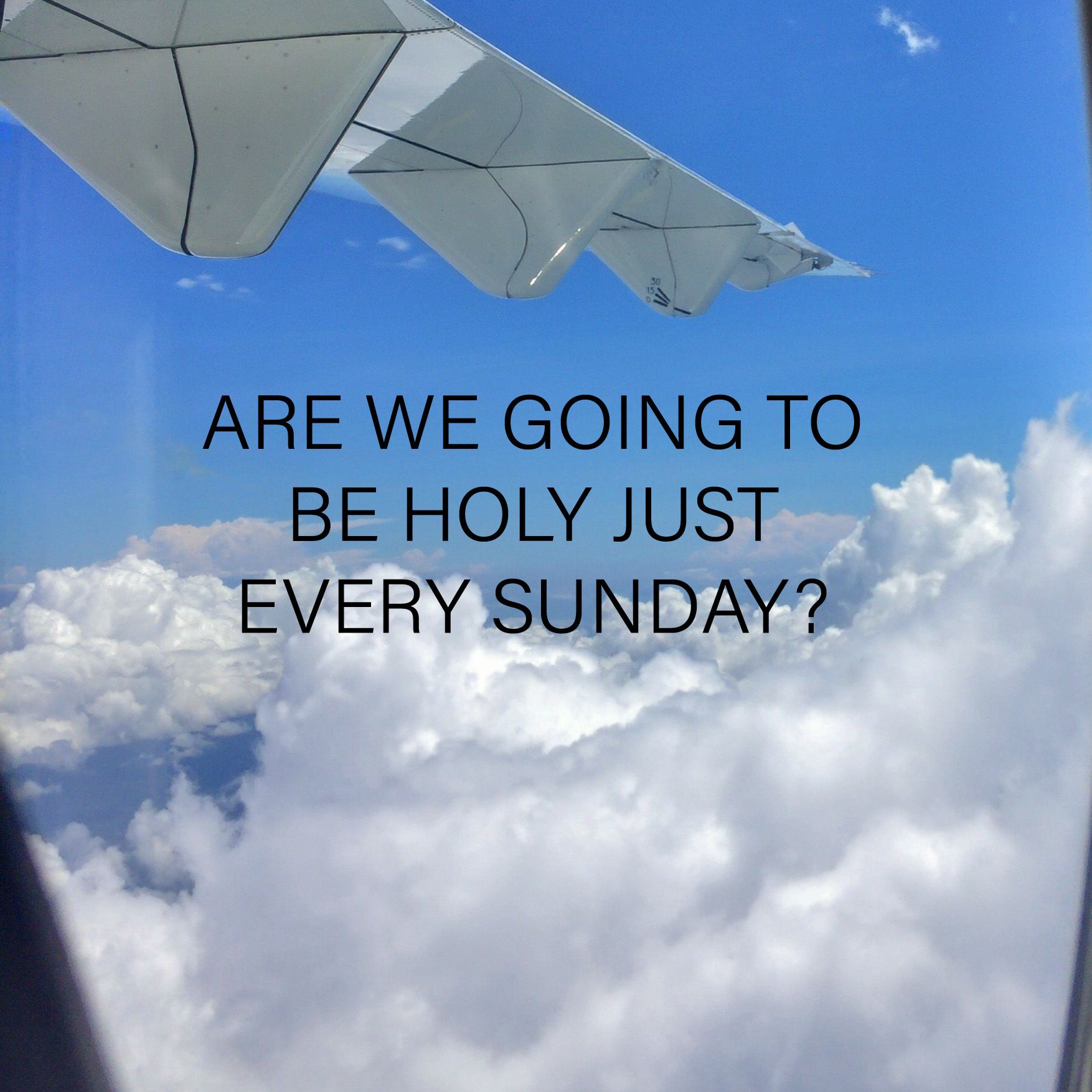 Am I holy just every sunday? This is a painful question for me because I already knew the answer but still keep on asking it to myself. I always go to church but everytime I leave from church, I tend to forget and set aside God. I know this isnt right but it constantly happening and remember Him back when sunday comes.
But God reminds me today. The real battle is when we are expose to the world. Satan has no power when we are inside God's boundary which is the church. But once we step outside, that is when satan will try to steal, kill and destroy us and our faith. And that answers my question. I was distracted by satan to the wordly lust. I was weak.
But how can we overcome this kind of repeating situation? God provide me a way as well. In Psalms 46:10 He says, "Be still and know I am God". Know him everyday. Eventhough you are not in the church, talk to Him in your prayers. Worship Him. Praise Him. Read His words. By these, you can be a spiritually stonger person. And by these, once you will be attacked by the enemy, you are ready to fight against it.
Let us change the trend. Let ourselves be a everyday christian not only by words but also in action and spirit.
Nelkitatahaha
Beyond Nelkyway