Magellan's Cross was built as a symbol of Christianity initiated by Ferdinand Magellan. He and Lapu-Lapu, the King of Mactan, Cebu, were in a fight which was said that he killed Magellan however the truth was Magellan was actually killed by one of his men.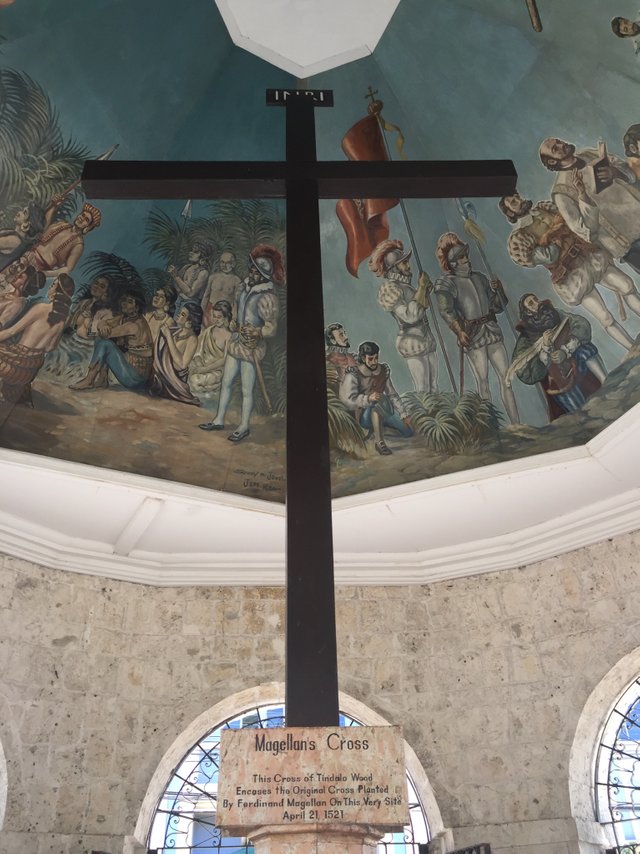 The original cross is hidden in Basilica del Sto. Nino, which is one of the oldest churches in Cebu due to the thinking of the Christians that some parts of the cross can heal any illness. It was kept safe and the Cross that is displayed outside the church serves as a replica and a tourist attraction to many.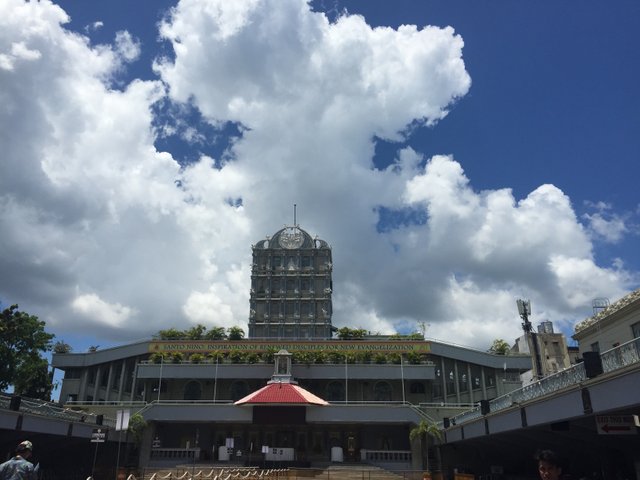 Basilica del Sto. Nino was extended because the church became more crowded as time passed by. This huge space can accommodate events and dances presented by students, mostly, especially during the fiesta called "Sinulog" which is celebrated every 3rd Sunday of January. This event is one of the busiest in Cebu street and a lot of tourists from other countries, even from other regions in the Philippines, spend the event. Sinulog is only done in Cebu by the way.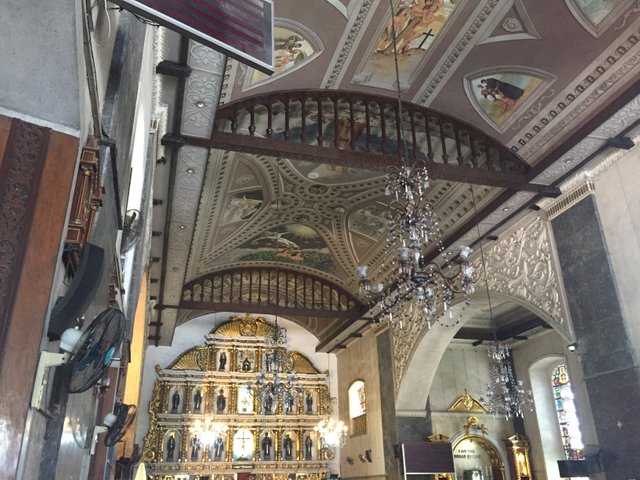 Lastly is Cathedral which is located just a block away from Basilica. One of the oldest churches too. When I was a student, I used to go there a lot because the prayer room is very comfortable. My class is over at 8pm so there were no mass when I go there.
---

Have you even been in one of Cebu's prominent churches? If not, you should definitely come visit!

---
Lovelots,
Mai💕