CCCSelfieContest.... My Entry!
Hello Everyone, i hope your enjoying your weekend. This is my entry for @coachlovemore CCCSelfieContest.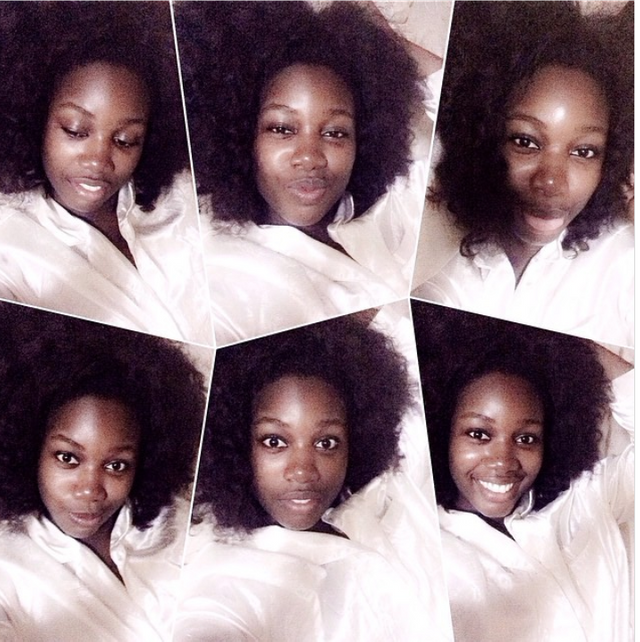 This selfie was taken in school, on a day i was indeed feeling crazy and funny.... lol.
I hope i win this contest as I'll be so delighted, but at the end of the day.... may the best selfie win.
Cheers Everyone!