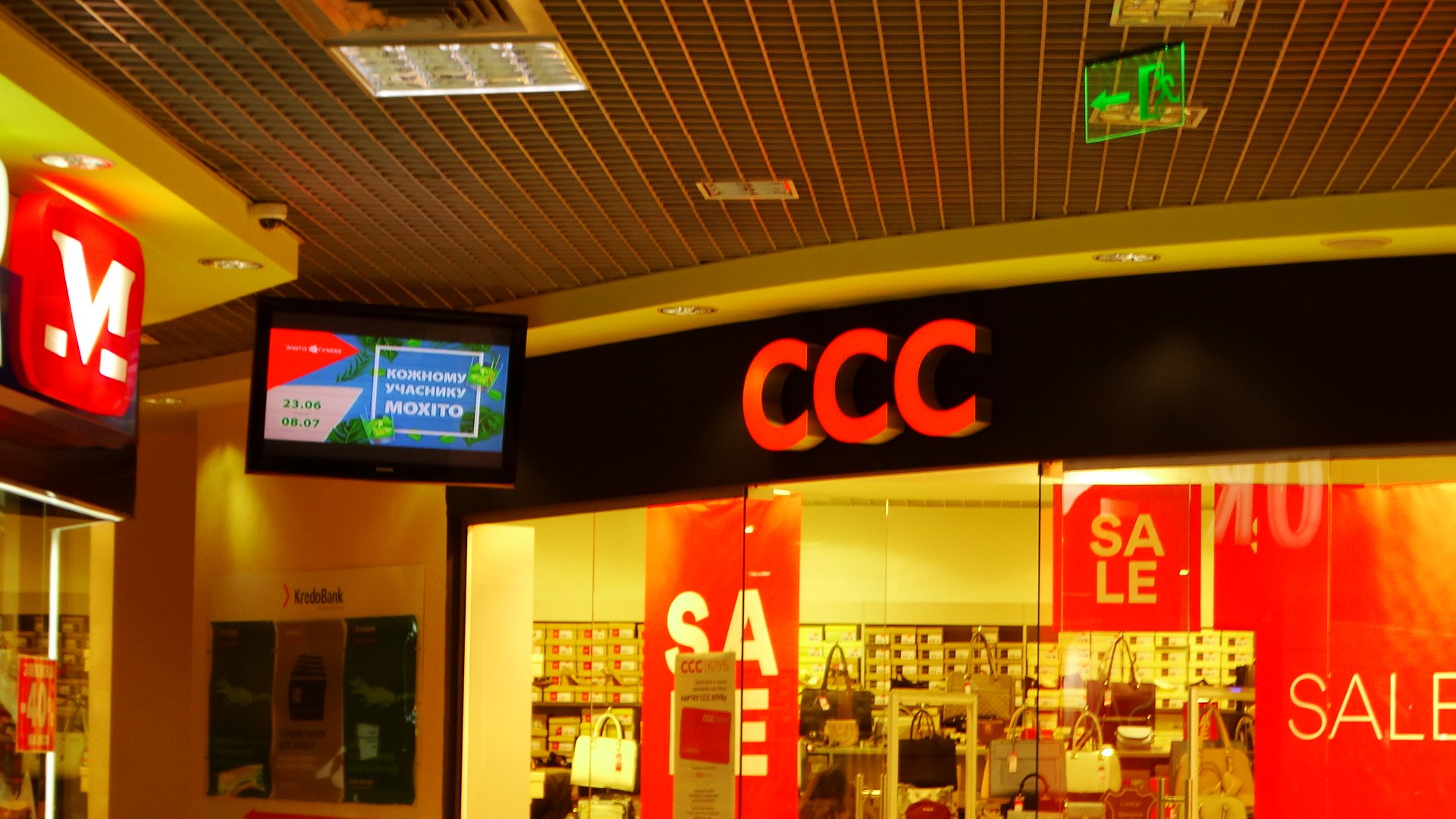 Today I have clarified a few questions about the initiative of our friend @freedomshift, namely #ccc
After that, my wife and I went to one shopping center. What I saw made me smile. Three letters flaunted over the boutique and this is the CCC. This is very symbolic. I hope that this initiative will grow and multiply. Yes, I asked the sellers why they use this tag on their sign, but have not yet voted for one of my posts. They put this question into a stupor. Then I asked, can you pay for the goods with the steems? Then came the second stupor. I did not ask the third question. It was necessary to go.
Maybe 200 words and will not dial this post, but such coincidences are rare, I just have to share this post with friends. Have a good mood, friends!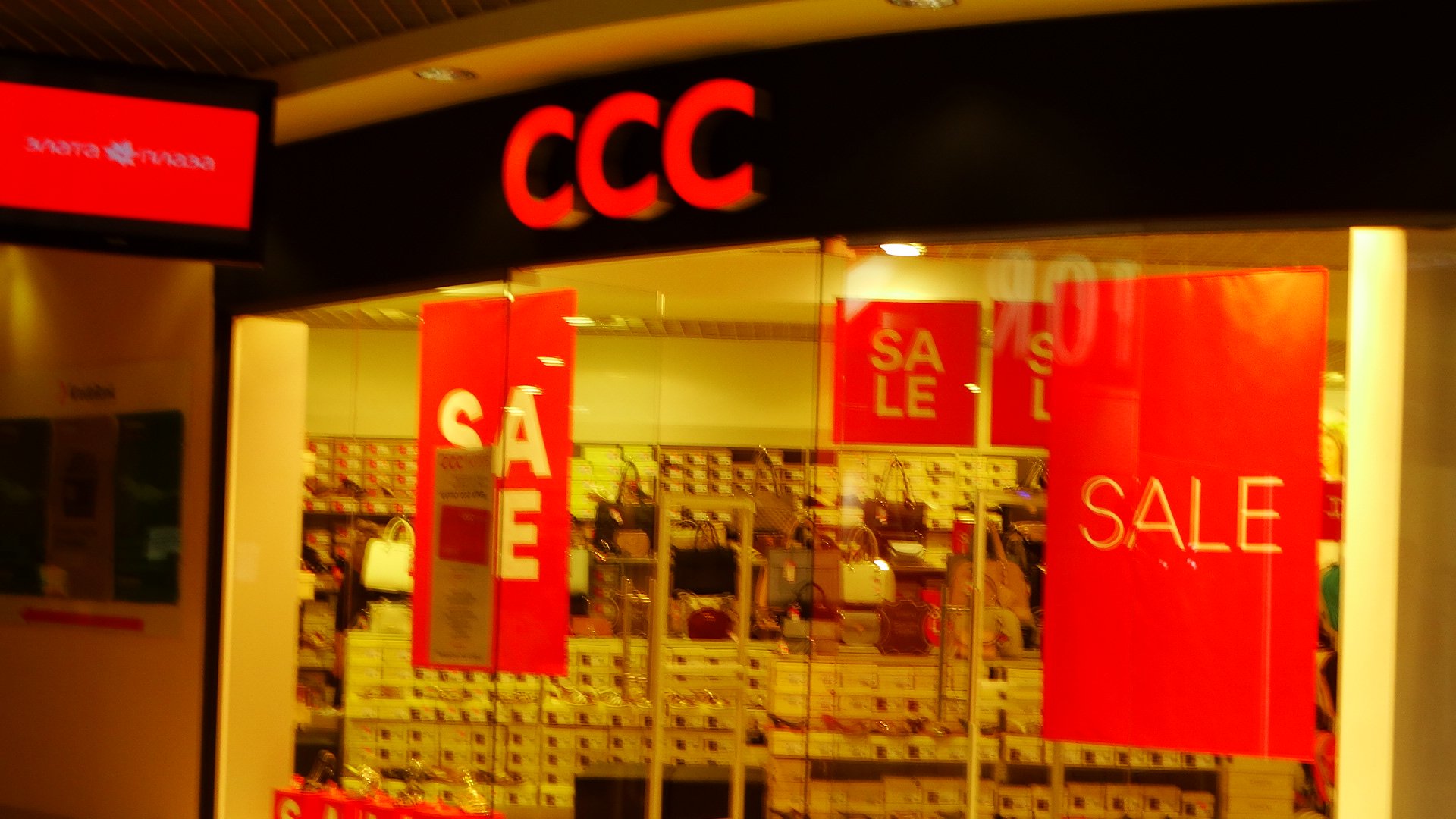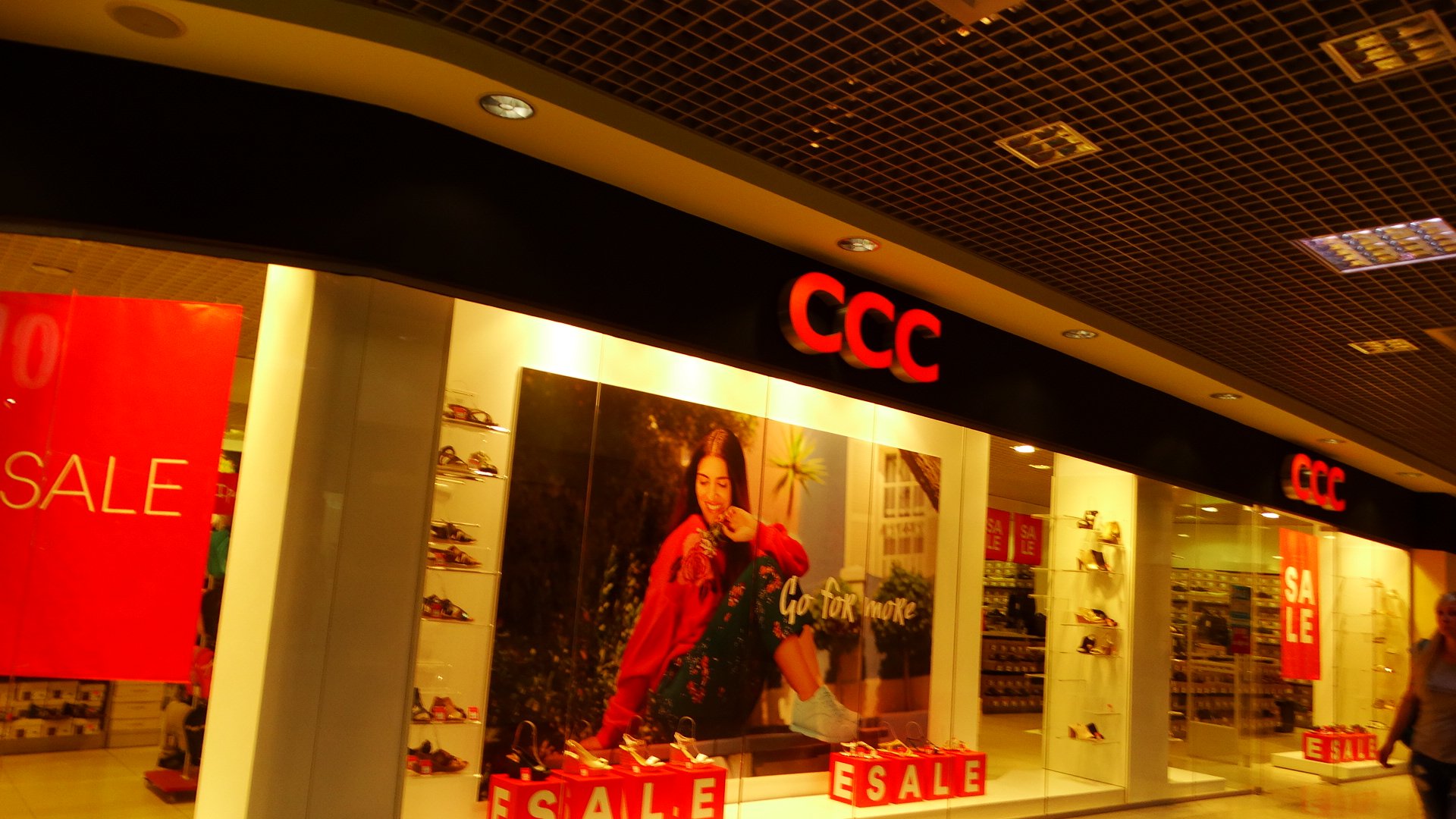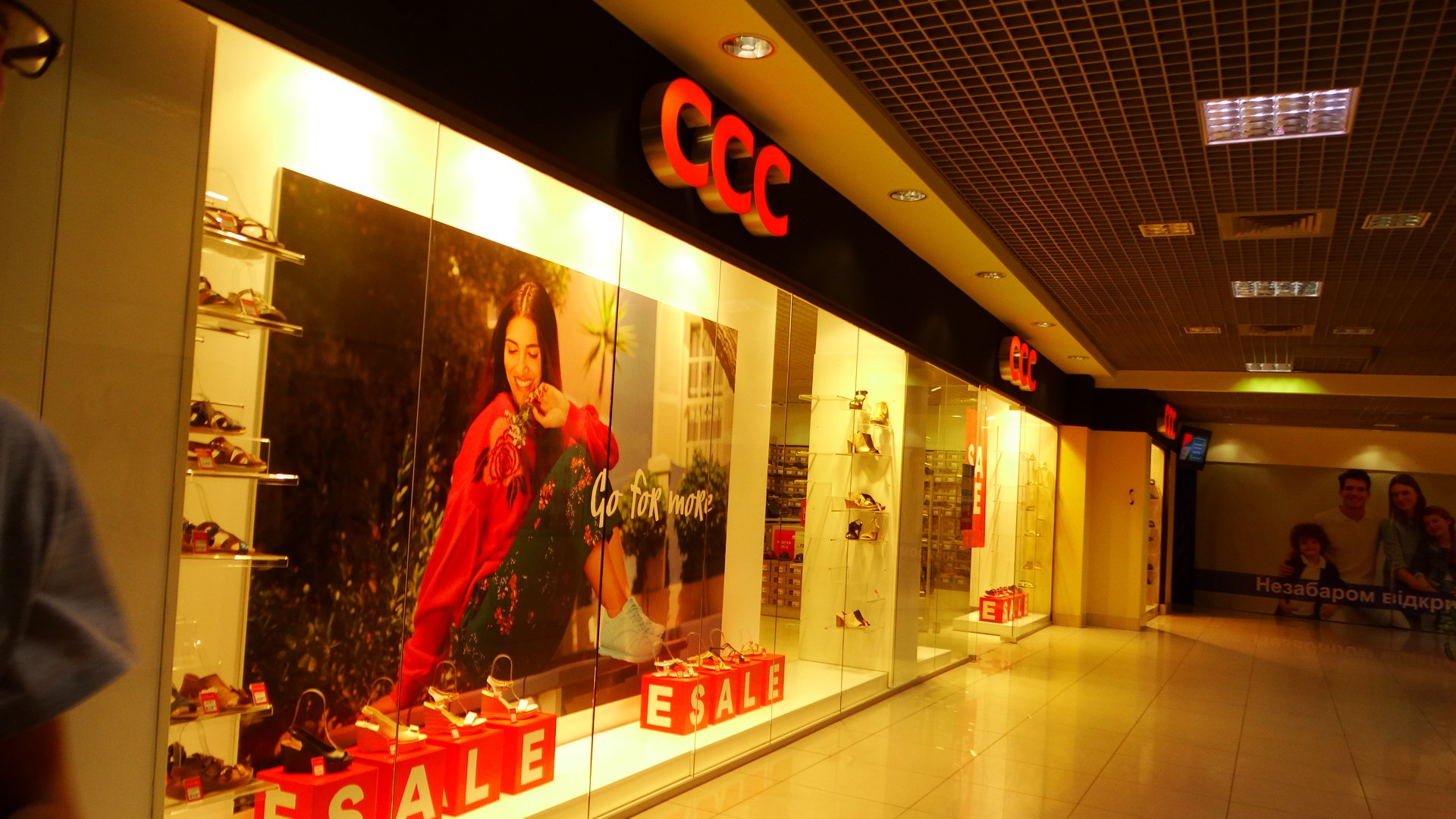 Photos taken with a Sony Cyber-shot DSC-HX300 camera
Author @barski
Ukraine, the city of Rivne
Greetings to my friend @freedomshift and his initiative to support young blogs #ccc
Guaranteed 👍 Daily Income 💵 and Payout 💸 for Newbies 🐟 🐜 🐛 in #ccc 👣 and Follow 👣 the Honor Code 🏅 - the Creed (Conditions and Limits Inside).
@cleverbot, @banjo , hello