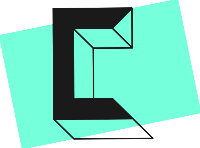 CC Weekly is The Creative Crypto Magazine's newsletter covering all of the major new articles, interviews, announcements, and everything exciting in the creative blockchain space.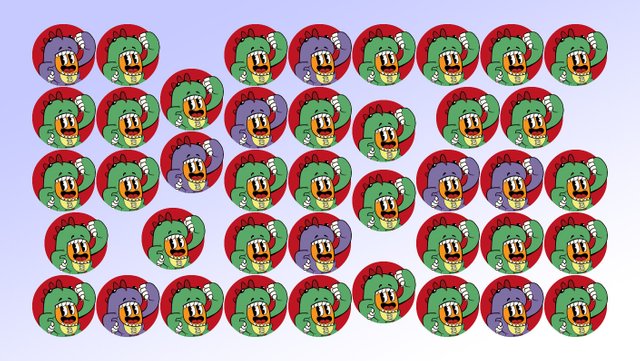 On a Non-Fungible Rampage
[Interview with Oliver Carding]
Digital collectibles are all the rage in the blockchain space, giving face and creative value to the potentials of tokenization over the past 12 months. It's almost unlikely at this point to find a blockchain enthusiast today without a cryptographic feline or animated artwork lurking in their MetaMask wallet. 
But what of the physical?... To explore just how this might happen, we got sit down with Oliver Carding, creator of the CryptoKaiju project, to discuss the technical and social aspirations behind his unique figurines. Physical assets on the digital blockchain are already shaping up to be a new creative domain and these little big monsters are the perfect ferocious precedents.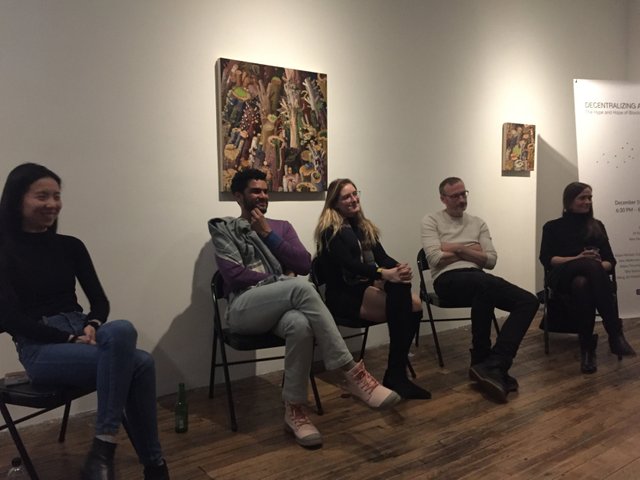 A New Category of Creative Practice [Thoughts on the "Decentralizing Art" NYC Event]
This past Monday, we attended a panel event hosted by Blockstack, "Decentralizing Art: The Hype and Hope of Blockchain" (link). The lineup was more eclectic than most, consisting of Tahir Karmali(studio artist), Abbey Titcomb (Onward Labs, a blockchain VC studio), John Watkinson (co-creator of CryptoPunks), and Kelani Nichole (Founder of the Current Museum), with the talk moderated by curator Xin Wang. Right off the bat, it was clear that this would be more of a debate than a discussion.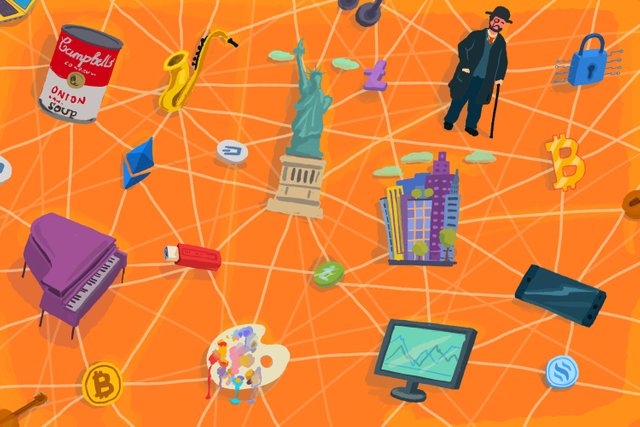 New Tech New Art [Part 1 Coverage of ArtTech + Blockchain Connect NYC]
Last month, we had the pleasure of being a supporting partner for the New Art Academy's ArtTech + Blockchain Connect NYC event at New York University. The full-day of conferences and keynotes captured a comprehensive outlook on the state of blockchain in the art industry and the future impact of decentralized technology. To our knowledge, it is the first time an industry-specific conversation on art and blockchain with problem-oriented installments took place, integrating stakeholders and parties from every level of the art-world ecosystem. Panels, presentations (and even an auction) spanned to cover the perspectives of both legacy companies and decentralization-focused startups.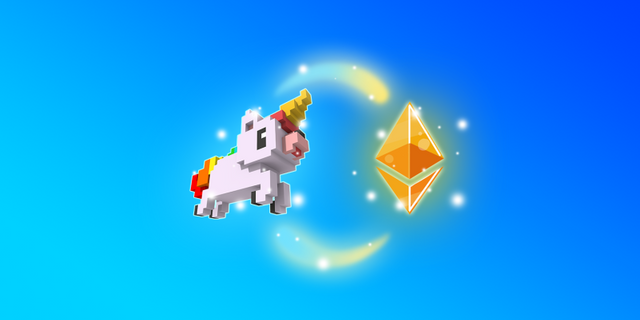 New Kids on the Block [Interview with the Cubego Team]
Since the breeding frenzy of CryptoKitties exactly one year ago, the blockchain industry has been very aggressive in its pursuit of a mainstream gaming product. In many aspects, gaming is a perfect playground for the latest blockchain developments...

But only one new product looks to usurp the dominance of one of today's most widely played games. Today, we are excited to share our conversation with the Cubego team, who has transitioned from their popular Etheremon to creating a new customizable gaming experience.
---
Thank you for reading the CC Weekly newsletter!
For more articles and content, visit us at www.thecreativecrypto.com.
---
Posted from my blog with SteemPress : https://thecreativecrypto.com/cc-weekly-dec-17-2018/
---