VOTE FOR CBD TOKEN ON THE TRONTOKEN BLOCKCHAIN.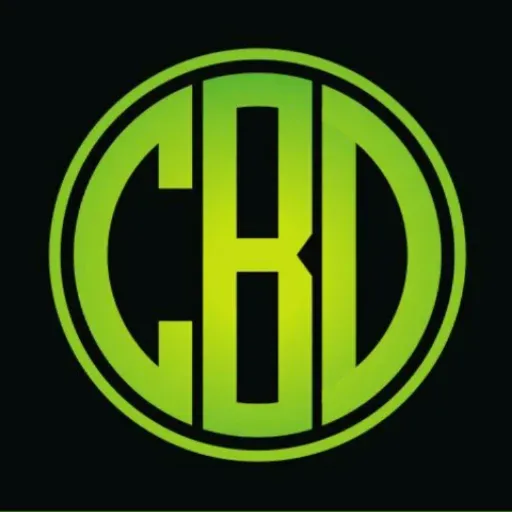 GUIDE:
GO TO TRONTOKEN WEBSITE https://www.trontokens.org/account/subscribe?rf=T2387
CLICK ON Login/Subcribe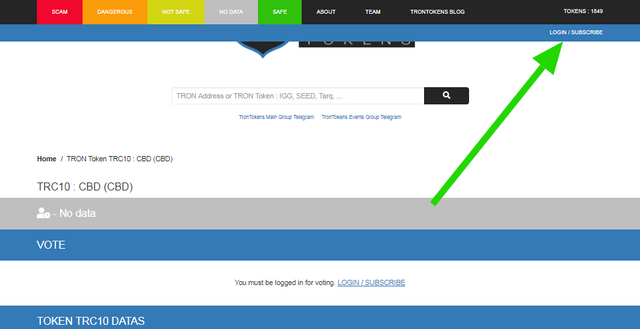 Enter your login details and click on LOGIN. 
IF YOU DON'T HAVE AN ACCOUNT CLICK ON  SIGN UP.
Enter your email address to signup.
Enter you Public Tron Address (This your wallet address you receive tokens with)
Enter Referral code (T2387) Its optional but you can enter mine (T2387) or leave it blank.
Enter Password & Reconfirm Password.
Tick I confirm my registration and accept the rules & Click on Validate.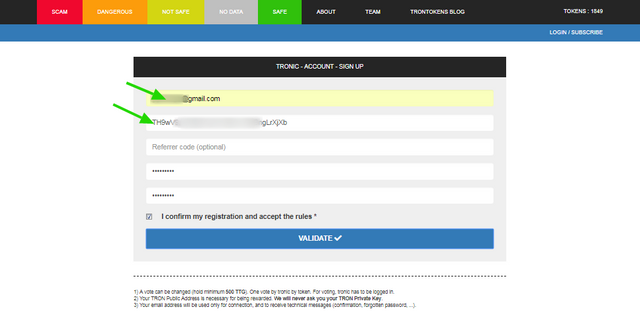 A Verification is sent to your email.
LOGIN ON YOUR EMAIL ADDRESS AND CLICK ON THE ACTIVATION LINK ON YOUR EMAIL FROM trontokens.org
LOGIN ON YOU ACCOUNT DASHBOARD AND TYPE CBD ON THE SEARCH BOX.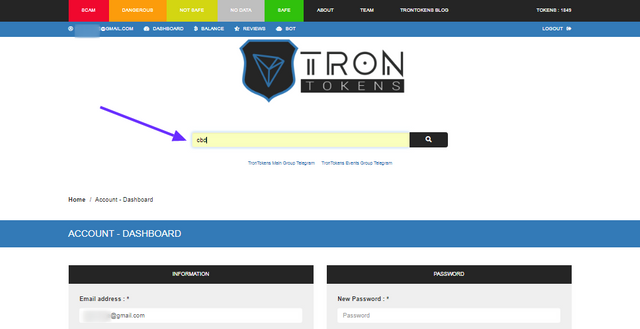 ONCE CBD TOKEN PAGE POPS UP CLICK ON SAFE AND TICK I VALIDATE MY VOTE & SUBMIT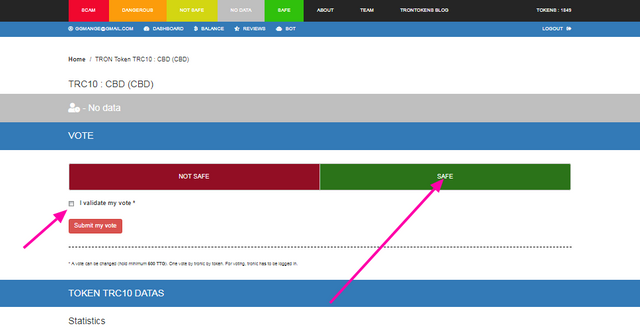 CONGRATULATIONS &THANKS YOU HAVE ADDED ONE MORE VOTE ON OUR CBD TOKEN COUNT LIST.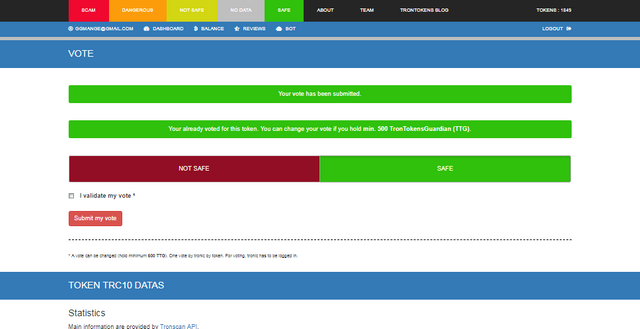 EVERY VOTE COUNTS AND THANK YOU FOR YOUR CONTINUED SUPPORT.
CBD TEAM & COMMUNITY.