Desoto Caverns in Alabama
My wife and I recently visited the Desoto Caverns for our 6th anniversary. We toured the Caverns and heard the different story's and legends related to the Caverns.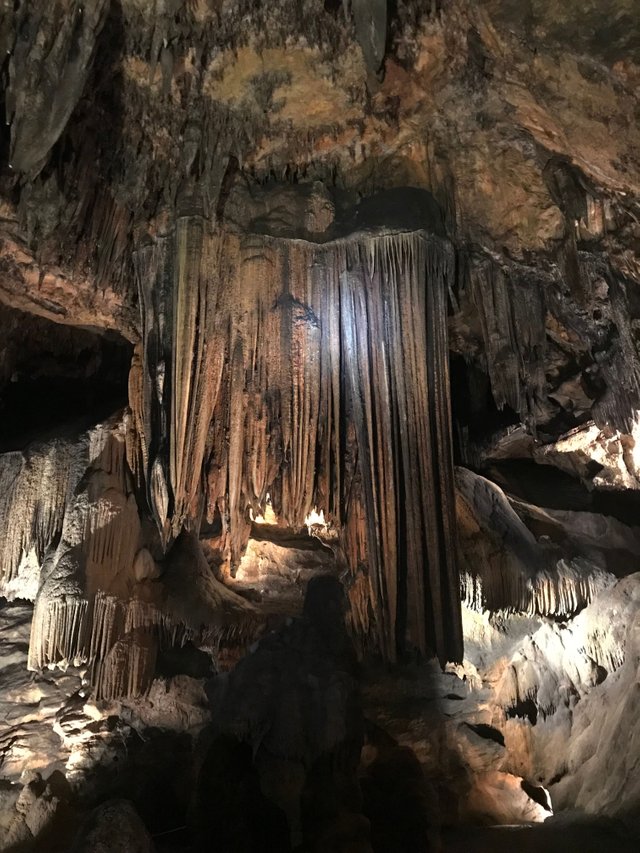 It was a rainy day outside and chilly, amazingly it was a warm 60 F degrees inside the cave. The tour guide informed us that it is that temp year round!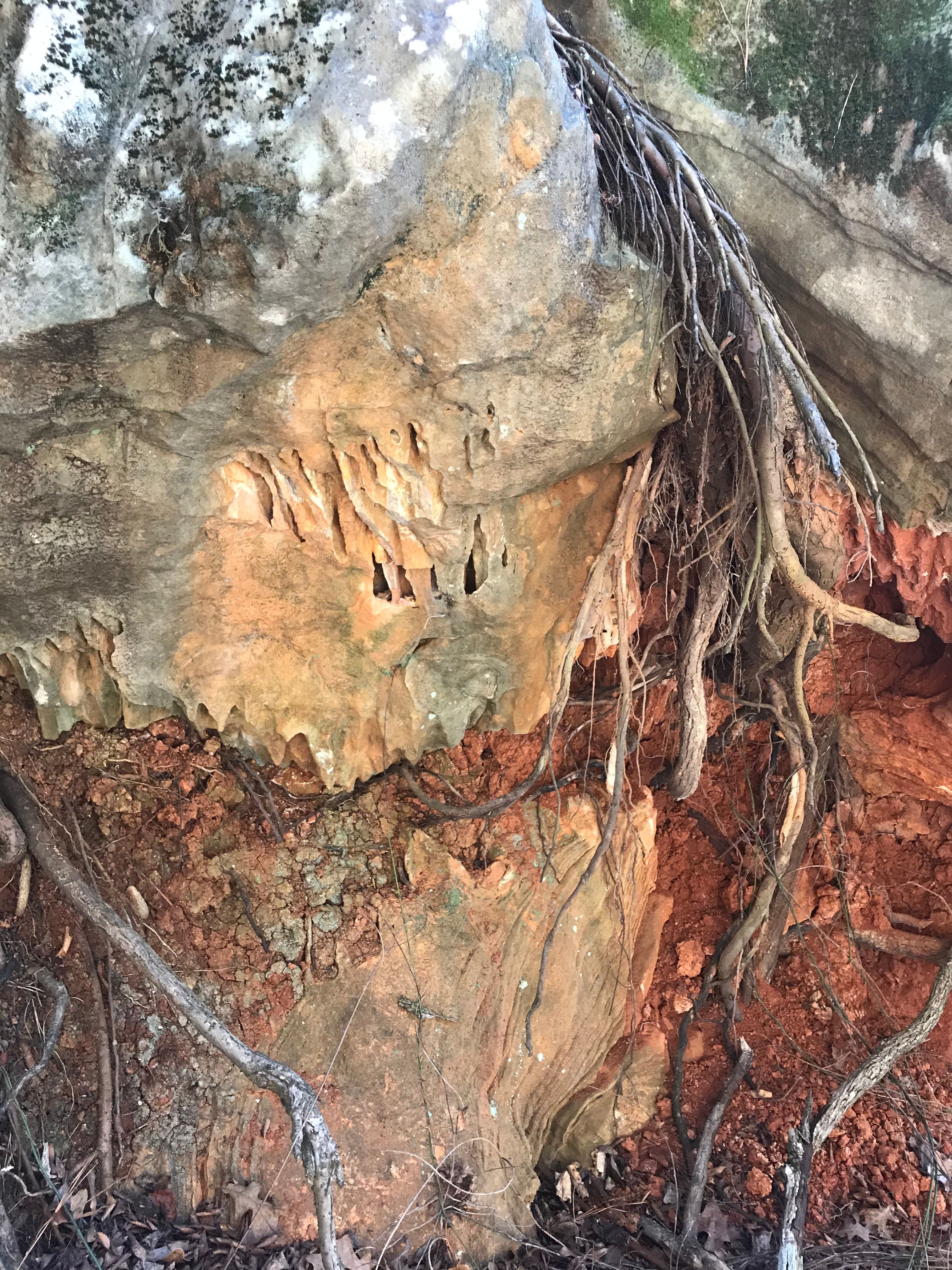 This tree was growing in the #rock on the side of the #cavern entrance. It is so amazing to see a #tree grow & thrive in a small rock crevice. #Alabama has some beautiful outdoor locations!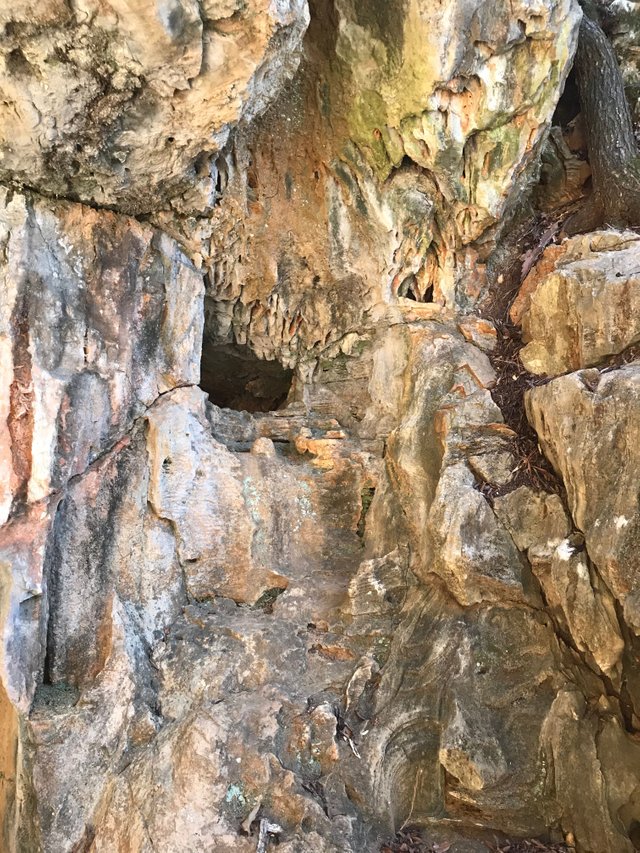 If you are ever in the area or live in the south this is a great place to visit. In the summer they have an assortment of activities outside the cavern from gem mining to a giant maze to run through!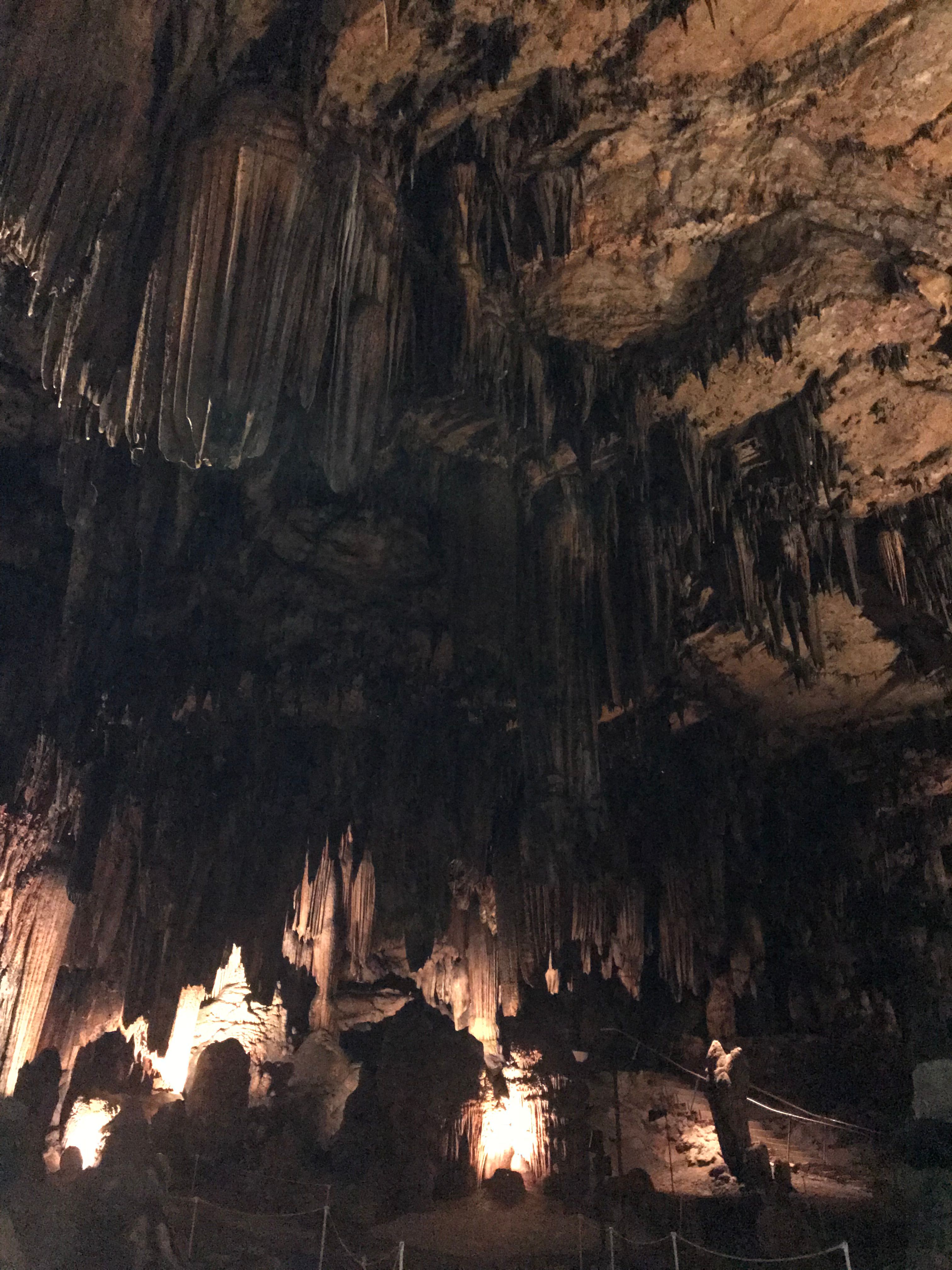 This is an area of the cavern that was a moonshine still and a speak easy during #Prohibition times. Some of the stalactites are chipped from where gun fire from arguments damaged them!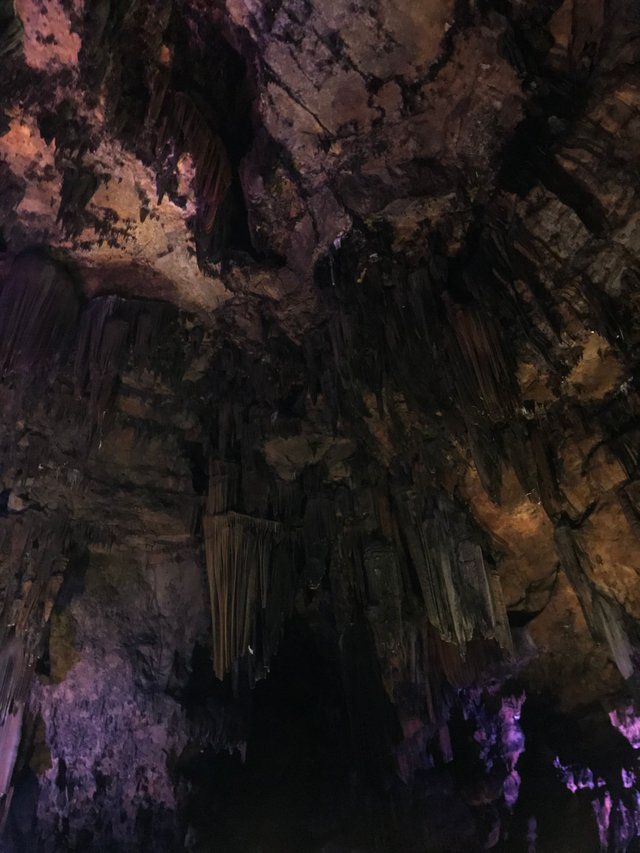 At the end of the #tour there is a laser light show that is really cool. In the beginning of the tour there is a short video they also play inside the cavern on an inflatable screen!
All in all it was definitely worth the #trip to check it out. We live in #Dacula GA and it took us around 2.5 hours one way.