What Have You Done For Me Lately?
I love cats. All cats. But especially my cats. It takes a certain amount of selflessness and masochism to fully embrace life with cats.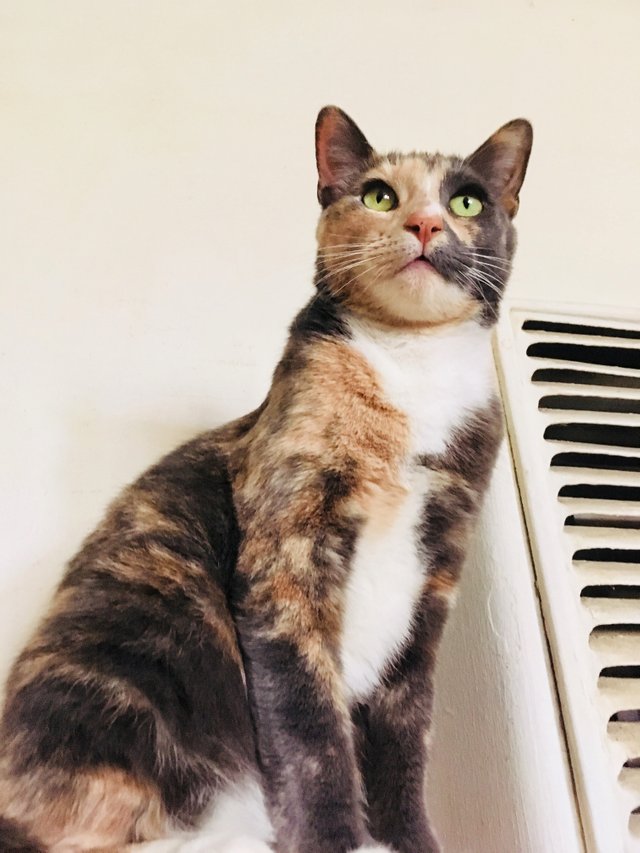 As cat lovers, we require a constant drive to make the little bastards happy. Because we know...we know fully well that they are the deciders, the keepers of the schedules and activities, the ones who choose when and how and if to dole out the affection.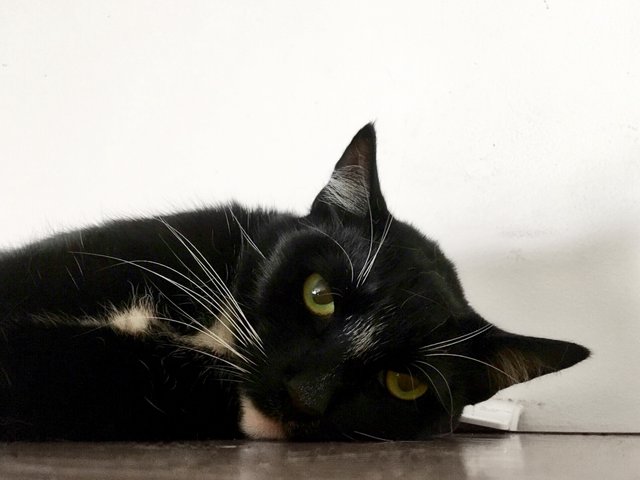 It's their world; we just serve them in it. And we're forever grateful for every opportunity to do so.