Cute Caturday
When you think of Saturday as Caturday, there must be cute photos of cats. And I am going to show you the gang living outside and they are sooo adorable.
Let me start with this black and white kitten. It has funny black mark on its nose.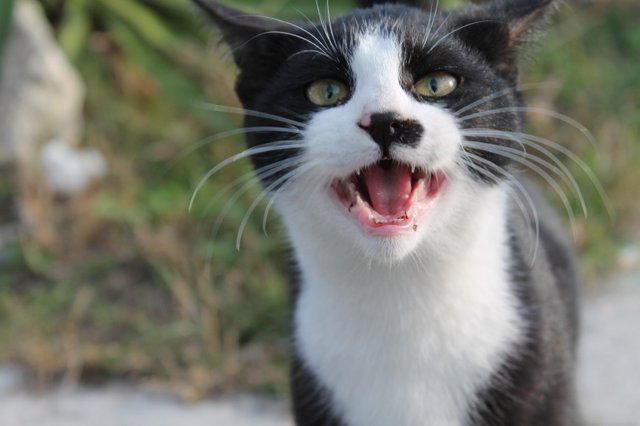 Trying to say something.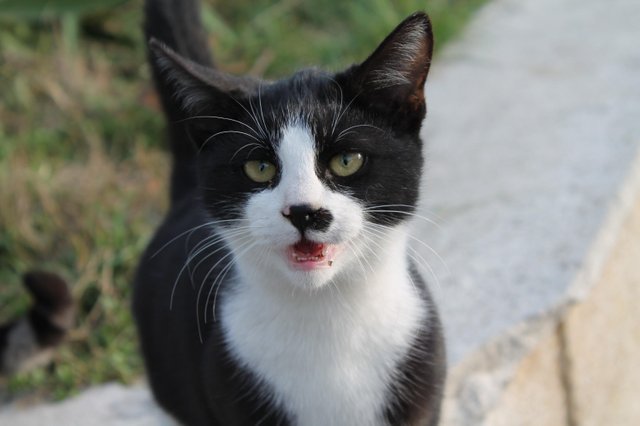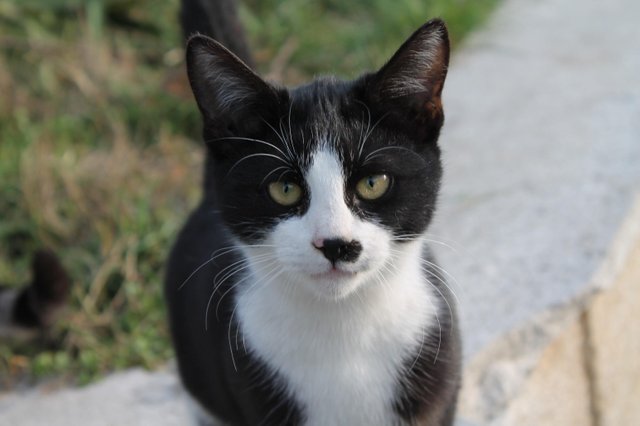 Look at fhat cute face, you cannot resist but to give it some treat.
There is always food and water left for the cats.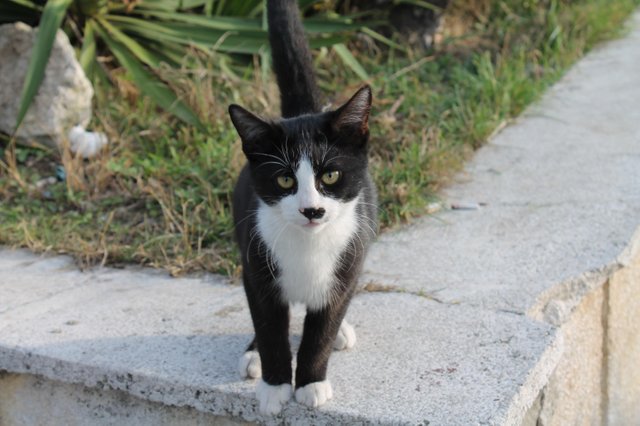 Such a nice looking kitty. And behind another one approaches.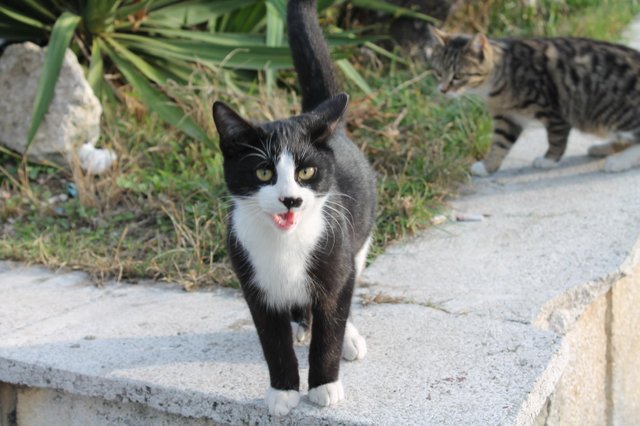 Suddenly I was surrounded by several cats.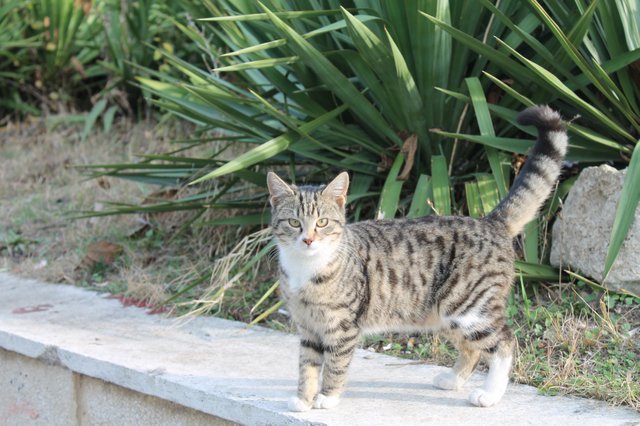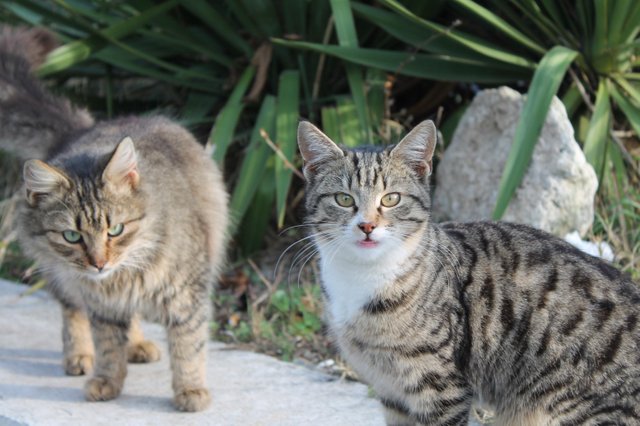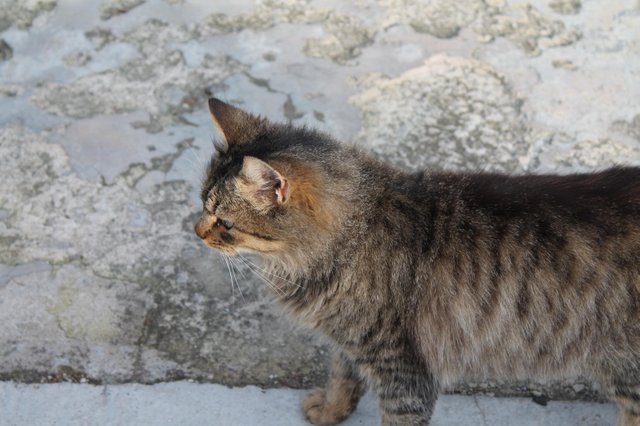 And another one trying to talk to me.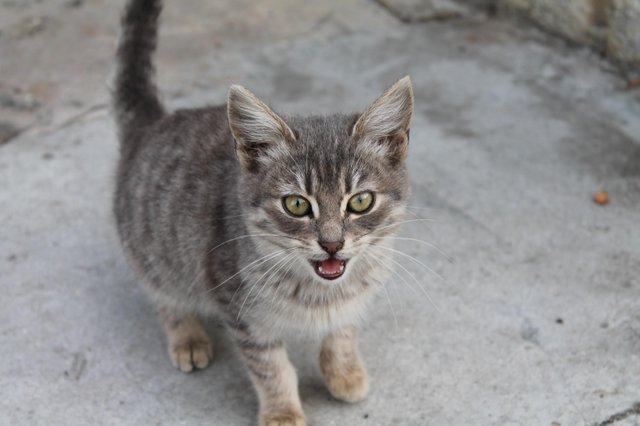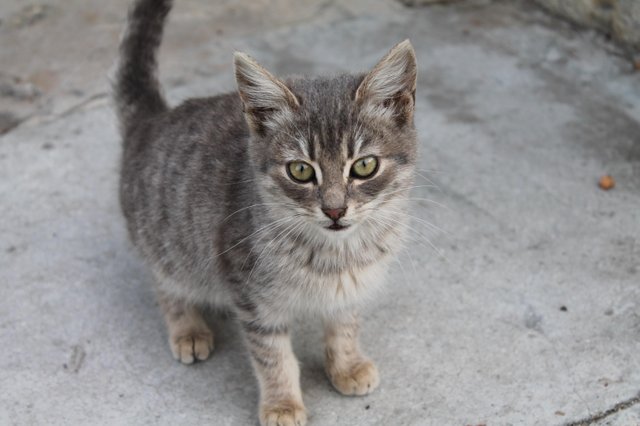 They are all so adorable. They have the freedom to walk anywhere, climb the trees and play with their siblings. They are never hungry as there are many people feeding them.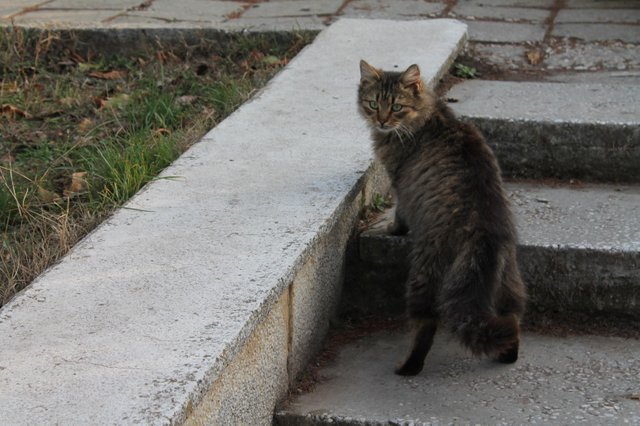 Happy Caturday feline friends!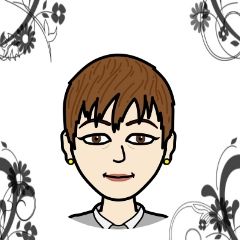 Thank you for visiting.
If you like to share your thoughts you can leave a comment.

Street name created by @otage

[email protected]
🌐eSteem.app | 👨‍💻GitHub | 📺YouTube
✍🏻 Telegram | 💬Discord