Caturday - RIP Kitty
Saturday is Caturday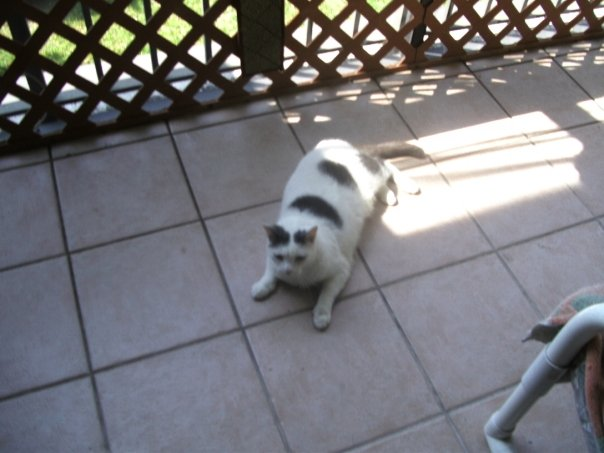 When I was a young boy I went to the vet with my mom to bring my grandmothers dog in for a check up. In the waiting room was a sectioned off area with a group of kittens.
While we waited I payed with the cats. When we began to leave I asked my mom if I could please please please have one of the kitty cats. She said that she didn't mind but was almost certain my dad would say No.
My dad was working at the time and this was before cell phones so we couldn't call and ask. I kept persisting he would be okay with it and maybe we could keep it at grandmas house if dad said NO. My mom gave in and I got to bring the cat home.
When my dad arrived home from work I ran up to him and told him to meet my new kitty cat. He said where did you find that? I told him me an mom adopted him from the vet, he instantly turned to look at my mom like oh did you. After a brief exchange of words with how this should have been discussed with him first, I was told I now had to make sure I scooped the litter box and put new food and water in the dish everyday, Yayyyy kitty could stay!
Kitty was with us for years and became my dads cat when I moved for college. Then about 2 years ago kitty passed away of old age I will always miss and remember him.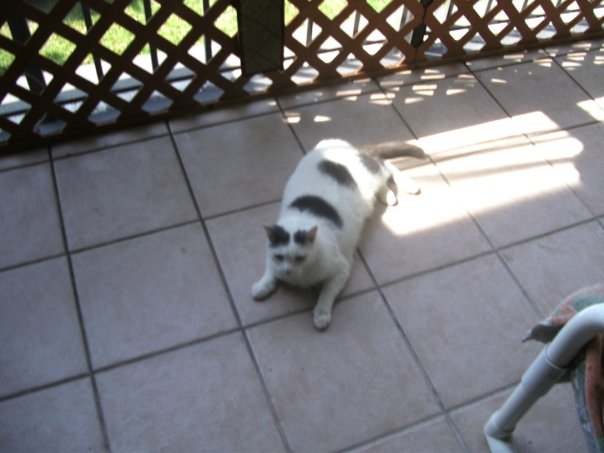 This is my entry for #caturday challenge initiated by @dswigle
---