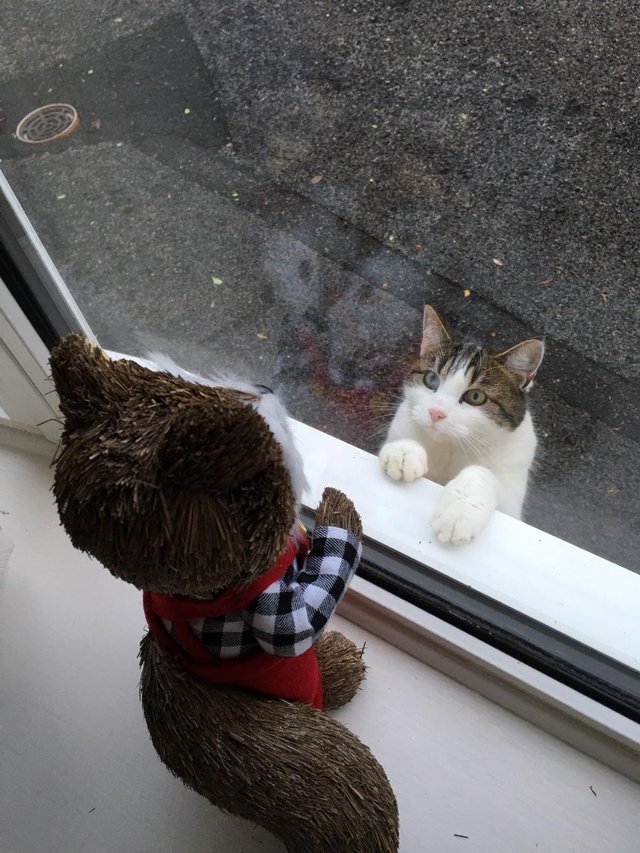 My friend sent me a few photos of her cats who I sometimes cat sit for.
She purchased a Christmas fox decoration and placed it in her lounge window. One of her cats was a bit puzzled by the "intruder".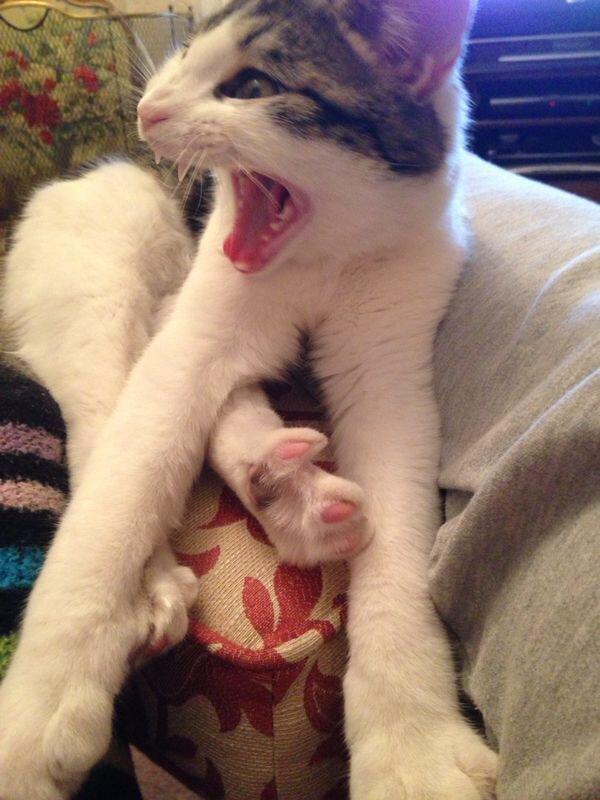 It's very tiring being a cat ...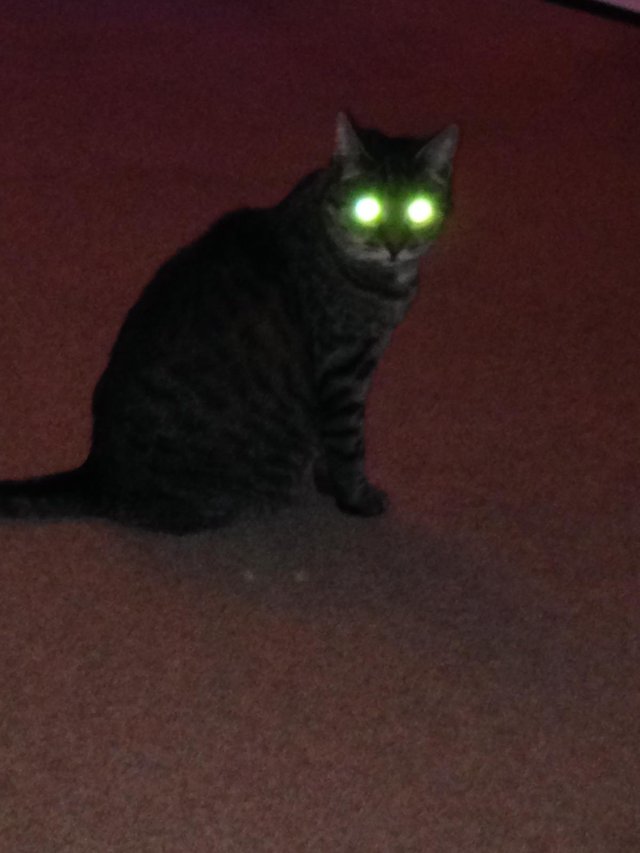 Has anyone mentioned that you have piercing eyes?
#caturday photos. All rights reserved.