Happy #Caturday!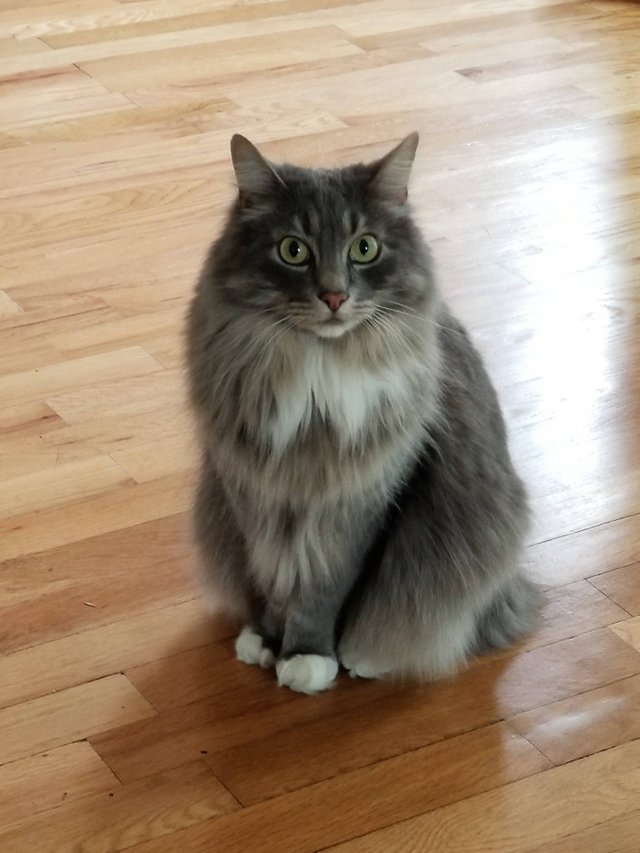 Mae doesn't care that it is #Caturday. She takes life very seriously and considers efforts to photograph her as "frivolity". She is the observer, always a few feet away intently watching your every move. I'm certain that this cat can install software, wire an electrical outlet, and drive a car.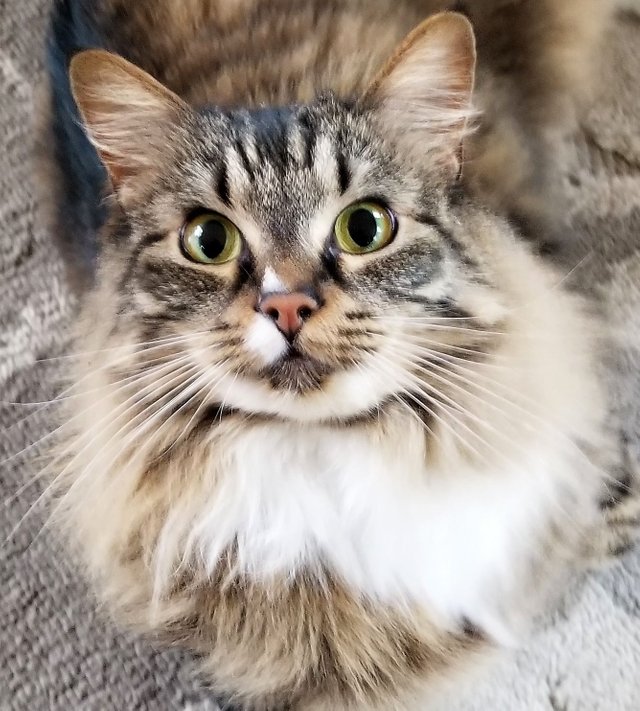 Dax is SO excited that it is #Caturday! OMG OMG OMG! Best day of the week. She will strike a pose on command so long as it means she can be mentioned in a blog post. She really needs her own website but we feel pretty certain that Mae would "Rickroll" all of her photos and videos.
Since they are sisters, Mae and Dax maintain a delicate balance of sibling rivalry, which means I have to purchase two of everything to maintain peace in the home. Completely worth it!