Hey friends!! Today is my cat Dusty's birthday he is is officially 2 year's old which is 24 cat year's old... So literally he is 3 years older then I am 😄😄. It is so weird and funny at the same time.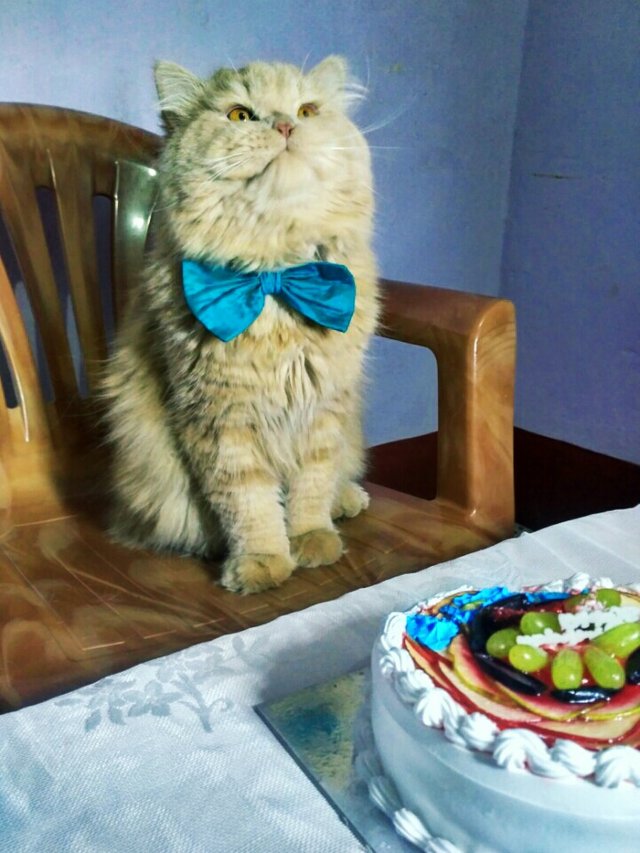 It is god's wonders how he created so many things and everything in such a different way.... And he created such amazing and cute little furry creatures for us ... Pets are the greatest and most beautiful companion of a man...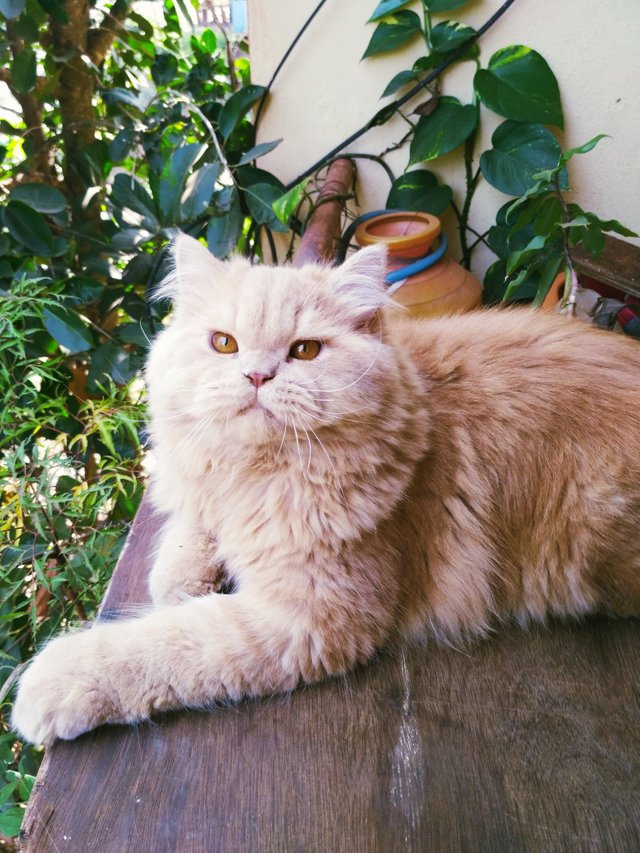 Today I'm happy and sad at the same time how I'm gonna happily celebrate my cats birthday and how he is getting old n won't live with me forever.
But today is the day of joy isn't it???
So wish my beautiful furry baby a VERY HAPPY BIRTHDAY.
Comment below if u feel like telling something about your pet too ...
Love you guys thank you 😍😘😘❤