Good Caturday afternoon everyone!
Well, it's official: The time to enter my Anniversary SBI Share Giveaway is over! The post and drawing was a HUGE success; there were 24 qualified entrants and the post itself ended up with 105 comments, making it a new personal record for "most engagement!"
Thank you so much to everyone who participated and gave support as upvotes and re-steems!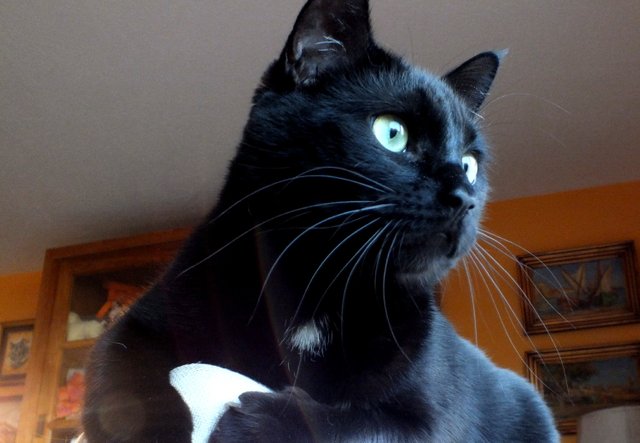 Time for the Big Announcement!
Bigger Rewards Means... MORE PRIZES!
In the original post, I promised to give away FIVE shares of Steem Basic Income; one each to five winners.
But because of the higher rewards level — thanks to some generous upvotes from influential community members — I decided to increase the prize fund to FIFTEEN shares of SBI; so 15 folks each get one!
Quick Recap and Qualified Entries
Just to recap: there was only one "rule" to qualify for the drawing... all you had to do was ask to be part of the drawing!
It's something I do to keep comment spammers who don't actually read posts out of the loop, and to distinguish "automated" comments from those left by real people (or cats!).
At the end (including a few that came in at the 11th hour) there were 24 qualified entrants. Here they are, in no particular order:
@hippie-witha-gun
@ericburgoyne
@phoenixwren
@manorvillemike
@crypticat
@gillianpearce
@improv
@andrewgenaille
@lionsuit
@skramatters
@jamethiel
@krazzytrukker
@mildredcat
@nureza
@kimmysomelove42
@salimbur
@amr008
@simonjay
@nelinoeva
@norwegiansteem
@triple-paradox
@sgbonus
@mamasez
@maquemali
So, with 15 prizes for 24 people, that gives you a 62.5% chance of winning!
And the Winners Are:
Since 15 would be a lot of names to draw by the "Cat Treat Judging Method" pioneered by @phoenixwren, I instead resorted to the online Random Name Picker to do the heavy lifting. The following are just screenshot snippets:















If your name appears in the list above, congratulations! One share of @steembasicincome has been purchased in your name!
To everybody: Thank you for participating and helping make this event a success, and now worries, I intend to have more drawings and giveaways in the future!
Proof of SBI Transfers

Screen shot of Steem Basic Income's wallet feed, as of a couple of moments ago, showing receipt of funds for share purchases.
Proof of Curator Cat!
Well, that was a lot of fun, and a wonderful 1st Steemit Anniversary celebration!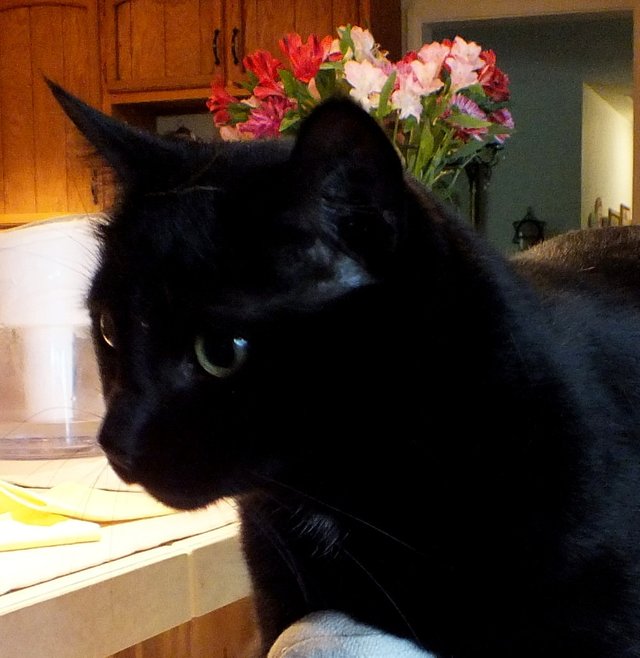 Curator Cat was here!
I'm now going to be turning my attention to supporting the various "Minnow Building" initiatives I have mentioned a few times, which also means I will be powering up as much as possible for the foreseeable future.
Thanks to the success of this little anniversary celebration, I have managed to get to 364.937 SP, which is 72.98% of my goal to reach 500SP by the end of June.
After that, my next ambition will be to reach 1,000SP by the end of 2019. That one's a bit more dodgy, because that means a LOT of posting and engaging, but I think it can be done. And I think having goals and actually making them "public" can also serve as a great motivator to keep up!
In the meantime, I hope you all have an awesome remainder of your weekend!
=^..^=