Neuter a Cat
Kastriere eine Katze! - Castrate a Cat
Leute, wir brauchen hier dringend Hilfe. Zwanzig bis 30 Katzen sind zu kastrieren. Ich habe unten eine Projektseite verlinkt mit viel Text auf Deutsch, den ich hier nicht wiederholen muss. Die Sache duldet nicht wirklich Aufschub.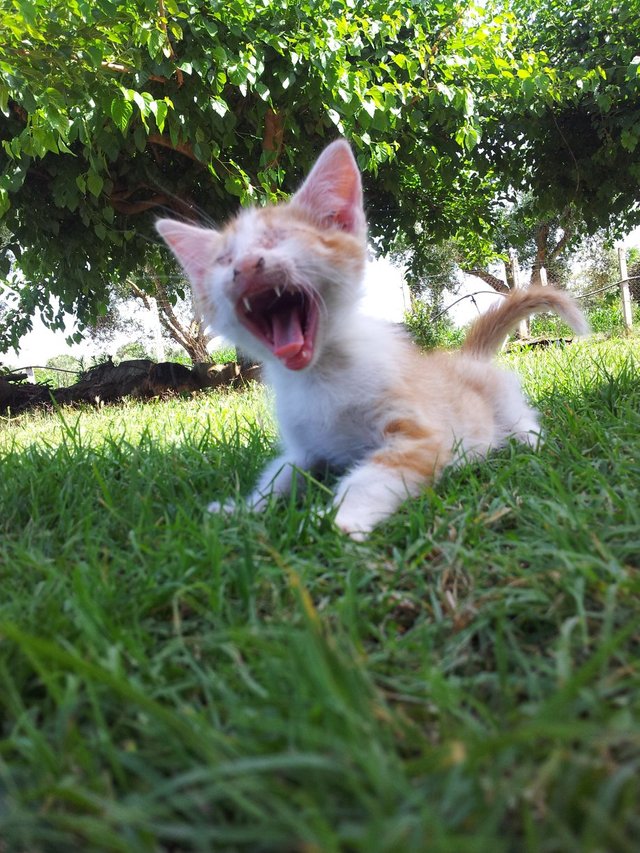 Since Bitcoin gone up it is a good time trying to find good souls help us with the cats!
We urgently need some money for neutering or we going to run into real troubles at least in autumn.
Our Paypal Address
The Paypal Money Pool
https://paypal.me/pools/c/8fMEfsgBdX
My Cat's Bitcoin-Address! The cats love BTCs.
1F8juW2HBp2smGazwn4yJ9JUohvk32Aamz
Visit the page linked below for lot of pictures of our cats. Description is available in German only.
https://tyra.uber.space/cats/
We also created German FaceBook-Group "Katzenwahn" to post updates