Kangaroo Pussy
....because he looks like a kangaroo... right?...lol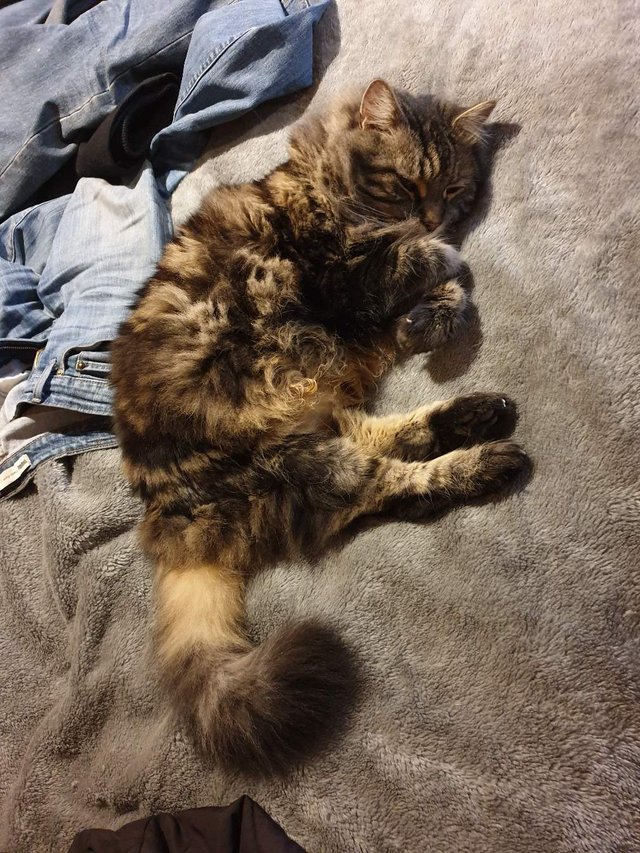 My partner and I live with Max the Cat. We all have our roles and responsibilities in the household, I do cooking, laundry etc, my partner manages the property, fixes things and lifts heavy stuff, and Max the Cat is Head of Security Operations, working day and night (especially during the winter months) to ensure the safety of our bed is not compromised...his level of dedication is downright commendable!
Last night I walked in after my shower to find him posing as a kangaroo, this is one of his favourite tactics to ensure there are no breaches, I believe it wards off intruders by utilising the element of surprise/shock at the unexpected sight of a kangaroo on the bed...if you ask Max he can probably explain it to you a bit better than me....
So, well done Max, keep up the good work. I always feel safe knowing you are there on my bed 24/7 keeping peace and order in the world.
Below I have added some more photos of Max hard at work.
Enjoy!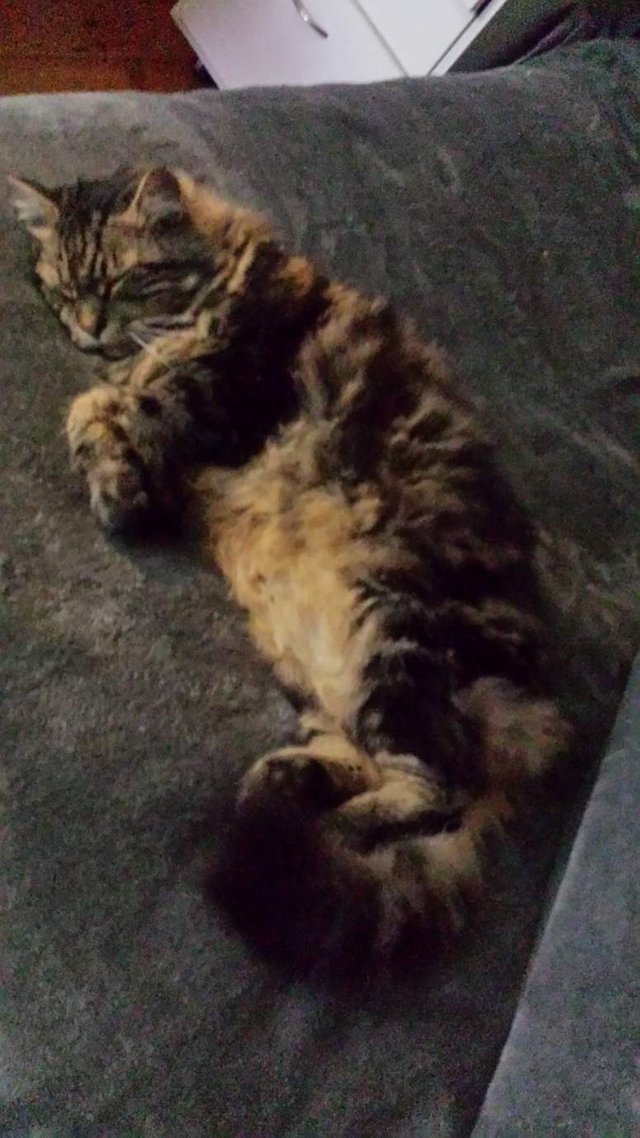 Here is Max doing a slight variation on the 'kangaroo pose' technique
▪︎•▪︎•▪︎•▪︎•▪︎•▪︎•▪︎•▪︎•▪︎•▪︎•▪︎•▪︎•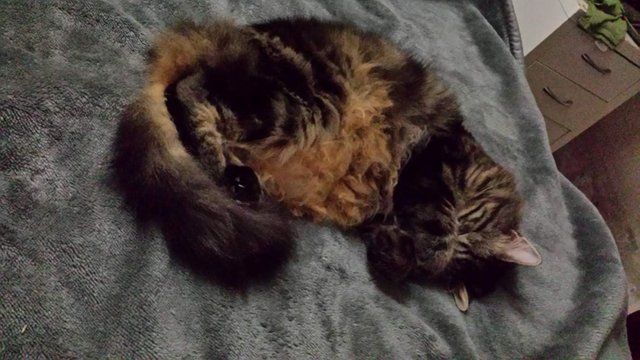 This technique is called 'Possum in the Day Time'
▪︎•▪︎•▪︎•▪︎•▪︎•▪︎•▪︎•▪︎•▪︎•▪︎•▪︎•▪︎•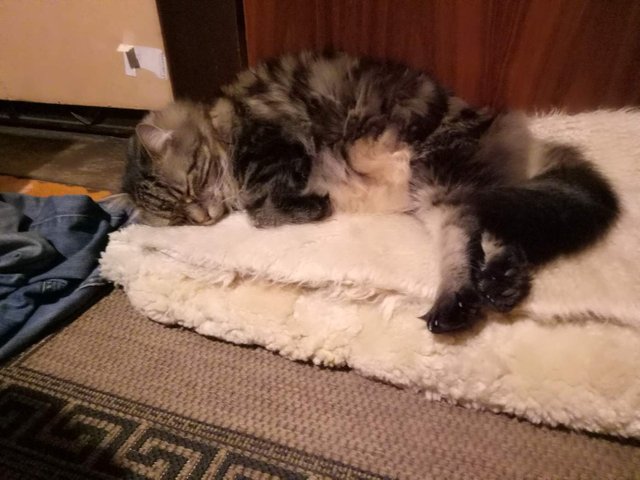 This is another good example of the 'kangaroo pose' however this time he has chosen the floor as a slightly more covert vantage point to work from
▪︎•▪︎•▪︎•▪︎•▪︎•▪︎•▪︎•▪︎•▪︎•▪︎•▪︎•▪︎•
Thanks for reading!
All photos in this post we're taken by me with my Samsung Galaxy S9

Posted using Partiko Android