Sally and Noah - Snuggles for everyone on Caturday
Noah is starting to take his place in our bed. He comes with an meow in the night and stays till the morning, starting to snuggle or scratch me to get some food. It is really lovely, how close he is to us, while Sally is observing him from the closet.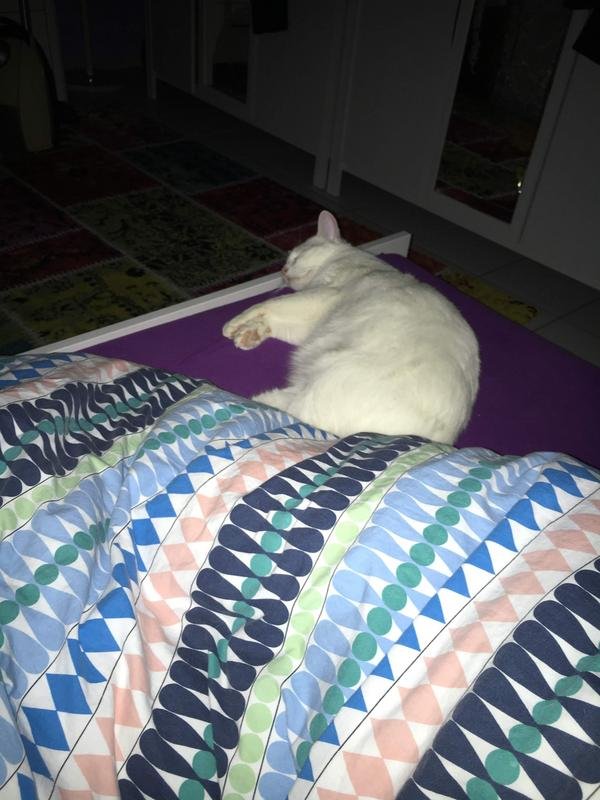 While Sally is demanding her snuggles and petting, giving me cutest face ever, Noah is just watching the door, hoping 'Mama" is coming home.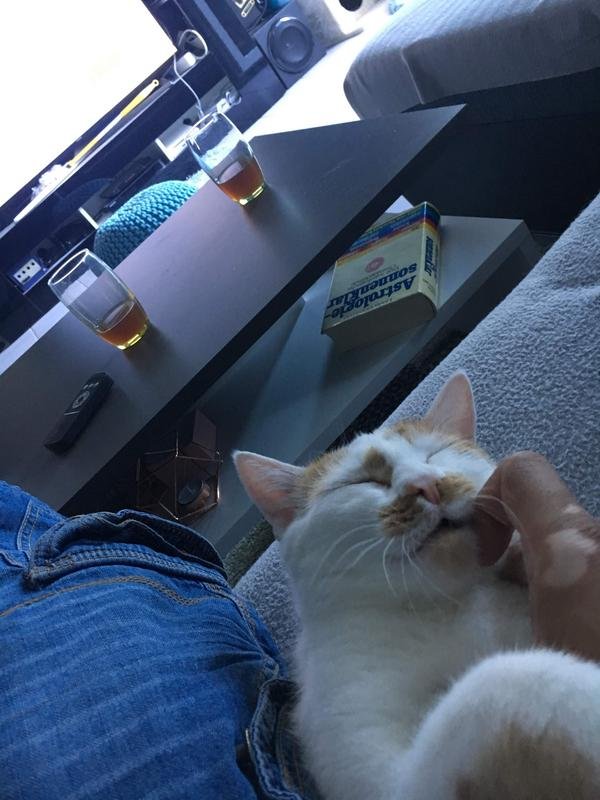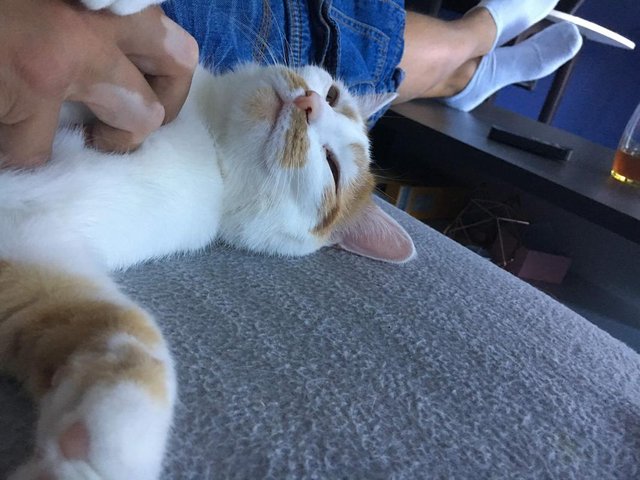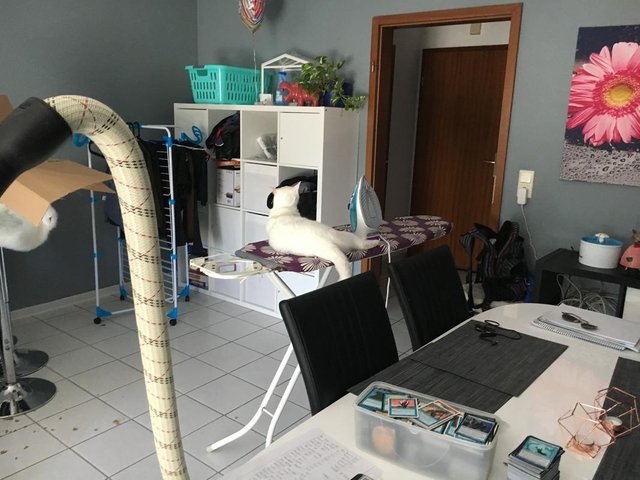 Happy Caturday everyone !