Grapthar's Daily Cat Photos! Purrtraits on Purrtraits on Purrtraits! Plus, Group Photo, and Kenji on My Car!
I managed to get quite a few shots today, Blaze and Tiger were surprisingly accomodating and posed very nicely. Cleo was hiding out behind a chair, but I did wind up with 1 useable shot of her, haha. I also found Kenji napping away on the hood of my car, so I had to include that! Enjoy!
---
Tiger lookin' good.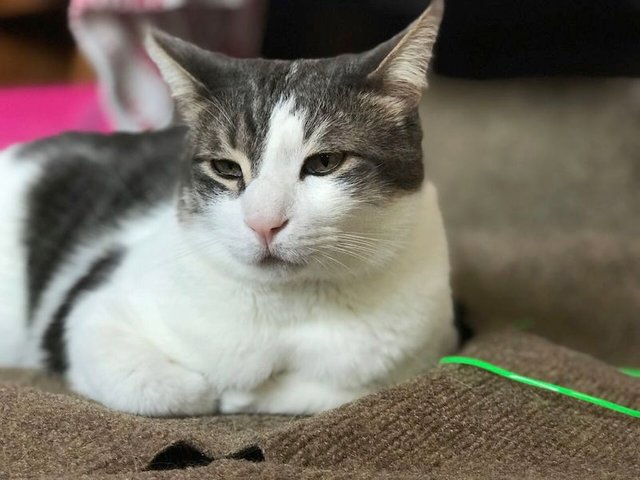 ---
Blaze wanting to be brushed.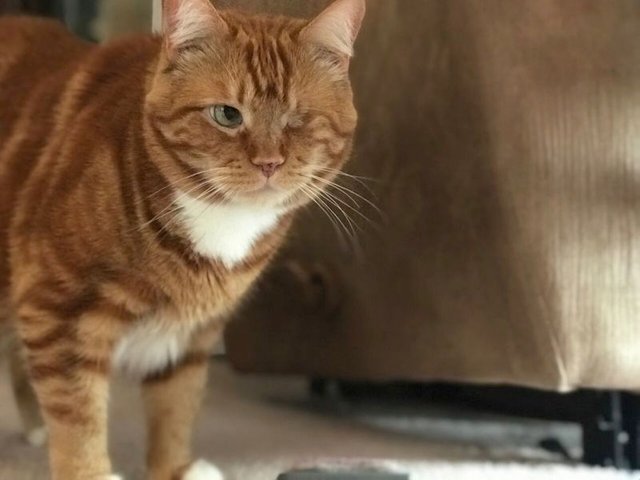 ---
Cleo hiding out.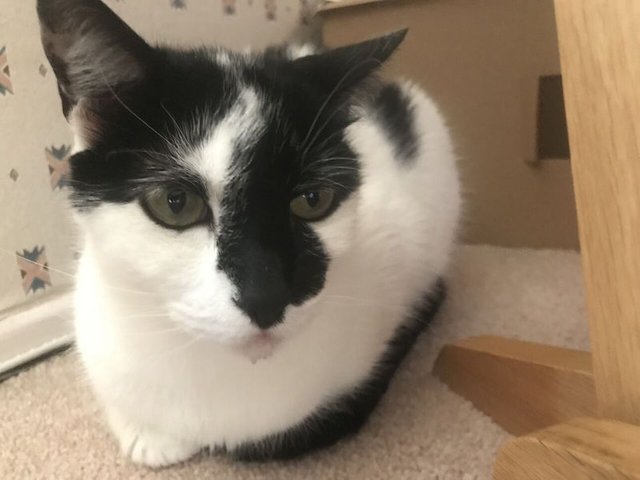 ---
Group photo, can you spot them all?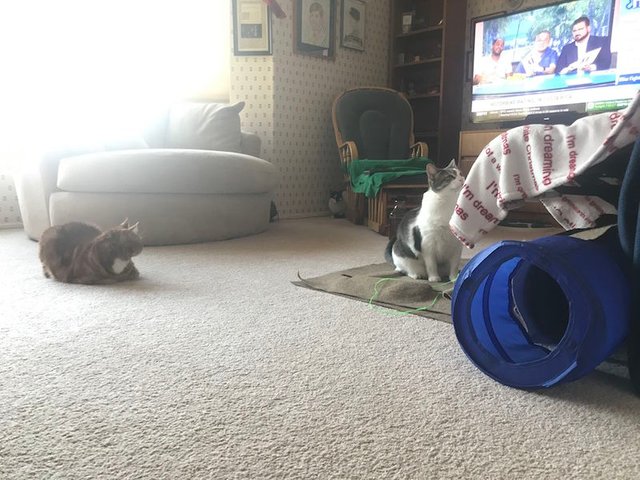 ---
Kenji on the car.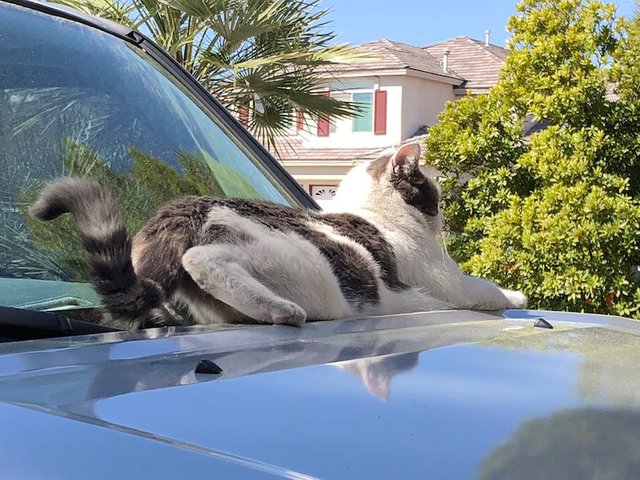 ---
Tiger looking very majestic.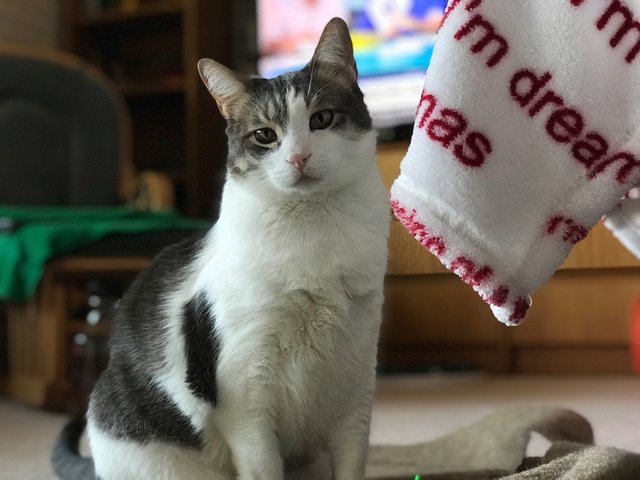 ---
Blaze napping with some toys.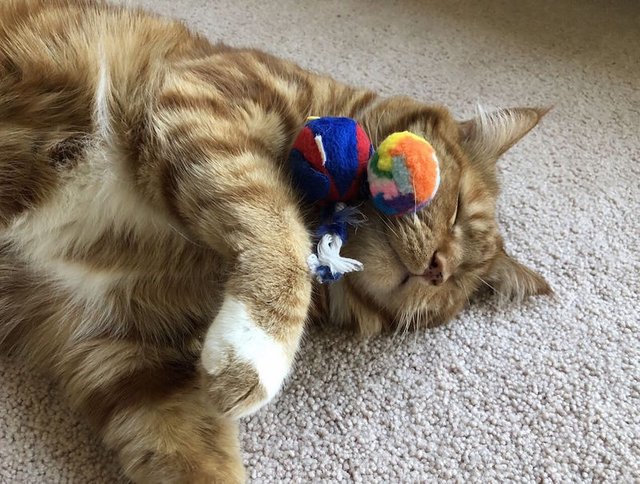 ---
---