Not a lot of action in the house today, mostly just cats sitting around and/or napping, but they happened to do so in good lighting, so I managed a few nice shots! All 3 of them have been pretty good about pictures lately, so hopefully that continues, I like it haha. Enjoy today's photos!
---
Tiger chillin' out.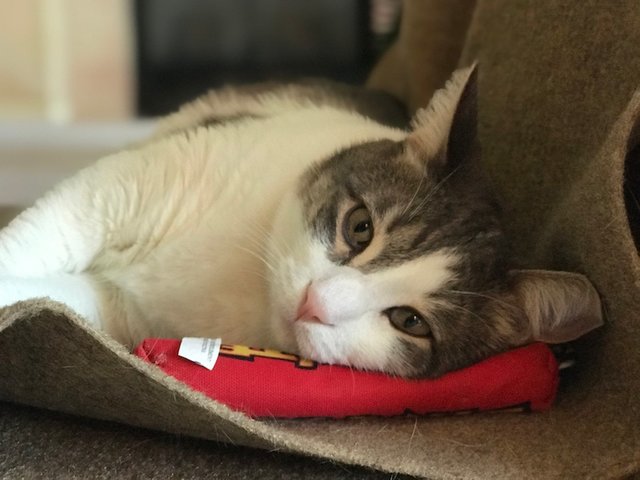 ---
Blaze napping.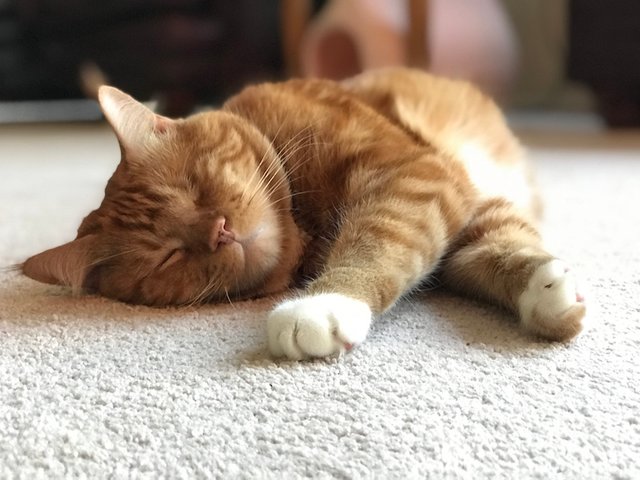 ---
Cleo, looking out the window, thinking about the universe.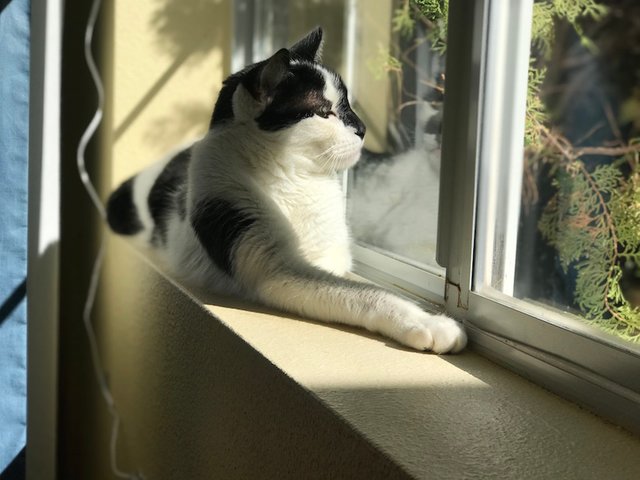 ---
Tiger, just waking up.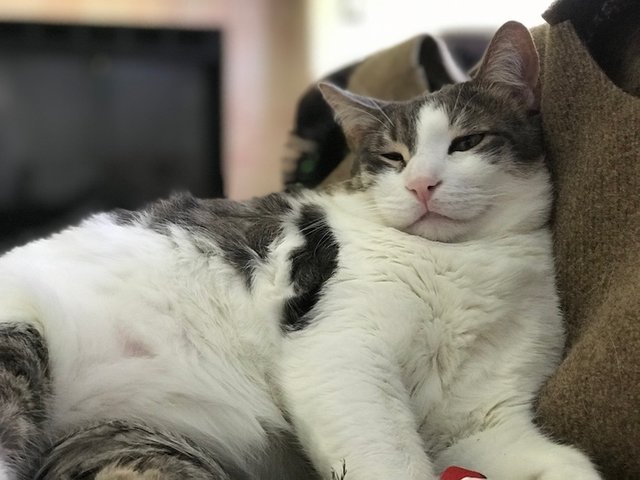 ---
Blaze, approaching Tiger with caution.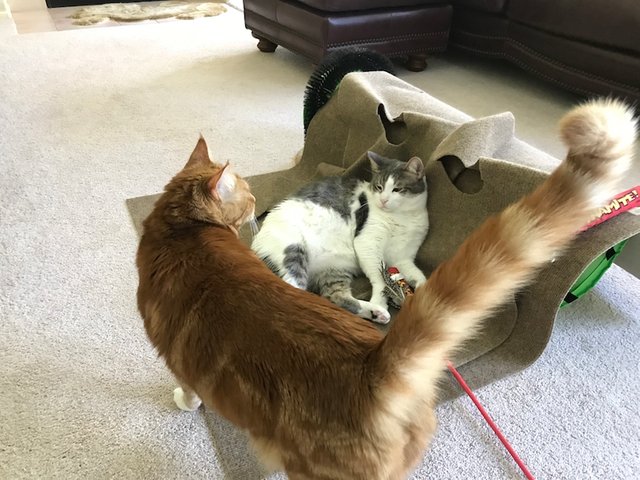 ---
And lastly, Blaze, rolling around.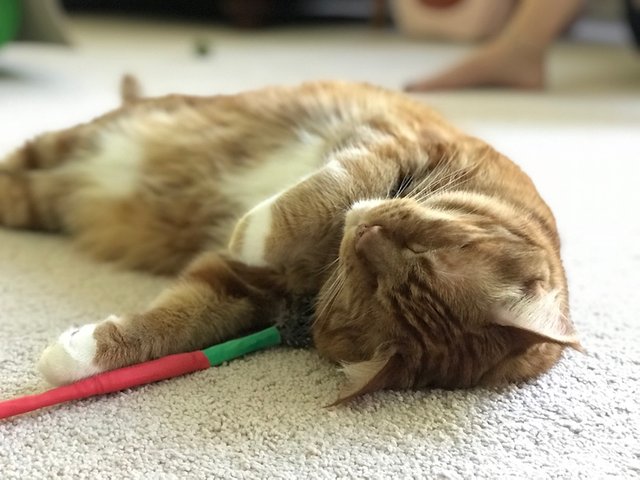 ---
---