Some of you may have noticed that I have been somewhat "absent" for the past week... and I must confess that I have been somewhat asleep at the keyboard.
We had a houseguest arrive a little over a week ago, and she will be staying here through the weekend.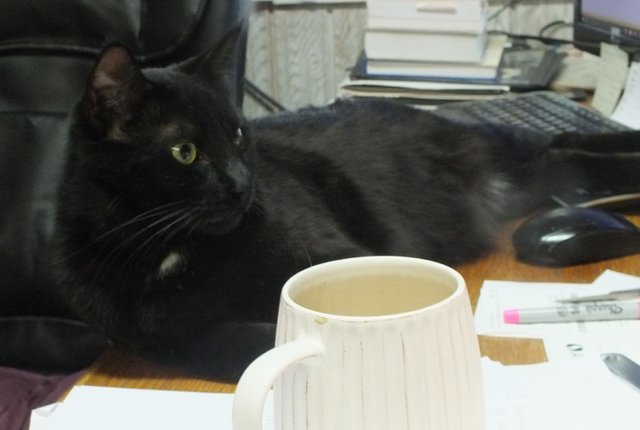 How I like to spend my mornings...
She's a nice lady and all — and she really likes cats — but having another Human in the house, along with all the comings and goings, and the Humans constantly leaving to "do stuff"... well, it all throws the routine off a bit.
There just doesn't seem to be much time for the peaceful daily meanderings to check in with my Steemit friends.
It got to thinking that being on Steemit is not unlike being a wise street cat.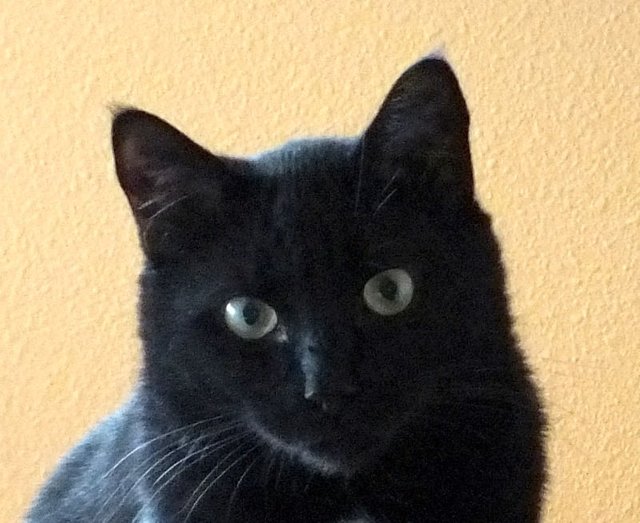 Obligatory Curator Cat selfie
There are daily rounds to be made, resulting in a snack here, a few friendly pets there, other cats to meet in various places... and it all adds up to "a day."
What do you think?
This whole houseguest thing is going to jeopardize my standings in Asher's curation and engagement leagues... funny how "addictive" stuff like that becomes!
Well... I hear stirrings in the house, so I'd better put on my best "social face" and go see what's happening. Hopefully I will be able to sneak away at some point and check in here, and at least do some "abbreviated" rounds!
In the meantime, I wish everyone a beautiful day!
=^..^=