Especially Kittens. Who doesn't love these little buggers?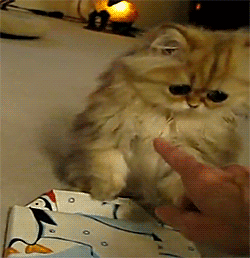 Just look at that sweet little thing. Doesn't it make your heart melt?
---
With that being said there is a staggering number of stray cats in America
according to this article found here the number is a staggering 58 MILLION. That number is staggering so I plead with you please have your pets spay or neutered to help fight this epidemic.