A Must Have Product for All Cat Owners - Cat Litter Mat
A Must Have Product for All Cat Owners - Cat Litter Mat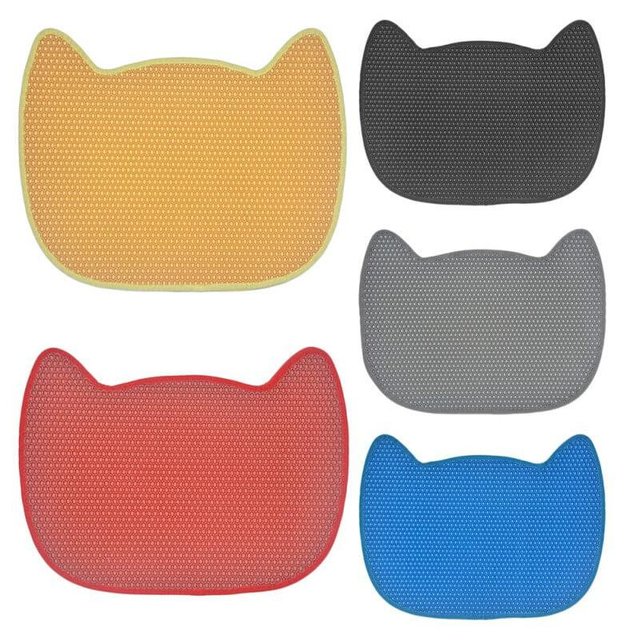 Cats living at home lead a comfortable life as domesticated pets. Looking after your cat and making sure they stay healthy can be a challenge at first but it becomes a daily habit within a short spell. Cats have sensitive noses and it's important to pick the right litter substrate to avoid excess dust exposure. For any substrate choice however, tracking is an inevitable part of litter box use and you can expect some litter that has been lodged between your cat's paws to come loose around the house.
Quality and ease of use is important when using cat litter and the overall hygiene of a household will also depend on these choices. So how do we solve the issue of cat litter going all over the house? There are various ways to approach this problem and we've outline a few ways to combat cat litter around the house by using a simple cat litter mat!
1. Keeping the floor clean
An essential function of a cat litter mat, keeping your floors clean and preventing cat litter being spread around the house is important. Aipaws double layer designed cat litter mat is a perfect solution to this problem. After your cat has used the litter box, they will pass over the mat, depositing remaining substrate from their paws into the litter mat. The double layered design helps to immediately trap these particles and will not bounce back out. Keep your litter where it's meant to stay!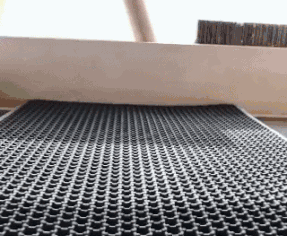 2. Cat litter can be recycled
The Aipaws double-layered cat litter pad is very convenient for collecting excess cat litter and recycling it for use. Simply pick up the cat litter pad and pour the salvaged cat litter into the litter box for reuse. Convenient and environmentally friendly. Accumulation over time can save a lot of cat litter and ultimately your time and money.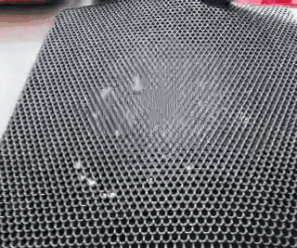 3. Waterproof design, easy to clean
The litter box is a sacred sanctuary that is sometimes blessed by water and urine. Aipaws cat litter mat is made from water & urine Resistant material with an enhanced hook and loop fasteners design.
So if your cat decides to pee on this mat or some other accident occurs, you'll be easily able to open and wash the mat out.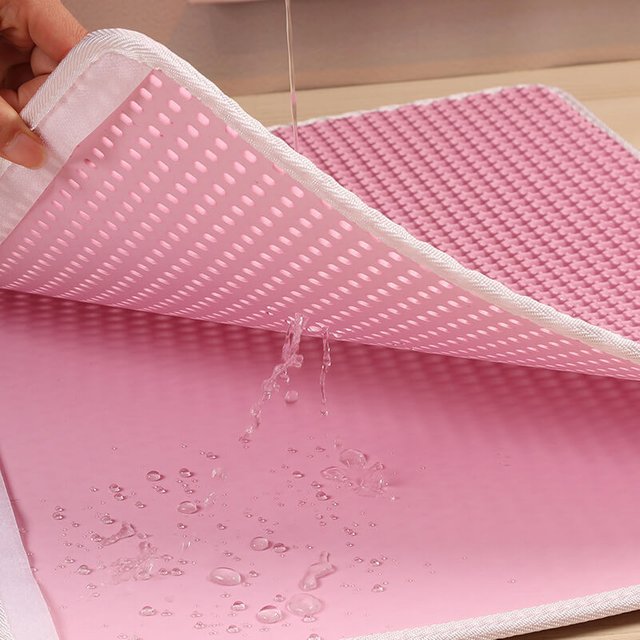 4. Honeycomb lattice design can filter all kinds of cat litter
Engineered for the litter box, the mat makes use of 12mm diameter 3D Convex Honeycomb Holes that are intended to trap cat litter substrate before it has a chance to go around the house. Prevent tracking with a wonderful and stylish cat litter mat.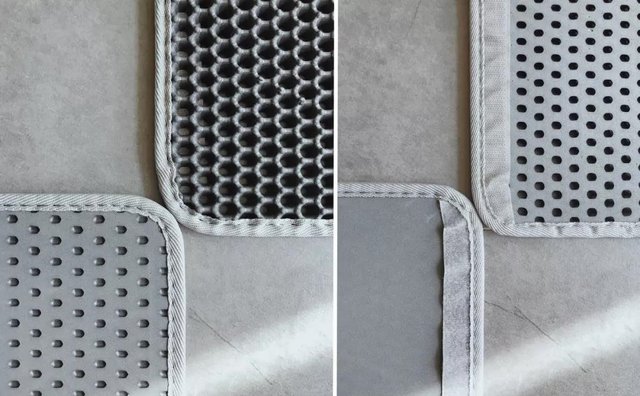 Outside and inside of the cat litter mat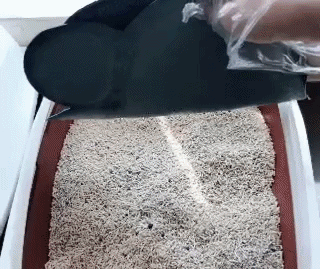 Normal cat litter mats are usually hard to clean
5. Various sizes to fit all kinds of litter boxes
Whether you have a family of many cats or only a single kitten, Aipaws cat litter pads of various sizes has you covered.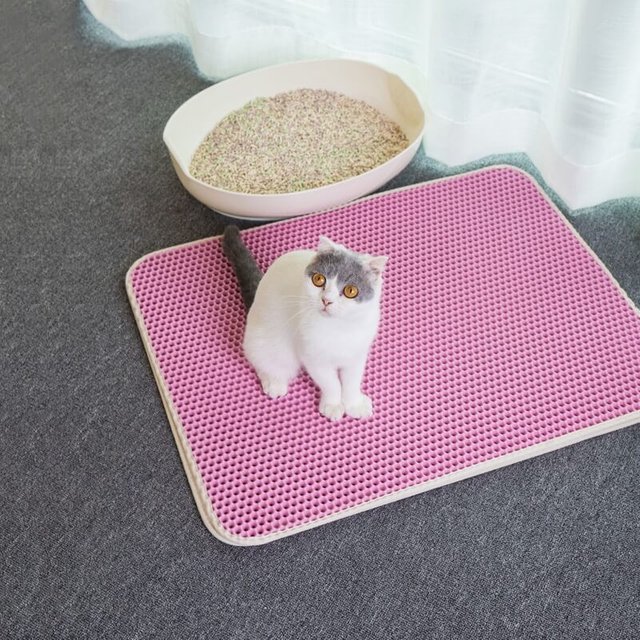 You can buy a mat and put it in front of the litter box.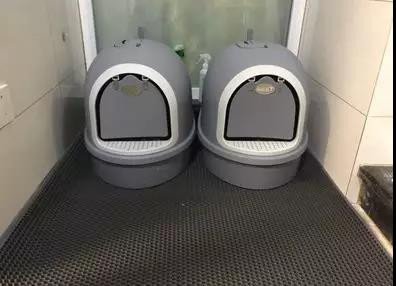 If you have multiple litter boxes at home, you can also buy an oversized one and put all the litter boxes on top.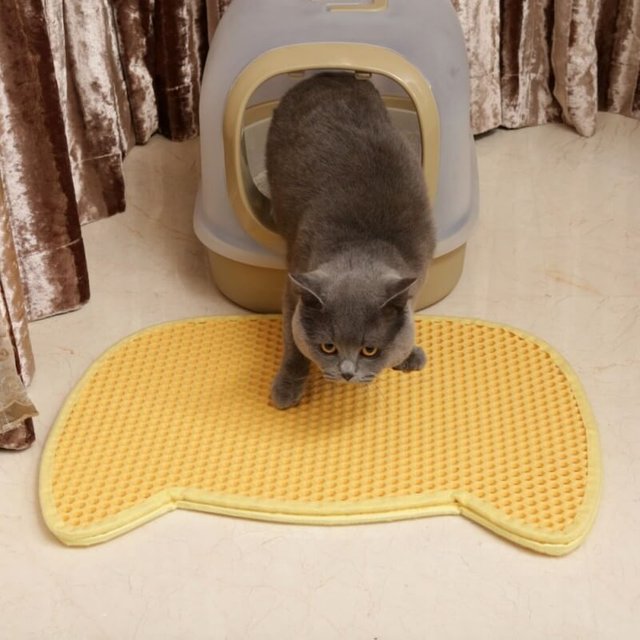 If you like cute designs, you can buy this cat face litter mat
6. Safer material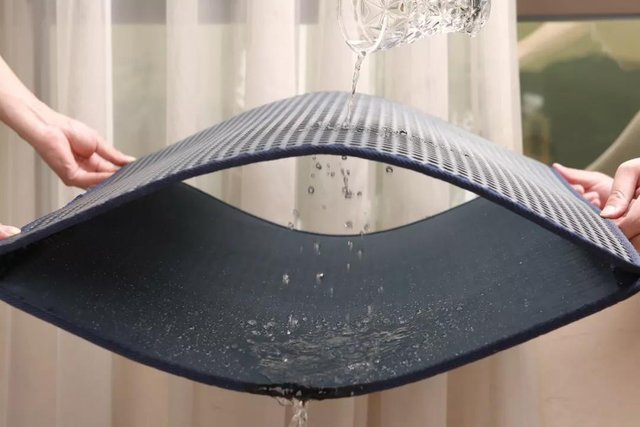 BPA Free, Phthalate Free, Made from Premium EVA material. EVA is Non-toxic material, 100% ECO friendly and super easy to clean.
Follow us for more pet blogs, news and discounts!
Visit - https://aipaws.com



Steem

Twitter

YouTube