The CATnip Feature has been Activated!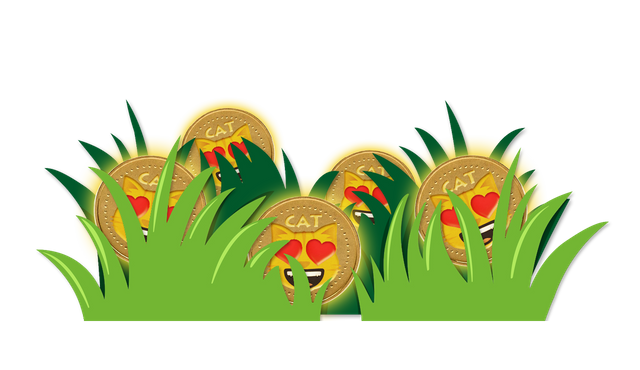 Hodling CATs makes you more attractive.
Your CAT balance will attract the attention of the kitten-bots now!
The first implementation of the "CATnip" feature for the Cat Appreciation Token was activated a few hours ago.
From now on, holding CATs in your steem-engine wallet will attract the attention of the three kitten-bots and increase the effective chances to receive a cuddly visit by one of them more frequently.
If you've been good friends with one of the kittens, but you still decided to dump your tokens for whatever reason, I really don't know why you would do that, but it's ok, you'll still be in their memories and you might also still get a cuddle every now and then, but with all that catnip growing everywhere... probably not as often.
On the other hand, even if you've never ever met any of the kittens before, holding a decent amount of CAT will make sure that's going to change very soon.
This first iteration of the CATnip feature immediately provides token holders with an intrinsic utility for keeping a CAT balance in their wallet. CATnip will not replace the kittens' individual friendship-memories and it does not interfere with their third-kitten-sense by which they judge their friends' trustworthiness.
Once the staking feature for the token gets unlocked on steem-engine, the CATnip-functionality will immediately switch over to staked balances, too. This might be a while, though. I don't expect token-sales on the open market to run up into the official sell-wall again too soon and I might introduce a "staking-like" mechanism in the meantime, if it's necessary.
If you want to directly support the project, you can also buy some CAT "under-the-counter", directly from @catnet, for a fixed rate of 0.010 STEEM per CAT. Just send the desired amount of STEEM and your purchase will be manually processed within a few hours.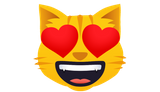 now go and cuddle some kittens!
meow!