Gather best project to help content creators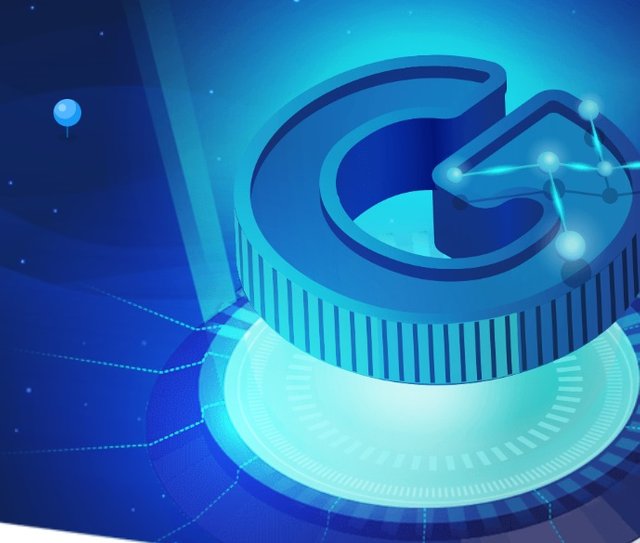 Whats Gath3r?
Gath3r is a new project that takes into account the creators of content, bloggers, in which they will make profits due to the monetization of their website and this is done by mining.
At present there are many ways in which writers are receiving profits and this thanks to the new and multiple projects that are launched daily.
The coin of gather can be used for multiple cases like the payment of intelligent contracts, staking and others.
What should I do to implement gath3r on my website?
The steps you must take to obtain the code are simple, here below I leave you the steps to follow.
– Generate the code from your Gath3r account dashboard at app.gath3r.io.
– Copy paste the generated code into the website source code on each page you want it on, between
Gath3r features
Transparency
Great capacity to handle major traffic or scale
Fees are significantly lower
You can mining of multiple cryptocurrencies
Team
It is formed by a highly trained innovative team that can be seen in the image below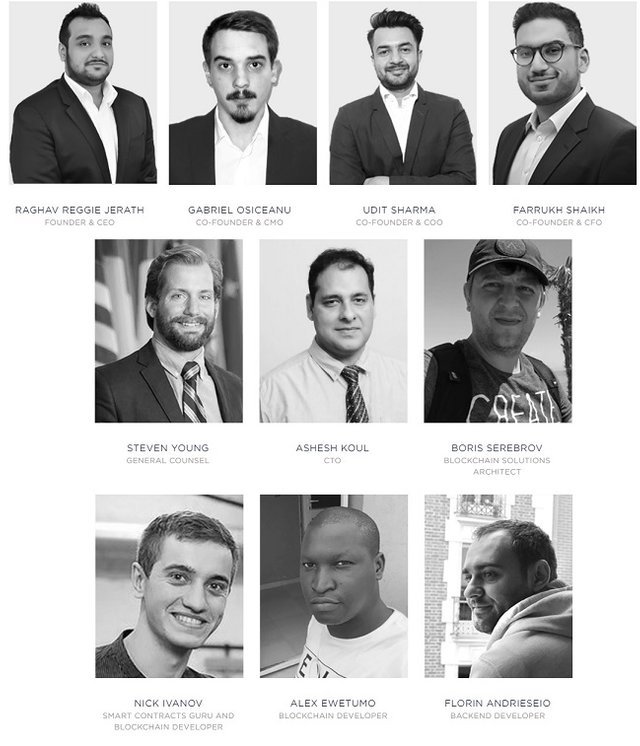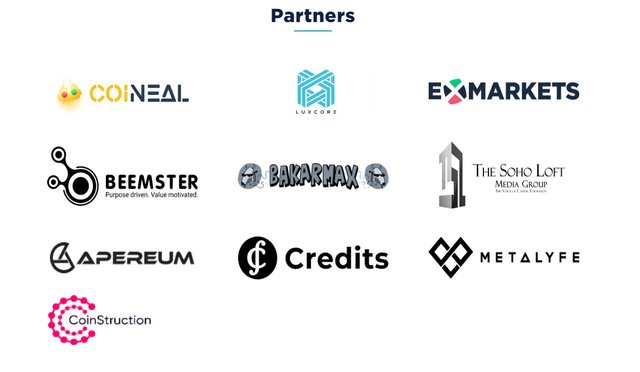 More Information
https://www.gath3r.io/
https://twitter.com/Gath3r_io
https://t.me/joinchat/G9LBMU5Q0-owTiN9LWHu8Q
https://medium.com/@Gath3r
https://www.facebook.com/Gath3r/
https://www.reddit.com/r/Gath3r_WebMiner/
https://www.youtube.com/channel/UC9RnulTxobvsEEMZDTDHhjw