Categorization is actually one of the most important things in life. In everything we live, every object we see prevents us from spending a long time making cognitive definitions, but we seem to exaggerate it a bit.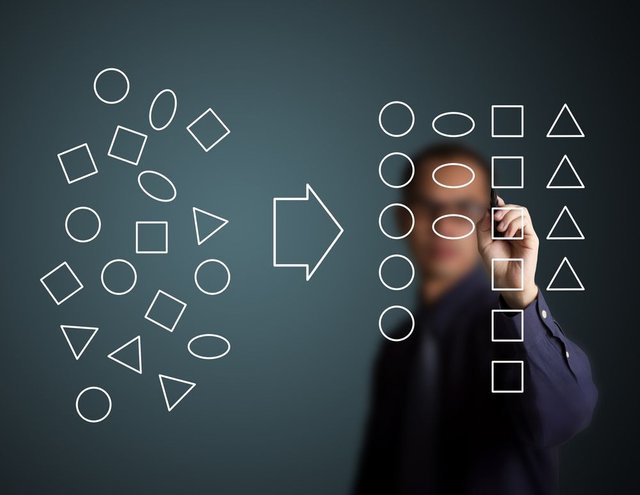 Photo
We do not tolerate a stimulus other than our categories. We run into the cloak because maybe in some cases we are moving our brains away from the richness of new experiences.
But when it comes to categorizing people and bodies, the business is changing a bit. We can all guess that there will not be a rainbow in a world where everyone is the same color, but instead of loving the blue green separately, we become blues and greens, we are leaving within ourselves.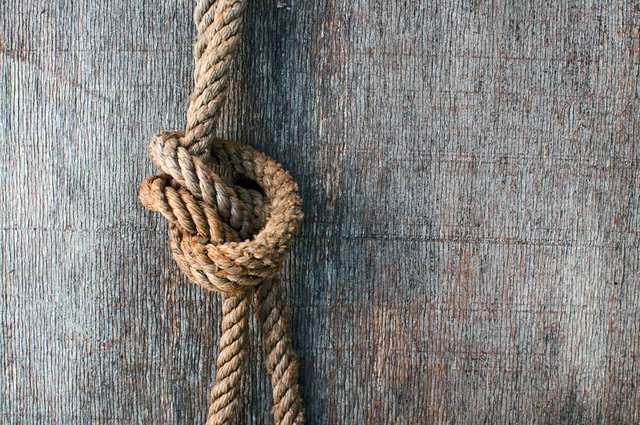 Photo
As we can see from their work, creating a discussion between the two groups is as easy as separating them into red and blues. That is why we often need to make an effort to resist social norms, stereotypes, sometimes even informatics!
---
Sponsored ( Powered by dclick )
Hi Steemians. Today, I'd like to introduce you to th...