The Bigboss Relaxing
My photography about tame animals that roam the market. His life with courage that can conquer an opponent in order to live out there.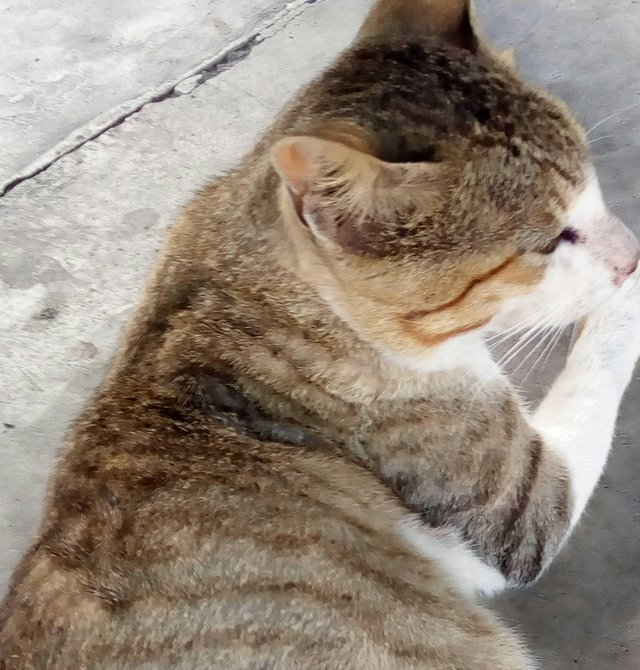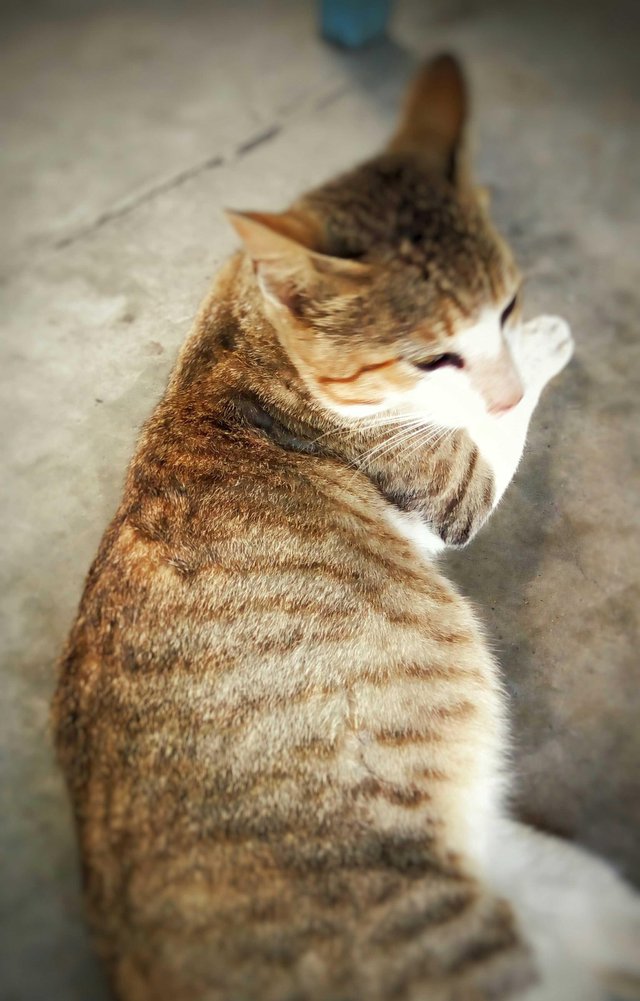 The Boss cat is nyantai disebuah coffee shop.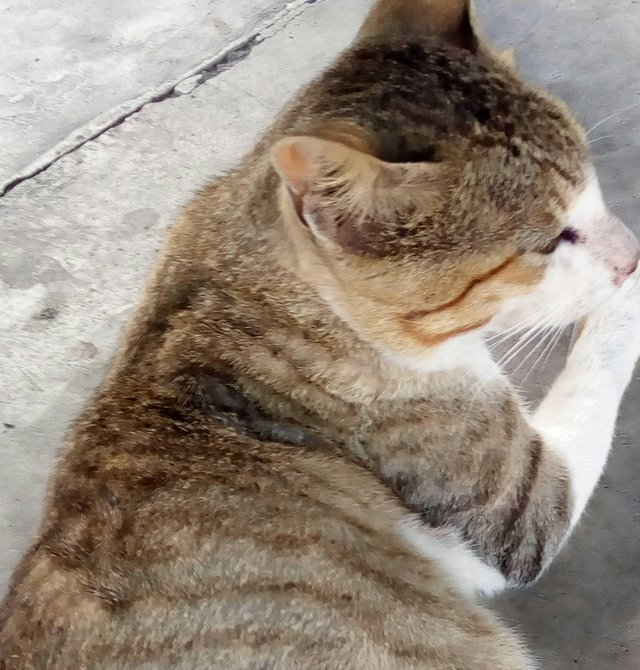 The ferocious cat furry body is as courageous as the enemy's boss.
Nice to meet you all friends, don't forget Upvote My Post Photography Animals.