Hi my Steemit peeps,
I haven't posted anything for while. I just want to drop in and introduce our furbaby, His name is Chewie ( or Chewbacca from Star Wars ).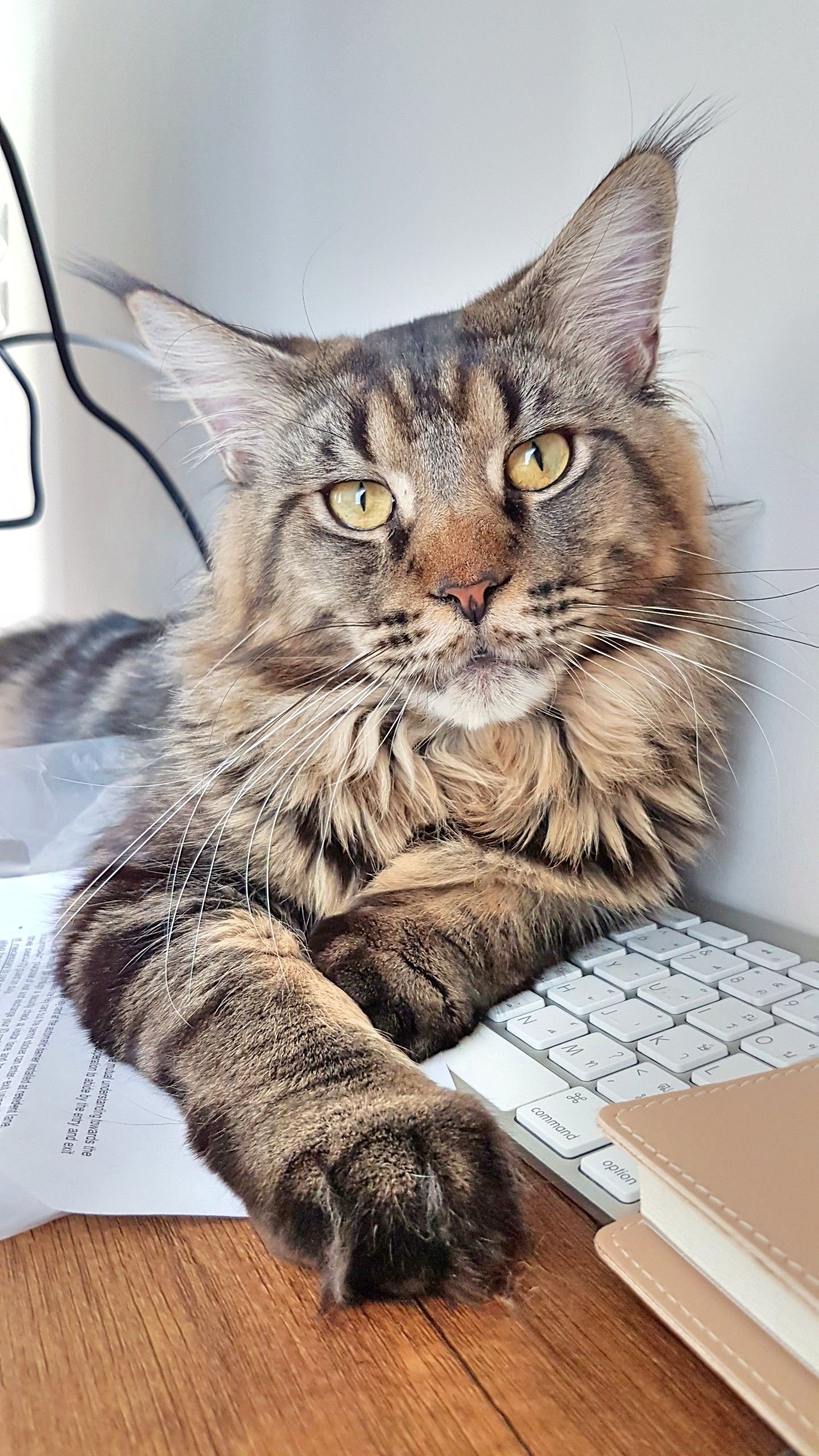 Chewie is not 2.4 years old now, Maine Coon is one of the world biggest domestic feline breed, The distinctive identity is the link on his pointy ears, elegant collar fur on their neck and a big body frame, but don't let his big body and wild look full you. He is pretty gentle cat. There is also a nickname of Maine Coon that most of them are a "Gentle Giant"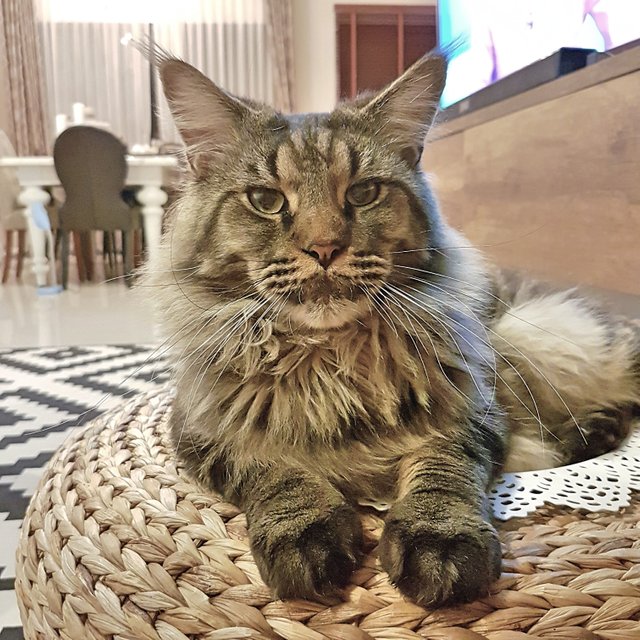 He hate kissing lol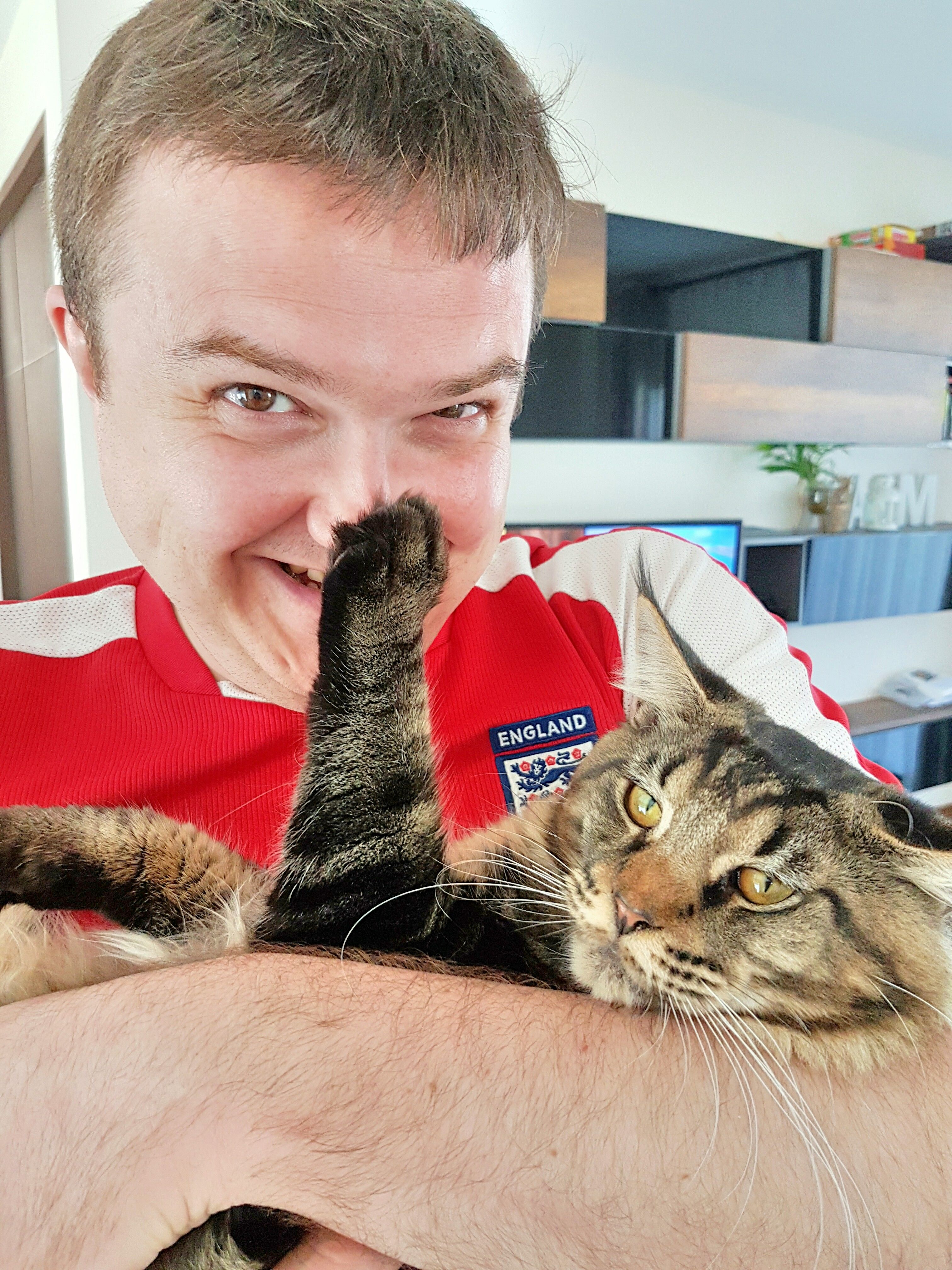 Occasionally love selfie with me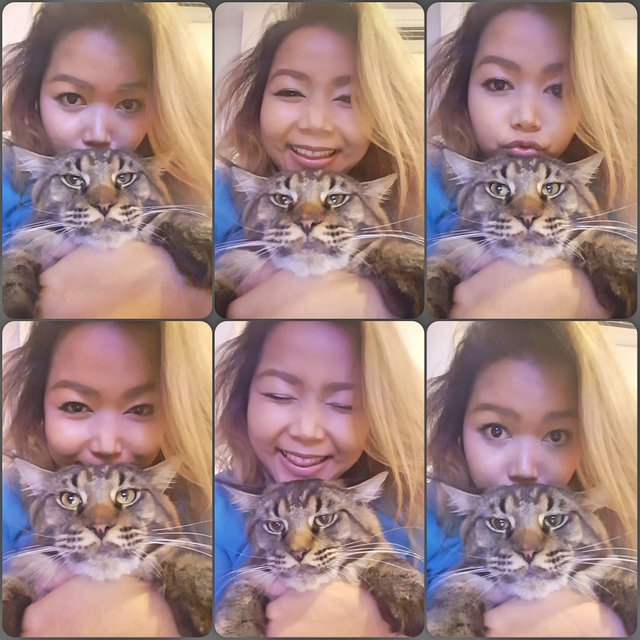 The other thing I've noticed after first time of holding Maine Coon is that their fur is ultra soft and very fine.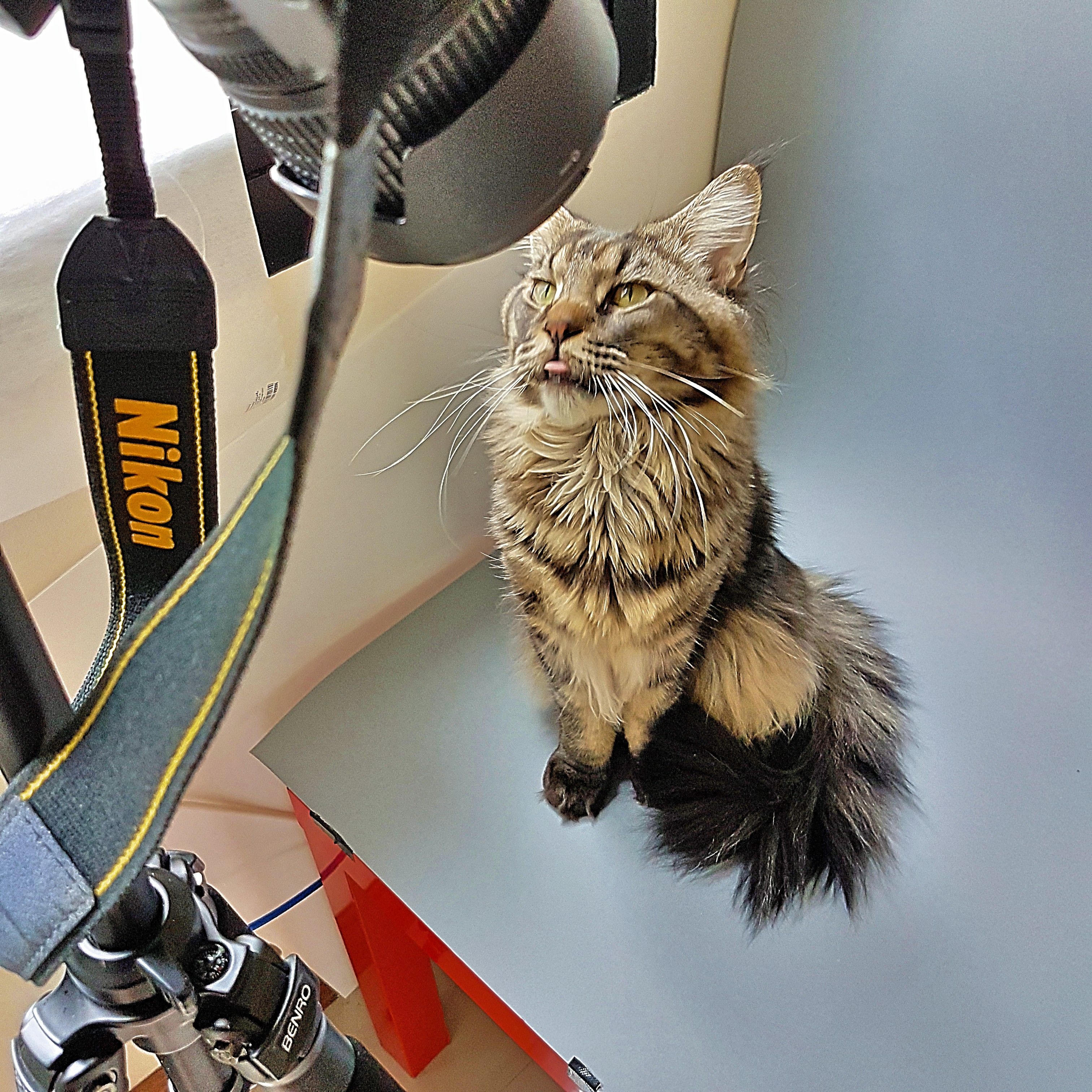 ** Fun fact: Maine Coon is not fully grown until around 5 years of age!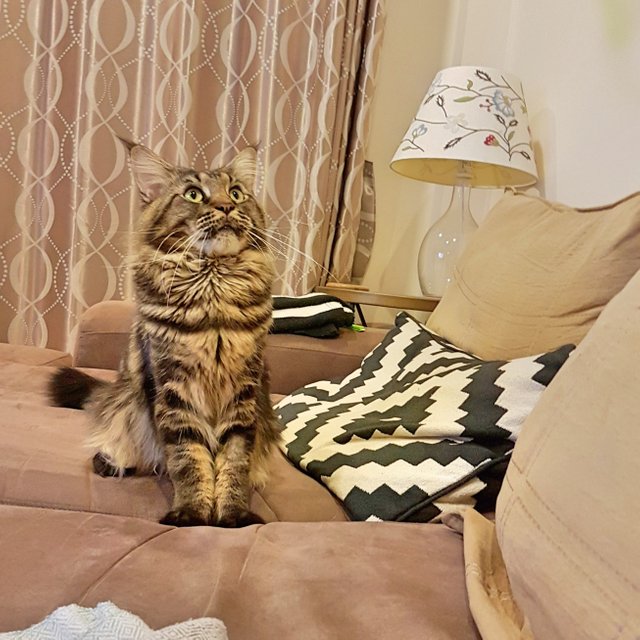 Little bonus picture : Chewie when he was 3 months old :) isn't he adorable?