🐾🐈Kitten with scars on the eyeball🐾🐈
Hello to all Steemit! Four days ago my friend protected the kitten who was injured by the eyeball and took it to the hospital.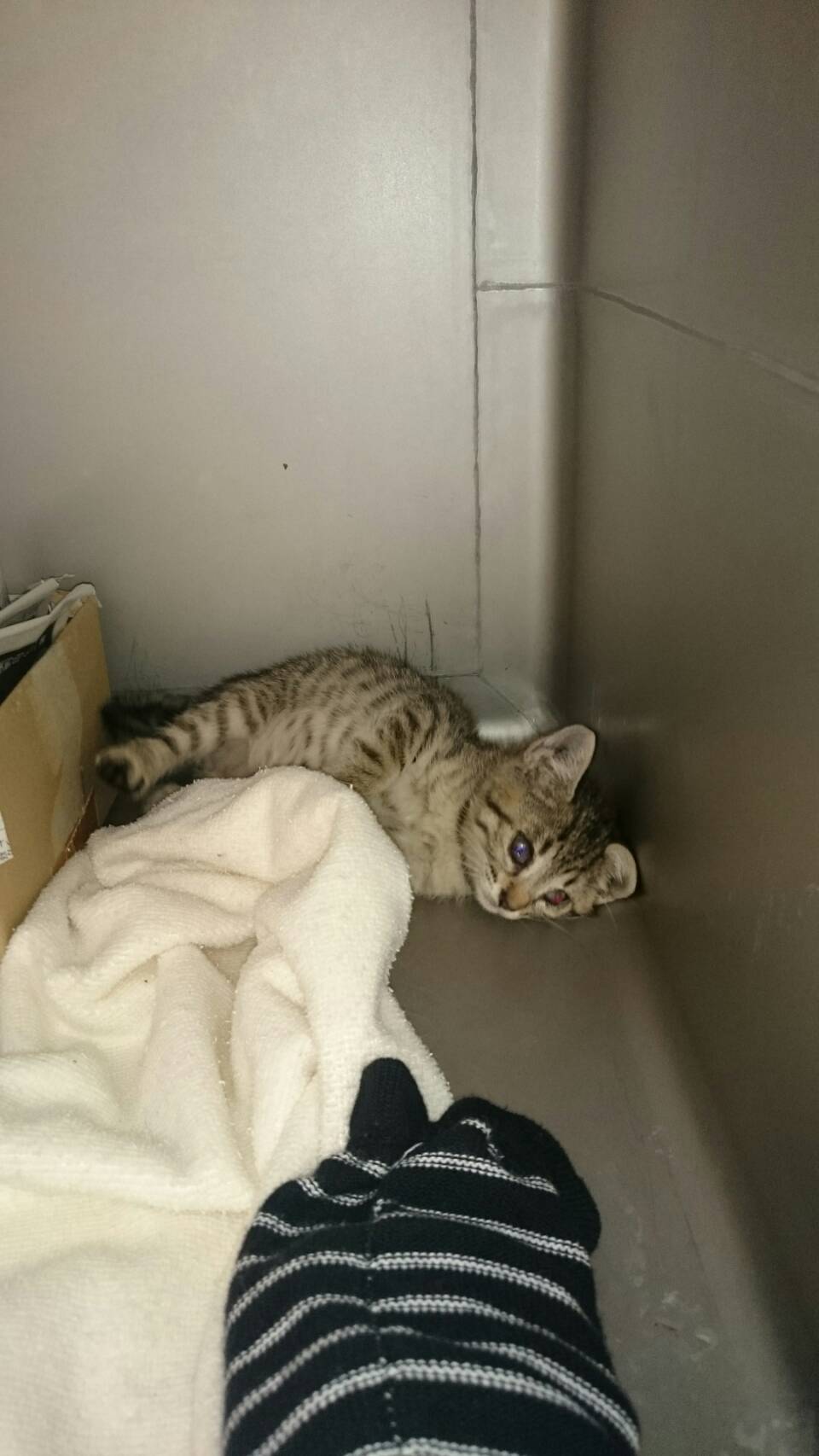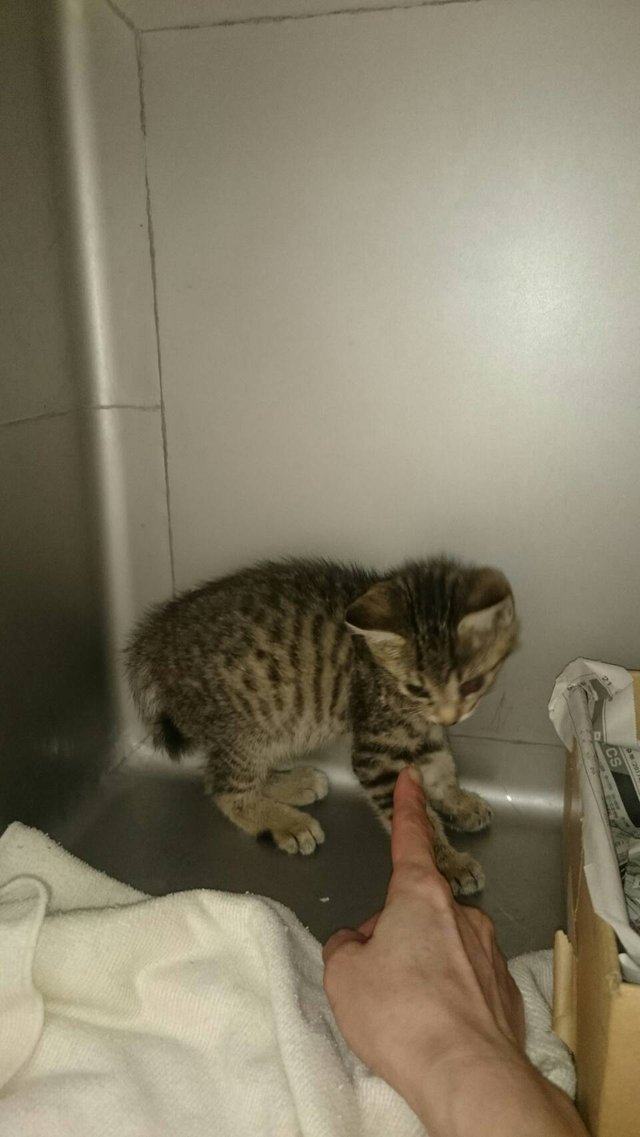 The eyeball of the kitten was infected from a small wound and suppressed. Also, the stray cat's mother suddenly disappeared Searching for her child everyday It was a sight that invited our tears. Since my friend can not keep a cat at home, she decided to protect her kit at the hospital until she found her owner. And she paid for all the treatment costs and hospitalization expenses for the kitty. Anyway, I also cooperated as much as possible to find the owner of the kittens as soon as possible. I also used Facebook and Line.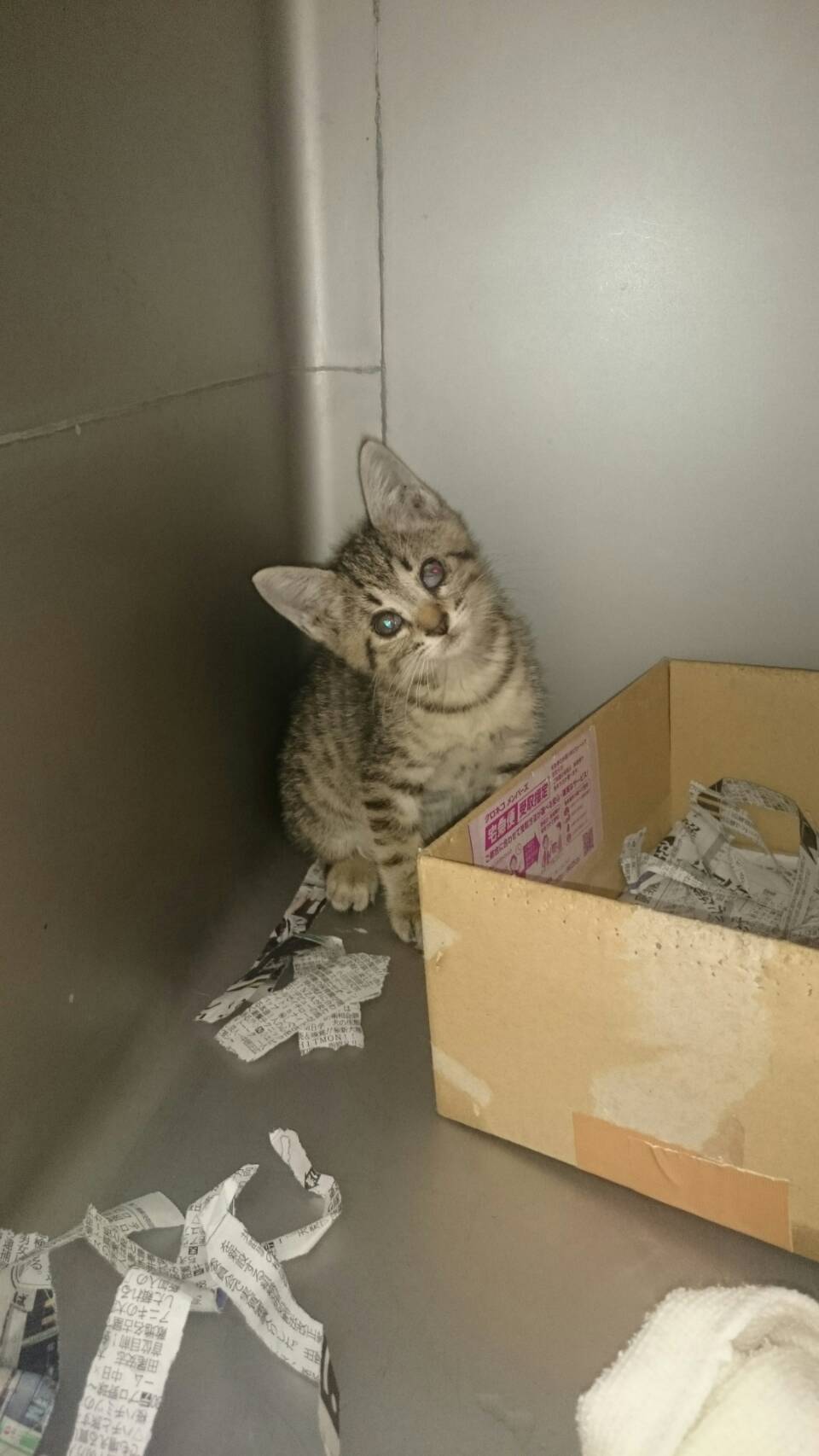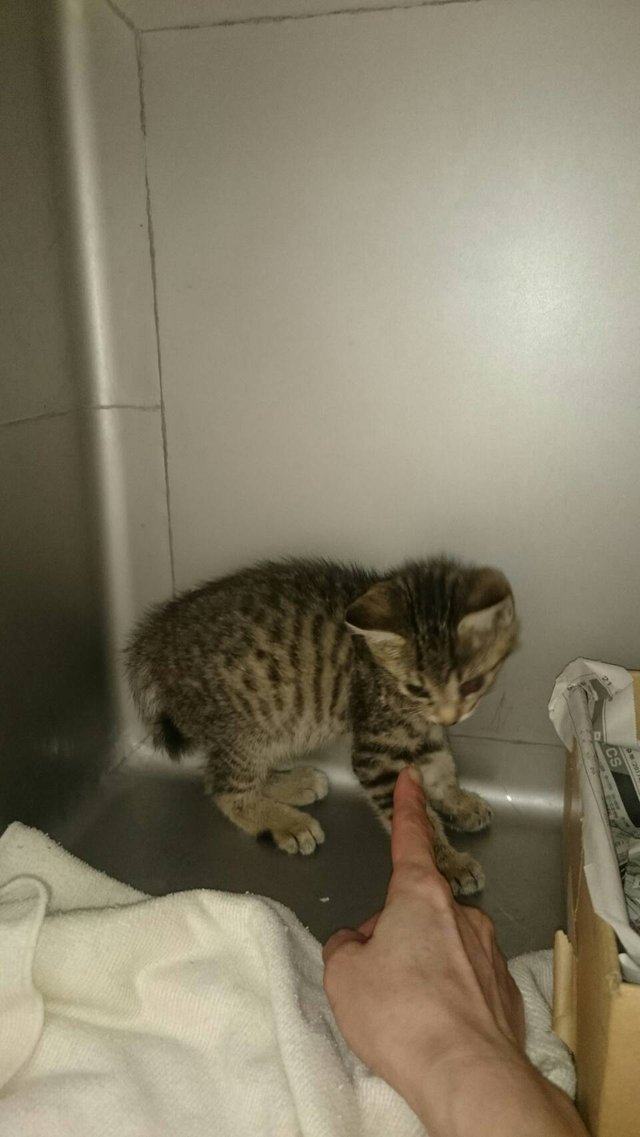 Everyone cooperated very favorably. A gentle owner was given to the kitten yesterday three days later. My owner said that she would live a kitty as her own buddy, so my friend could not stop tears overflowing. Kittens look cute when looking at pictures, but in fact the eyeballs of kitten seemed disgusting when looking at nearby.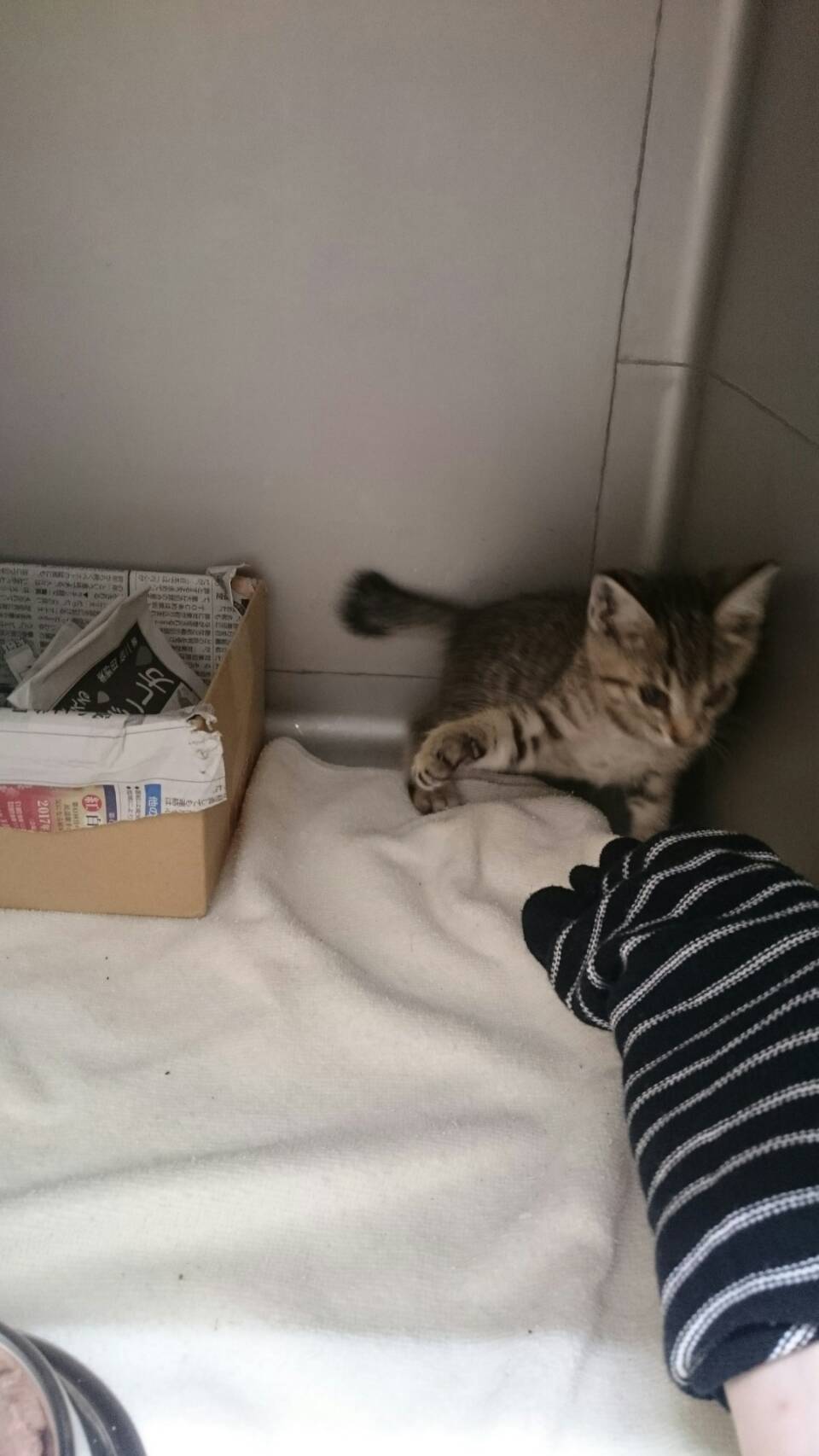 So I also worried that the owner who came to pick up the kitten may be refused perhaps when he saw the kitten. But the owner accepted all of the kittens. Kitten in this incident made me better relationship with my friend.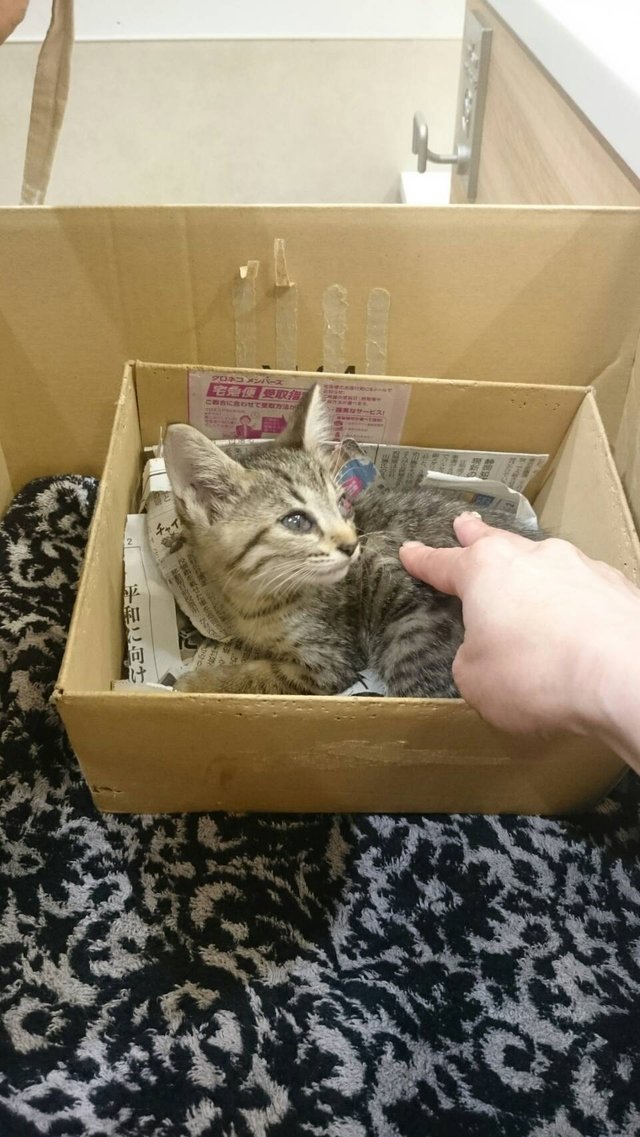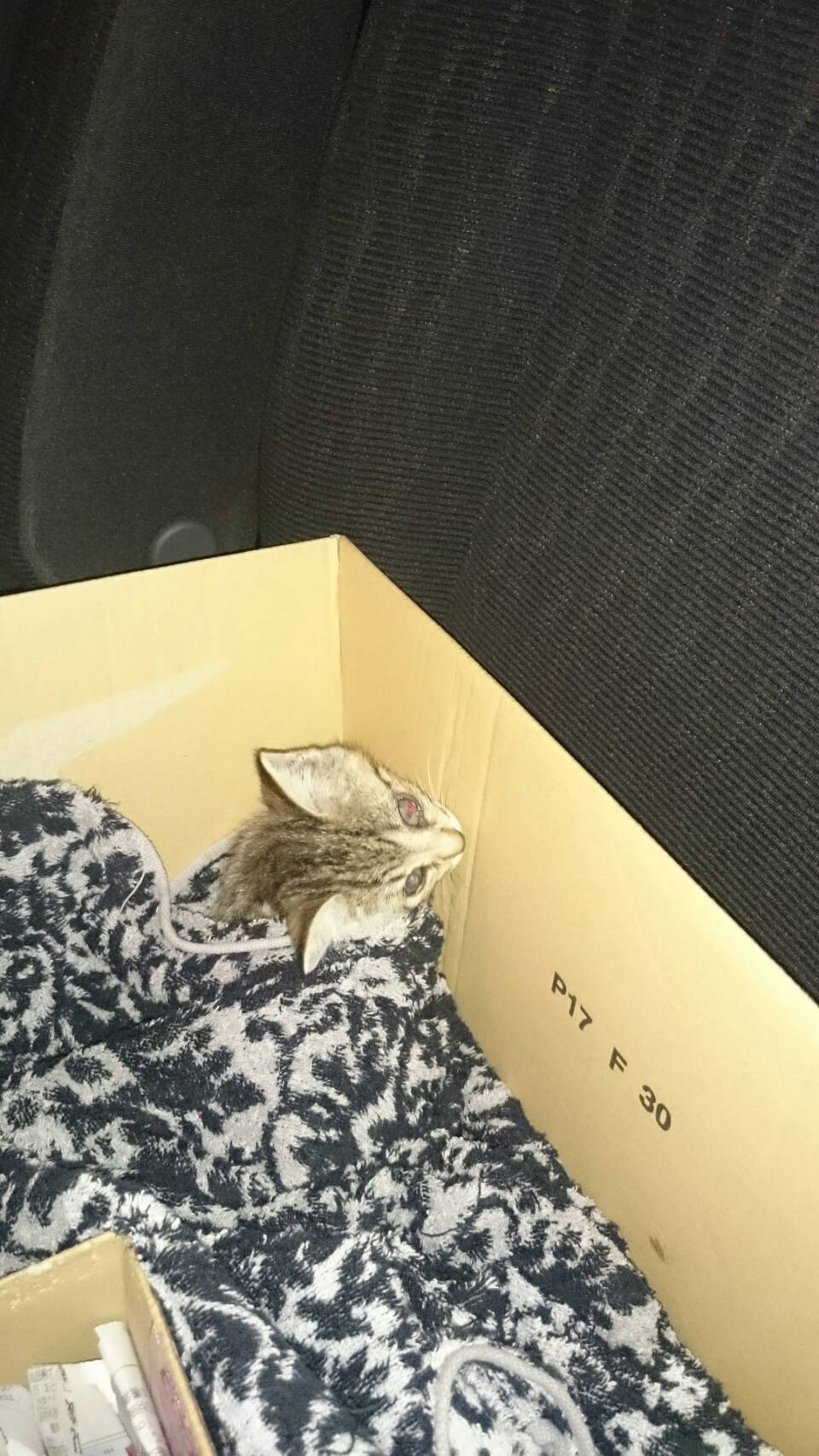 A small kitty gave us a lot of excitement with one of its existence. What I learned from kittens is to do one thing faithfully. The fact is that it is wonderful.