Sleepyhead / Соня
На улице дрянь Погода, пасмурно, прохладно, даже холодно, да ещё и дождь. Вот и Трагик не хочет просыпаться.
On the street the rubbish Weather, cloudy, cool, even cold, and even rain. So the Tragik does not want to wake up.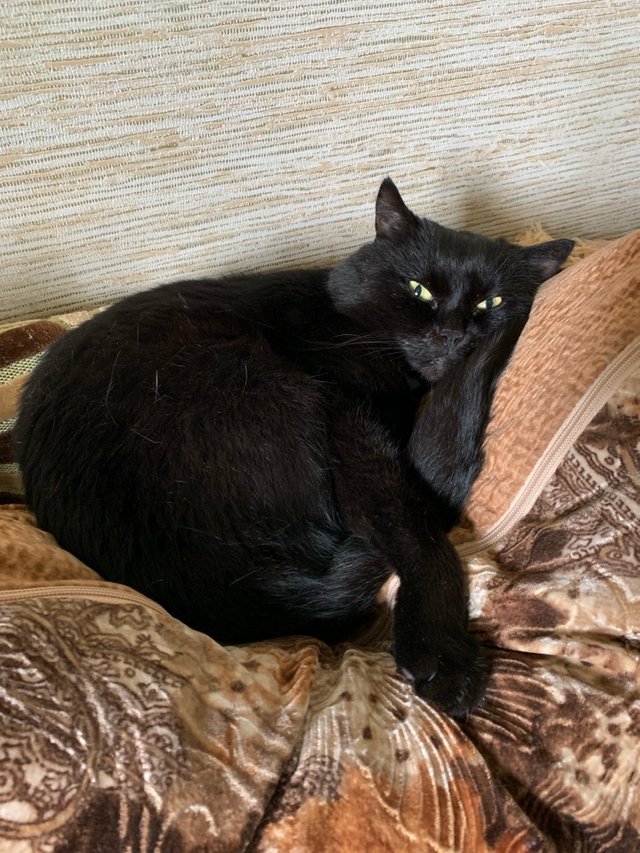 Posted using Partiko iOS
Сhallenge "Daily Pet Photography" #dailypetphotography by @kona
Thanks for reading...
Follow Me For Daily Posts!
Good luck and have fun