I do not need your Haiti, I am well fed here
Не нужны мне ваши Гаити, нас и здесь неплохо кормят
Эта фраза из мультфильма про попугая Кешу вполне подходит про кота моего сына.
Или еще как в фильме про Варвару-красу - "на чистом сливочном масле". Ой... на чистом почти мясе.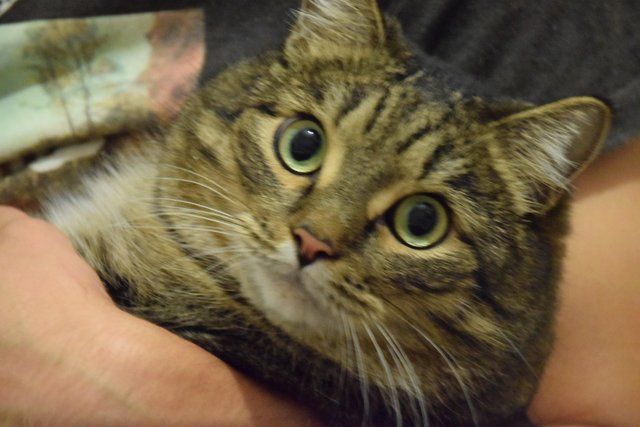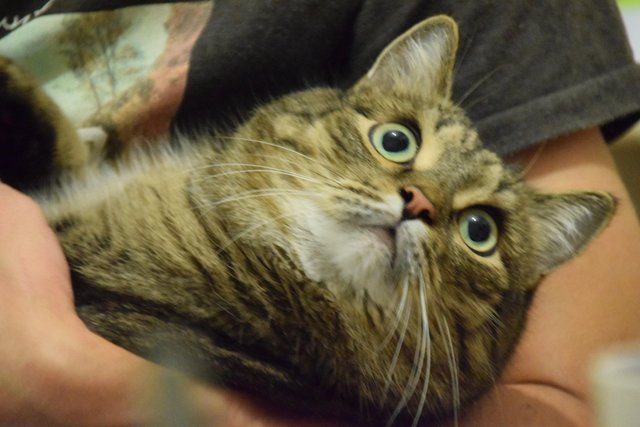 Сын сказа - сними живот. Ну я и снял. :)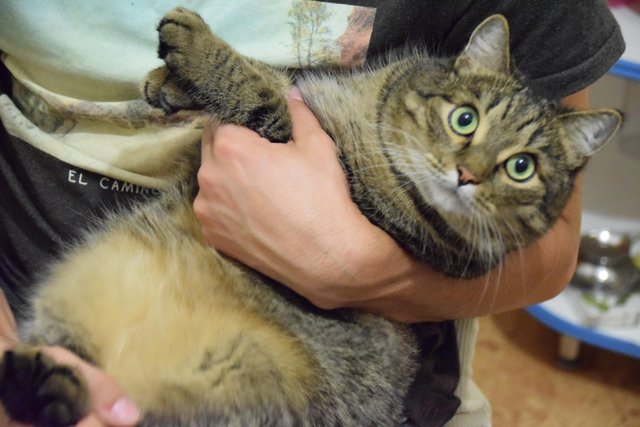 Сhallenge "Daily Pet Photography" #dailypetphotography by @kona
Thanks for reading...
Follow Me For Daily Posts!
Good luck and have fun!
@cleverbot, @automation & @banjo , поднимайте стим!