Last Week Tonight - Coronavirus III
And #3 of the Coronavirus plot by Last Week Tonight.
(If you have missed the other two parts:
)
It's quite the interesting scenario. On the crypto sphere we are still in a total fear area: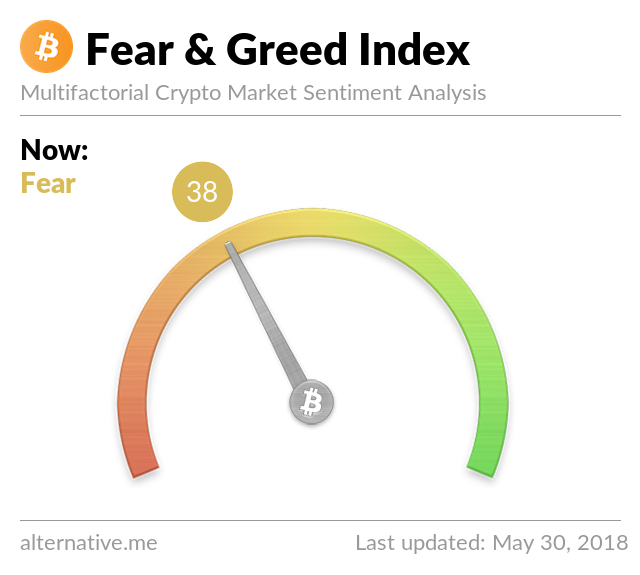 But nevertheless, it's still seems to be a good place to get some crypto in that kind of uncertainty.
https://www.blockchaincenter.net/bitcoin-rainbow-chart/
The Halving event is imminent and we could see quite a rally.
But not for steem though. The whole sells from Hiveholders will be a burden on the price. That's not even all, the whole Justin thing will be stain on the blockchain forever. Getting censored, changing the TOS and so on. It's a frontend for the blockchain, the content on the blockchain can be everything and proof of brain is curating that. Not Steemit. Not Justin. He bought a huge stake on a blockchain, rendering it useless in that process, driving the community off. There will be no value left in the chain.
And in the end? The rally will start, the community will mostly talk about Hive. What's more attractive to be on? Hive or Steem? I think it will be Hive, better price, less problems with a huge stake in one hand, less controversy.
So "invest" or "gamble" a little bit, buy some crypto. Listen to some songs.