John Oliver anwers things
To use John Oliver to response to responses of John Oliver: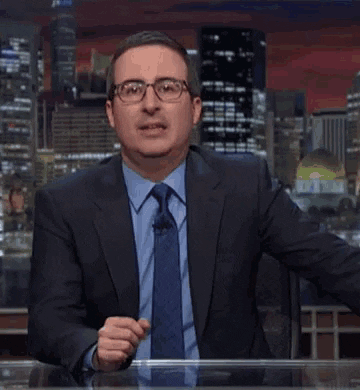 I hope that the next season will be entertaining as usual.


The presidential election 2020, brexit, corona virus are so many good themes to roll with. But I'm pretty sure we are getting some really weird topic once again... ugh, but okay, it's fun at least.