Britian has the left the European Union - Finally
This posts wraps up whatsup's milk challenge for me. Great initiative!
Also Britain has left the EU. It's a sad thing altogether, but it's good that the whole story is finally over now and Great Britain can finally move on with the next chapter.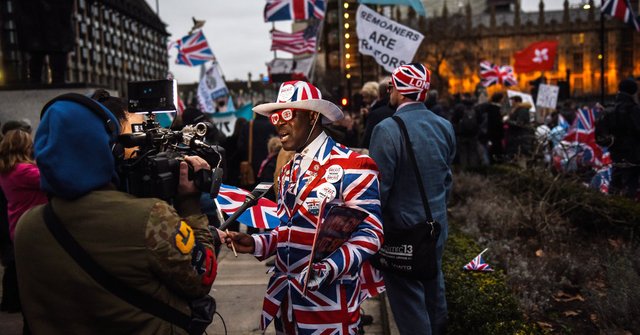 )
Britain is remaking itself again. The shape of its society and economy, and its place in the world, are very much up for grabs.

Kinda reminds me of the whole beginning, if you haven't watched "Brexit" I highly recommend it!
The movie was faster than the Brexit itself. That's quite ironic.