And now even Last Week Tonight is infected with the Coronavirus
Ugh, I despise this topic already, because it's already everywhere. Remember when WHO declared it a Public Health Emergency of International Concern?
That was one month ago! One month!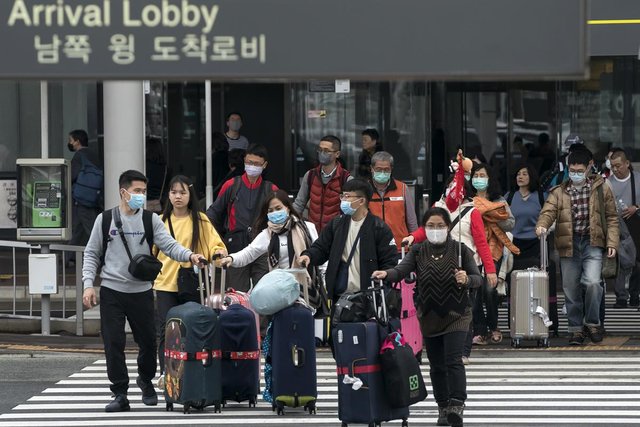 Statement on the second meeting of the International Health Regulations

And now it's all over the news, after a short period "Everything is fine" to "WE ARE GOING TO DIE!".
I really hope, that they can make up their minds at some point, but it seems we will go on and see a wild ride.
My plan?
Drinking tea.