Resumen Semanal. 12/11/18 al 18/11/18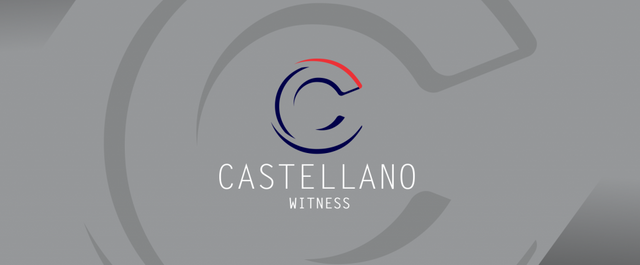 Resumen Semanal. 12/11/18 al 18/11/18
Como es de costumbre semana a semana, les traemos el reporte de actividades del Conglomerado Castellano. En él, tendremos la oportunidad de compartir con todos ustedes los logros y acciones realizadas a lo largo de la semana por parte de nuestro equipo de trabajo.

Publicaciones Realizadas


Regresa Usuarios Ejemplares, más cargado que nunca y repleto de excelentes personajes de la cadena listos para ser conocidos por todo el mundo. En esta oportunidad tenemos un viejo amigo de la casa. Joe, un joven talentoso, emprendedor y soñador con un gran proyecto llamado @celfmagazine. Es parte de nuestras comunidades aliadas, esta apoyada por @sndbox y muchos otras ballenas más. En la presente entrevista nos cuenta sus experiencias como fundador de un exitoso emprendimiento cultural dentro de la cadena de bloques. Si tienes alma de emprendedor y deseas aprender de alguien que sabe al respecto, no dudes en leer esta publicación.

Cronograma De Publicaciones
| | |
| --- | --- |
| Día | Actividad |
| Domingo | Resumen Semanal |
| Lunes | Weekly Summary |
| Jueves | Usuarios Ejemplares |
| Viernes | Remarkable Users |
| Domingo | Resumen Semanal |

Castellano a conglomerate were the bigger picture is built on synergy from the little ones.

Consíguenos en Nuestro Servidor de Discord
---
Posted from my blog with SteemPress : http://reveur.rockdio.org/2018/11/19/resumen-semanal-12-11-18-al-18-11-18/
---