Research indicates that depression is a modern mental disorder that tends to increase as a result of the stresses and pressures of modern life. Depression is a serious mental illness that should not be overlooked. This disease can be treated with behavioral therapy, counseling, prescription medication to improve mood. However, most drugs have side effects. Many prescription medications can cause side effects such as nausea, fatigue, headaches, disorientation, etc., which can affect the quality of life. However, there are many natural ingredients that can help reduce the symptoms of depression.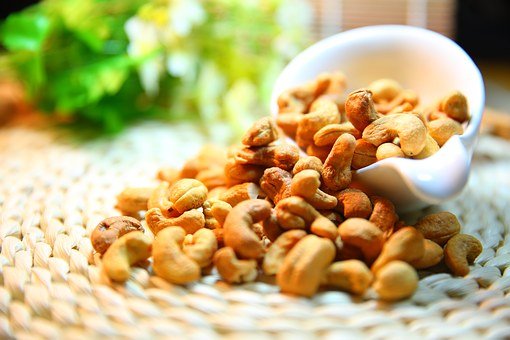 Cashew is one of the natural ingredients you should add to your diet to improve mood and significantly reduce mild depression. Some experts claim a grain of cashew is similar to a Prozac dose, a popular anti-depressant drug. Here are the reasons why cashew nuts are effective in treating depression and anxiety:
In addition to containing many nutrients such as iron, protein and omega-3 fatty acids, cashew nuts also contain tryptophan amino acids, which help the body produce serotonin hormones (anti-depressant hormone) effectively. Poor production of serotonin in the brain is one of the major causes of depression, leading to symptoms such as depression and anxiety.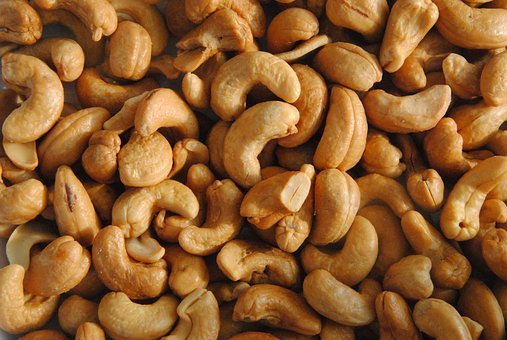 Rich in magnesium
Cashews also contain more magnesium, which not only helps keep bones healthy but also helps balance the mood. Magnesium is thought to be important in maintaining a healthy nervous system. Magnesium content in cashew nuts improves blood sugar levels, which can sometimes be responsible for depression and anxiety.
Healthy fatty acids
Omega-3 fatty acids are also important for healthy brain activity. The single unsaturated fats are found in Cashew boosts serotonin production in the brain and improves mood, thereby eliminating depression and anxiety.
Vitamin B6 for a relaxed mood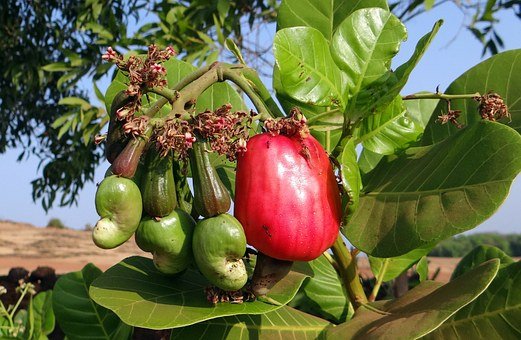 Together with tryptophan, the amount of vitamin B6 found in cashew nuts also increases the production of serotonin in the brain. The combined effects of tryptophan and vitamin B6 enable the brain to remain relaxed and relieve depression and anxiety. Vitamin B6 is also needed to improve brain activity
Source: 1