CashBag: Cash Back Rewards On The Blockchain Looking To Raise $15M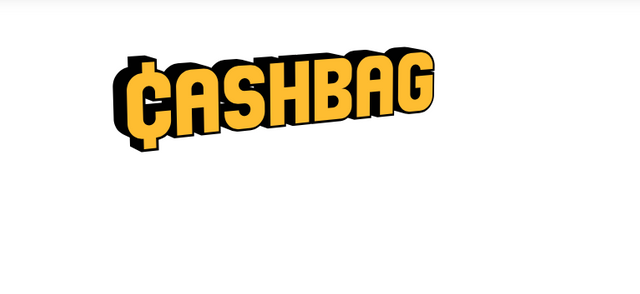 Introduction
It is said that the surge in adoption of cryptocurrencies & tokens as an investment and trading class will be exponentially increased when non-technical consumers can earn and use these currencies without having to understand the fundamentals of mining, cryptocurrency, blockchain or any other deeply technical terminology.
CashBag is a tool that helps shoppers secure discounts and earn rewards on almost any online purchase. With an Android application and a Desktop Helper App, consumers can get alerted to savings available when shopping. With these, it is clear to see that CashBag is more than just a rewards website.
CashBag launched publicly in the South African market and rapidly gained traction, growing to 135,000 members and over 500 merchants within months.
Partnership with hundreds of global merchants has been secured and this list keeps growing daily. All these merchants agree to share revenue with CashBag based on the transactional income generated via the tool. There's a direct integration of CashBag with the merchants which enables real-time reporting of transactions and in the process, accruing cash back savings for members.
The settlement engine is built to interface with the Ethereum blockchain, making it possible to have an instant settlement platform that supports micro-payments and is recorded on the blockchain.
CashBag is an existing revenue generating & profitable company, and the crowdsourcing funds will be used to advance their timeline to grow their existing business.
For each transaction concluded, CashBag members earn cash back which is collected by CashBag from the participating merchant, accrued to the member wallet and paid out in fiat to linked bank or PayPal accounts.
Tokens
CashBag is conducting a Token Sale for advertisers & early adopters of the technology, issuing a total supply of 367M tokens, with 120M tokens for sale and intends selling tokens to the value of $15M with a maximum cap of $30M.
The tokens are called CashBag Coins (CBC) and have been designed to be a utility coin. CBC will be used to reward members for transacting through the platform and enable advertisers to instantly reward members for approved transactions.
Depending on the user, there are several commercial, as well as end-user applications for the token.
Trading: CashBag is an ERC-20 token and thus can be freely traded on exchanges that support this.
Making Payments: On the CashBag marketplace, CBC can be used to pay for services, buy products, and also send as gifts to other users.
A maximum of 120,000,000 will be sold at 1 ETH:6000 tokens. ETH is the only acceptable token during this sale.
Token sale will run until 2 April 2018.
---
References
---
Authored by 23xfi
ETH address: 0x00889349Ca058116E6430Faf92FDa4fD7EC4f51e